Scala buys sustainable 100 MW campus in Brazil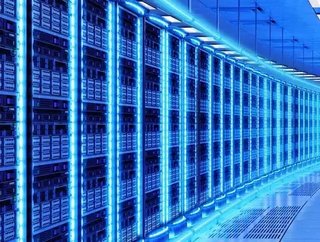 The $183mn purchase of Algar Tech's campus in Campinas, Brazil, accelerates Scala's expansion into one of Latin America's "leading tech hubs...
Scala Data Centres, one of the fastest-expanding collocation players in the Latin American region, has thrown down US$183mn (about R$1.5bn) to buy the data centre and colocation infrastructure belonging to Algar Tech in the city of Campinas, Brazil.
Algar Tech's facility will form the anchor for Scala's new campus in Campinas, which will cover an area of over 130,000 m2, equivalent to more than 15 soccer fields (an essential metric for measuring real estate deals in the Brazillian market), and have a capacity of 100 MW at full buildout. 
The finished campus will comprise three data centres, the first of which is the existing facility purchased this morning. Algar Tech's data centre was originally built back in 2009 and was the first of such facilities in Brazil to be powered by locally-sourced photovoltaic power. 
According to Scala, "The Algar data centre facility utilises photovoltaic energy, having been the first in Latin America to adopt this alternative energy use, building upon Scala's commitment to clean energy." 
Tatiane Panato, CEO of Algar Tech, explained in a press release that the operator will continue to focus on its other offerings, and made no indication that the sale would be part of a larger-scale buyout of Algar Tech's assets by Scala or anyone else. He added that, "In recent years Algar Tech has invested in the evolution of its portfolio and has sought new skills to operate in an increasingly digital world. This decision is part of the company's growth and specialisation strategy that focuses on Customer Experience and Managed Services." 
Courtesy of Scala 
Marcos Peigo, co-founder and CEO of Scala, said: "By identifying synergies and leveraging on team's best practices, we will quickly integrate this operation into the Scala portfolio. We are growing together with our customers, some of them are even present in the two Campus, Campinas and Tamboré."