Scala Data Centers: Supporting cloud service providers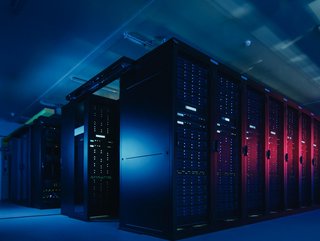 We profile Scala Data Centers, the hyperscale data centre platform that supports cloud service providers and digital infrastructure in Latin America
Based in Brazil, Scala Data Centers is a hyperscale data centre platform owned by DigitalBridge, one of the largest digital infrastructure investment firms in the world. The company is led by President and CEO Marcos Piego who is also the Operating Partner at DigitalBridge.
In May 2020, Its SP3 project, a single tenant data centre, received a Tier 3 certification whilst construction for the project began in August 2020. When the facility came online in early 2021, it had a total capacity of 12MW and 52,000m2 of space.
By October 2020, Scala had finished the construction of its Latin America Headquarters in Alphaville, which had approximately 2,000m2 of office space. Data centres SP4 and SP5 were launched a year later in September 2021 with the announcement of new Country Managers for its operations in Chile, Mexico, and Columbia being made in the same month.
Scala Data Centers Celebrates Entry of Dell Technologies in its digital ecosystem
The company recently announced that Dell Technologies, one of the largest IT infrastructure companies in the world, chose Scala to host its colocation environment in data centres (DCs) SP1 and SP2, located in São Paulo, Brazil.
Through Scala's platform, Dell brings to the market the ServicesSelect. The solution consists of a set of management services and support of IT infrastructure environments in as a service mode.
ServicesSelect enables companies looking for digitization or a journey to the cloud to reach this level in a flexible, agile and simple way, both operationally and financially.
"We enable the infrastructure necessary for key partners like Dell to sell, through our platform, in a secure and highly scalable way," adds Cleber Braz, Vice President of Business Development and Customer Services at Scala.