Sheng Cheng, the man behind Chinese data centre firm VNET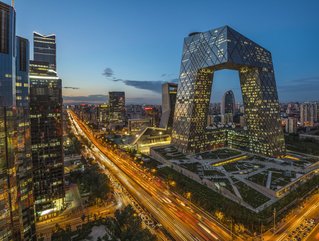 Following VNET's investment news, we profile Sheng Cheng, the executive leading the Chinese carrier-neutral internet and data centre service provider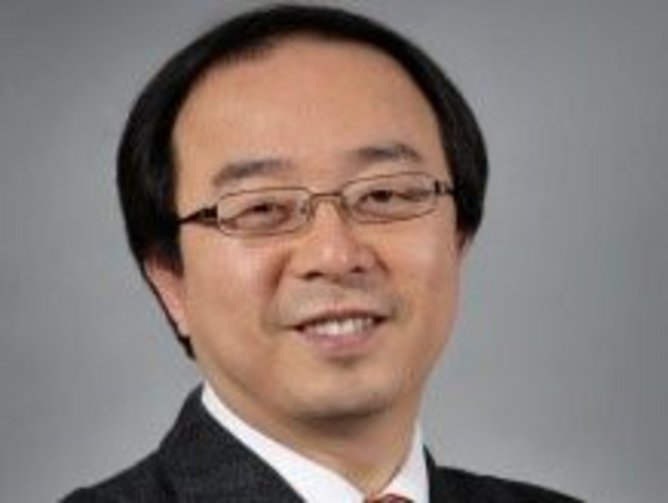 Sheng Cheng, also known as Josh Sheng Cheng, is one of the co-founders of VNET Group, a leading Chinese carrier-neutral internet and data centre service provider that provides hosting and related services, cloud services, and business VPN services in the data centre industry.
As co-founder Cheng has been an executive at the company since its incorporation in 1999. Chen's role responsibilities include providing vision, overall management, and strategic decision-making relating to marketing, investment planning, and corporate development. With more than 20 years' experience in the internet infrastructure industry in China, he started his entrepreneur career in 1990 when he was a sophomore at Tsinghua University. Mr.
He oversaw the company's first carrier-neutral data centre in China in July 1999 and currently also serves as a director of Cloud Tech Services Limited and Yipu Chain Network Technology in Beijing. He has a bachelor's degree in electrical engineering from Tsinghua University, which he obtained in 1991. In addition, Chen is also a member of the Tsinghua Entrepreneur and Executive Club and a managing director of the Internet Society of China.
VNET receives US$250mn investment from Blackstone Group
VNET recently announced that it received US$250mn in funding from investment firm Blackstone, which made the investment by purchasing convertible notes.
Discussing the funding at the time, Chen said: "Over the last two years, we have accelerated the growth of our data centre footprint in high-demand locations across China's tier-1 cities. Blackstone's investment provides us with the capital to take advantage of a robust pipeline of attractive development projects that support our hyperscale and enterprise customers. We look forward to building on this partnership with Blackstone."
The announcement was made by VNET on 28 January 2022.