ST Telemedia recognised as leading provider in Singapore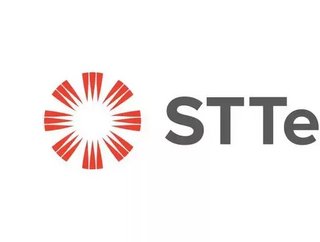 Frost & Sullivan's annual Singapore Data Centre Services Provider of the Year award has been given to ST Telemedia for the second year running...
ST Telemedia Global Data Centres (ST GDC) has been named as the recipient of the annual Singapore Data Centre Services Provider of the Year award. , the award is intended to recognise the outstanding level of service that ST GDC continues to deliver in the Singapore market. 
Each year, Frost & Sullivan presents a Company of the Year award to an organisation that it believes has excelled in terms of growth and innovation implementation. This is the second year that STC GDC has received the award. It was also recognised in 2019. 
"STT GDC has maintained a strong focus on selected customer segments and aligned its value proposition to create customer value. Continued investments in Singapore, energy efficiency initiatives, and the use of emerging technologies for improved security have helped it stand out in an intensely competitive data centre market," said . "Its clear regional growth strategy is expected to further bolster its competitive advantage."
The company operates seven colocation facilities in Singapore, including a new facility in Loyan, which will deliver of colocation space and an average PUE of 1.3 upon completion. 
ST GDC's current flagship facilities comprise the , which share a single campus in the east of Singapore. Both have an IT load capacity of 12MW, and together offer more than 10,000 square meters of lettable colocation space. 
According to Frost & Sullivan, a key factor in giving the award to ST GDC was the company's increased focus on physical and cyber security. The company employs X-ray scanning, metal detection, and armed guards at some of its sites. 
"[ST GDC's] multi-geography footprint and a focus on continual improvements across operational procedures, design standards, and best practices have positioned it for continued growth in the highly challenging market," noted Khorana in the company's press release.