Stack Infrastructure to add 36 MW to Northern Virginia site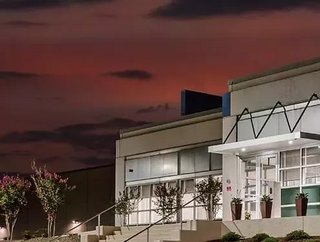 The campus is slated to grow by a further 36 MW, growing the site to 72 MW by the end of 2022.
Colorado-based data centre operator Stack Infrastructure has begun a multi-megawatt expansion of its hyperscale data centre campus in Northern Virginia. 
The company announced on Tuesday that it has broken ground on the second phase of its campus buildout, which will add a further 36 MW of critical IT capacity to the site by the end of 2022. Once operational, the second expansion phase will bring the campus' capacity to 72 MW. 
The 125 acre land parcel that Stack Infrastructure owns in Northern Virginia will, once the 72 MW expansion phase is complete, be further developed with "ongoing investments in physical infrastructure to support the increasing needs of its clients at this campus." 
Stack Infrastructure also has plans for the development of a dedicated substation, which will be used to support the development of a campus of more than 250 MW of capacity in partnership with the Peterson Companies. 
The addition of the adjacent substation will, according to Stack Infrastructure, solve "the puzzle of scalable power capacity" in an already highly developed "power-constrained"  market.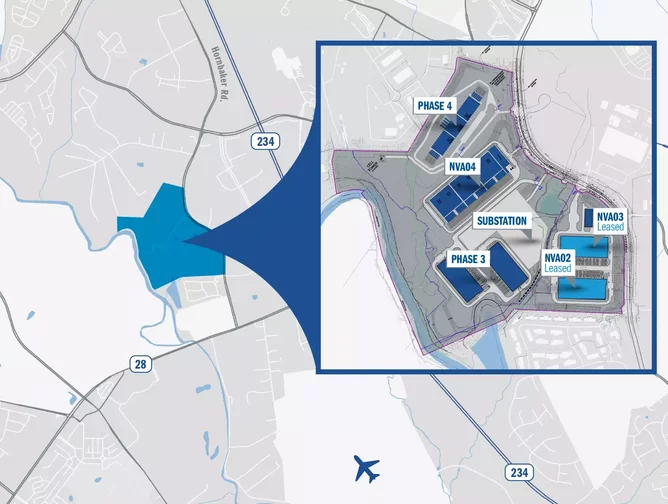 Stack Infrastructure maintains that, like the rest of its portfolio (the company operates three sites in Atlanta, two in Chicago, four in Dallas-Fort Worth that are part of a 400 acre land parcel on track to be developed into a 400 MW campus, two in New Albany, one in Phoenix, three in Portland, three in Silicon Valley, and one 58 MW site in downtown Toronto) will be powered by 100% renewable energy. 
"Introducing 36MW of new capacity in a prime location with a plan to bring additional scale adjacently is one of many examples of Stack Infrastructure's ongoing strategy to provide on-demand capacity to its clients," commented Stack Infrastructure's Chief Executive Officer, Brian Cox. 
Cox added that, "With this and many other campus projects in development, Stack Infrastructure is providing the furnace to enable the top technology pioneers to forge the world's next big innovations."