Telecom Egypt building country's largest data centre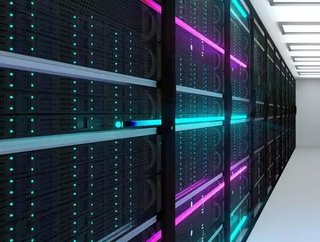 The 2,000 rack facility will be Egypt's largest international data centre and connect to more than 60 countries around the world...
(TE) has announced the construction of . Upon completion, the facility will be the seventh data centre operated by TE, and the first in the country to receive a Tier III certification from the Uptime Institute. 
In addition to its Tier III classification, the new facility boasts strong connections to telecommunications and ICT infrastructure networks across Africa, the Middle East, Europe and Beyond.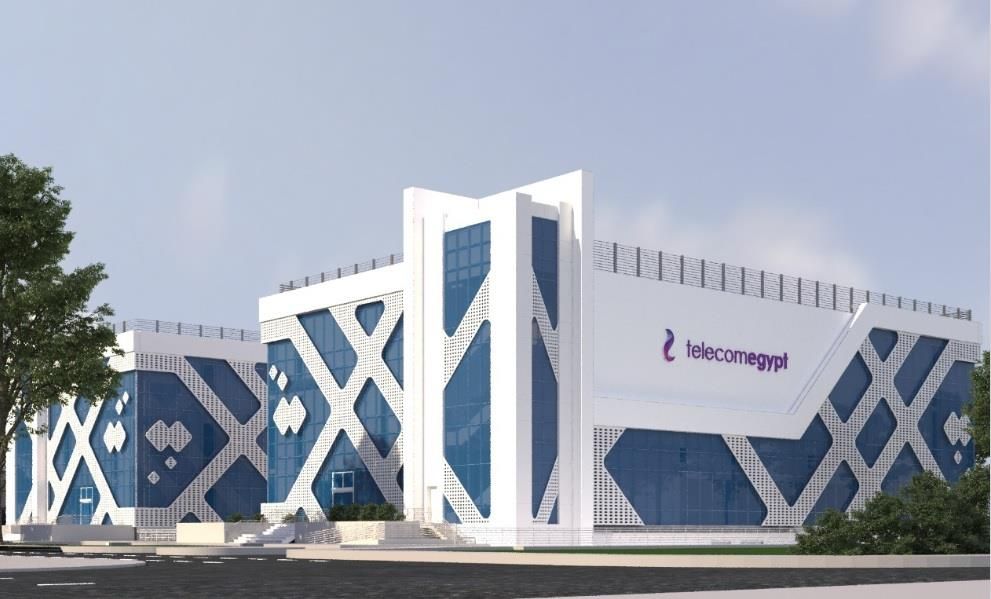 The facility will have a total capacity of 2,000 racks spread across four buildings. The facility has, according to TE, been designed with premium colocation services in mind, with an emphasis on risk management and lower latency. 
In a press release, a spokesperson from TE explained that the "new data center is very well connected to all of the 10 Mediterranean and Red sea subsea landing stations, giving it access to more than 60 countries around the globe." 
The new facility is located in Smart Village, a tech-focused development in western Cairo. Alongside other Egyptian and international technology and telecom firms, companies located in Smart Village are working towards delivering significant improvements to the country's ICT infrastructure and digital economy. A TE spokesperson said: "This certification demonstrates Telecom Egypt's clear focus and commitment to transform Egypt into a global digital hub."
TE's new international data centre is expected to come online in early 2021, a timeline which the company maintains has not been impacted by the ongoing COVID-19 pandemic. 
Overall, the African data centre market is expected to experience respectable growth between now and 2025, with Interest from global hyperscale cloud providers like AWS, Microsoft and Huawei has also grown over the past few years in response to rising demand for digital solutions among enterprises across the region. 
The global spike in network traffic due to the spread of COVID-19 has further compounded this effect, prompting data centre companies to accelerate construction schedules and infrastructure build outs even further.