Teraco adds 29 MW of capacity to South African campus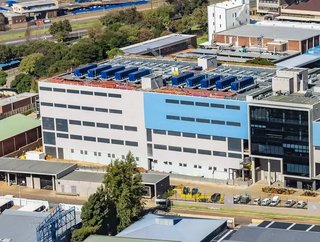 Located to the east of Johannesburg, the expansion brings the total capacity of Teraco's Isando campus to approximately 40 MW.
South African data centre operator Teraco has completed a significant expansion of its hyperscale campus in Ekurhuleni to the east of Johannesburg. 
The project has added a third data centre to the two existing facilities that comprise the Isando campus. The new facility, JB3, comprises 45000 square metres of building structure, 12000 square metres of data white space space, and 29 MW of critical power load. It's the largest data centre constructed to date on the Isando campus and, in combination with JB1 and JB2, brings the site's total IT capacity to a total of 40 MW.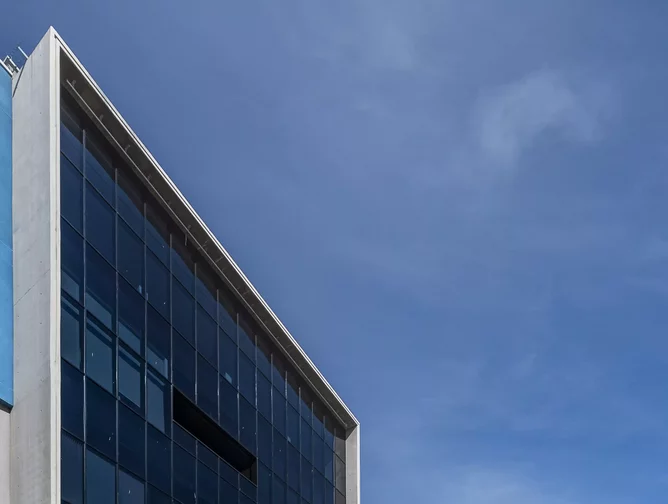 The Isando campus expansion has been described as a "strategic addition" to Platform Teraco that "meets the growing demand by both cloud providers and enterprises for data centre capacity" in South Africa, enabling to meet both short term customer needs and "ensuring its long-term vision of enabling digital transformation across the African continent." 
Platform Teraco currently hosts the IT infrastructure of more than 200 telecoms within its footprint, and is reportedly underpinning significant digital transformation and cloud adoption advances for its customers. 
Teraco has already broken ground on the  fourth data centre in the campus, with construction of the JB4 data centre starting in November of last year. Teraco has invested approximately $250mn in the next phase of the site's expansion, which is slated for completion in Q1 of next year and, with a capacity of 38 MW, will be Africa's largest single-building data centre to date. 
A spokesperson from Teraco confirmed that the Isando campus still has "room for further growth."
"This investment also aligns with the support we pledged to the South African Government's investment drive and our commitment to investing billions of Rands into South Africa's digital infrastructure. As the leading interconnection hub across the continent, Teraco has over 600 clients, including key networks, cloud providers, global content, managed IT service providers, and direct access to Africa's largest Internet exchange, NAPAfrica; within its multitude of data centres," commented Jan Hnizdo, CEO of Teraco. 
He added that Teraco has continued to see growth in cloud adoption strategies over the past year, making its role significant for those who need access to robust digital infrastructure. "Our clients use the data centre to scale their IT infrastructure, adopt hybrid and multi-cloud architectures and interconnect with strategic business partners within the Teraco ecosystem. Over the last year, we have seen a 48% increase in direct interconnects to public cloud on-ramps, reflecting the increasing trend of cloud adoption by enterprises."