Top 10 CEOs of the most sustainable data centre companies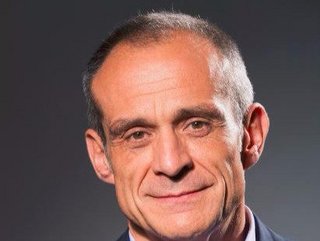 With sustainability becoming an increasingly important topic, we take a look at the top 10 CEOs leading the most sustainable data centre companies
Sustainability is becoming an ever more prevalent discussion point in the data centre industry as companies work towards their net-zero goals. To achieve these, however, efficient leadership is necessary. We, therefore, take a look at some of the top CEOs running the most sustainable data centre companies.
1. Huw Owen, Ark Data Centres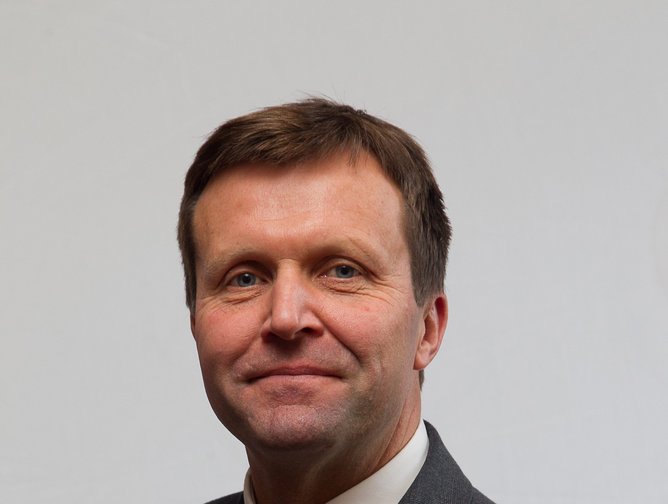 Huw Owen joined Ark Data Centres as its Chief Executive Officer in 2012, following a year-long stint as President of BT Global Health. He has also been the Chief Executive of the Atlas Consortium and a United Nations advisor on Central Asia. Owen is a graduate of the University of South West England in Bristol.
2. Marcos Peigo, Scala Data Centers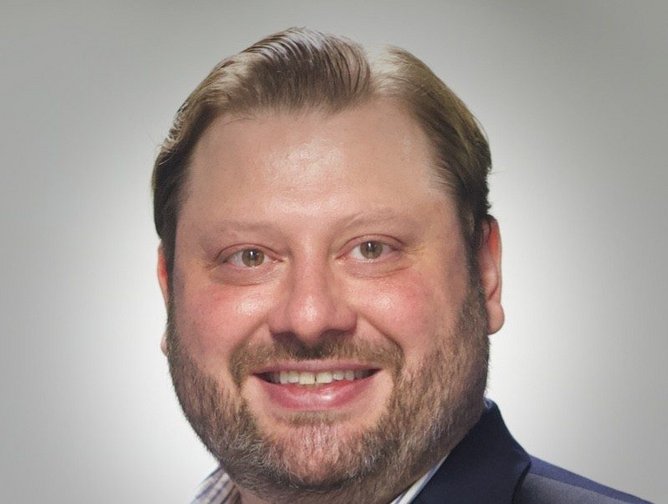 A seasoned leader with more than 20 years' experience, Marcos Peigo is the current CEO of Scala Data Centers, a hyperscale data centre platform based in the region of Latin America. Peigo is also the Operating Partner for Digital Bridge, the parent company of Scala. His previous experience includes Chairman of the Board at Modular Data Centers and Founder and Partner of Lemniscata Ventures. He holds three degrees: Telecommunications Engineering from the Universidade São Francisco, and Electrical Engineering and Economics from the Pontifícia Universidade Católica de São Paulo.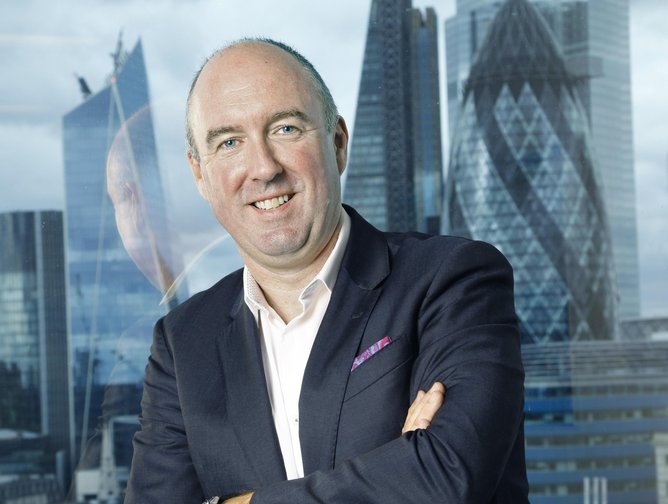 Having amassed two decades of experience in Irish, UK, and Middle Eastern markets, Niall Molloy has a proven track record of delivering large-scale developments. His role as CEO of Echelon Data Centres involves steering the strategic direction of the business, as well as taking responsibility for property selection, operations, property selection, and delivery.
4. Jean-Pascal Tricoire, Schneider Electric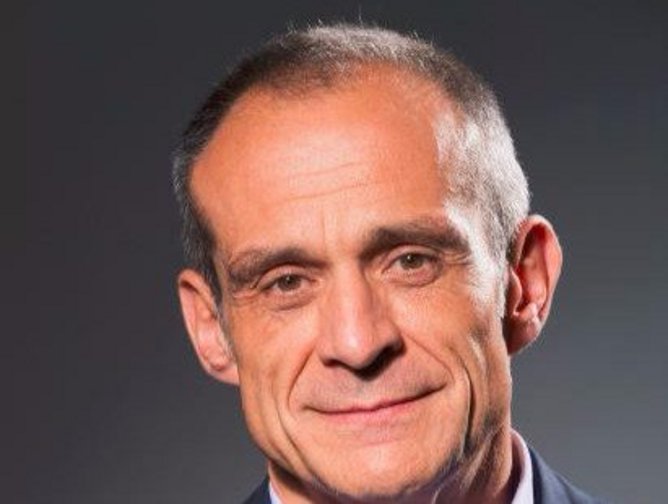 Jean-Pascal Tricoire has been with Schneider Electric since 1986 when he joined the company as Project Manager. Since then, he has held other roles in the company, such as Commercial Director China, Executive Vice President of the Asia Pacific, Middle East Africa, and South America regions. He became the company's Chairman and CEO in 2006.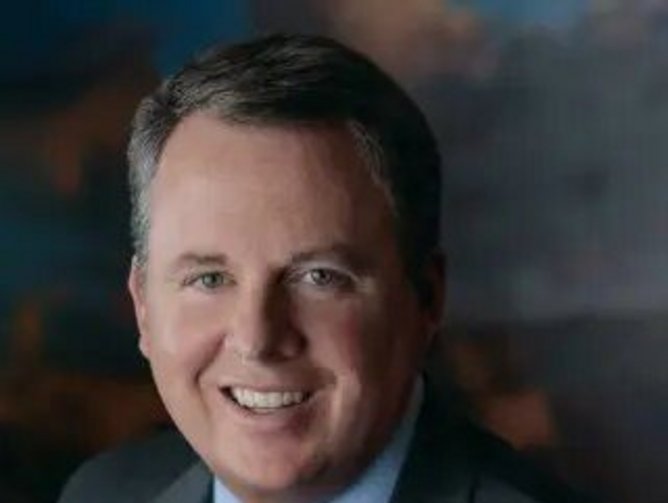 Chad Williams has served as Chairman and Chief Executive Officer since founding QTS in 2005. Under his leadership, QTS has grown to become one of the largest and fastest-growing data centre service providers in the United States.
Prior to founding QTS, Chad served as CEO of QGC, a diversified portfolio of companies operating in a wide range of industries including commercial real estate, design-build development, commercial interiors, and vehicle and technology leasing.
6. William Meany, Iron Mountain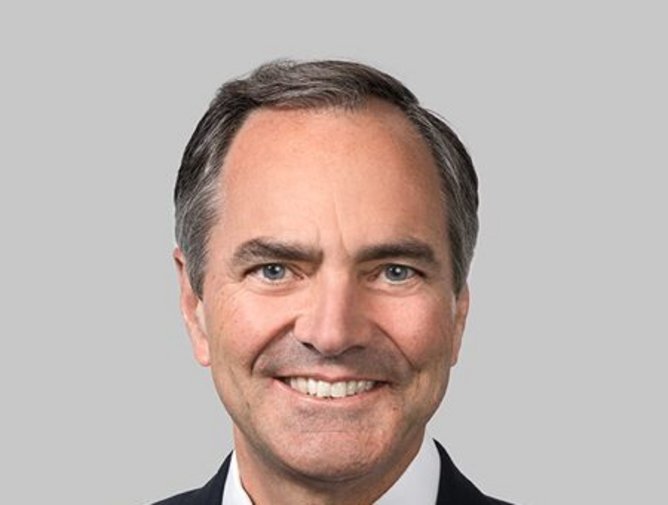 William Meaney is the President and CEO of Iron Mountain and serves as a Director on the company's board. He previously served as CEO of The Zuellig Group, a primarily business-to-business conglomerate based in Hong Kong.
Before leading The Zuellig Group, he spent a number of years in the airline industry, serving as the Chief Commercial Officer and Managing Director of Swiss International Airlines from December 2002 to January 2004 and Executive Vice President of South African Airways from 1998 to 2001.
7. Tor Kristian Gyland, Green Mountain
Having worked at Green Mountain since its founding, Tor Kristian Gyland's first role was as Chief Commercial Officer in 2011, and later became CEO of the company in 2017. Previous experience includes several managerial and operations-based roles at EDB ErgoGroup and Network Engineer at Alcatel, where he worked with Cisco and Alcatel equipment.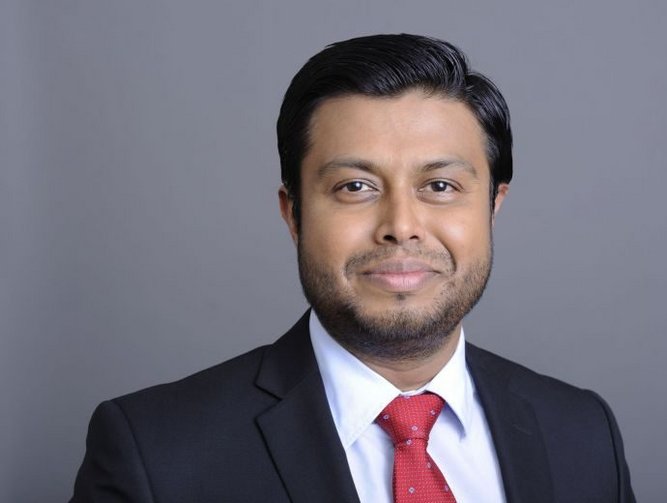 As CEO, Robin Khuda is responsible for Airtrunk's business expansion, specifically into the Asia-Pacific. Khuda was a founding member at NEXTDC and has held leadership roles in various multinational technology companies across the APAC region.
9. Dan Andersson, EcoDataCenter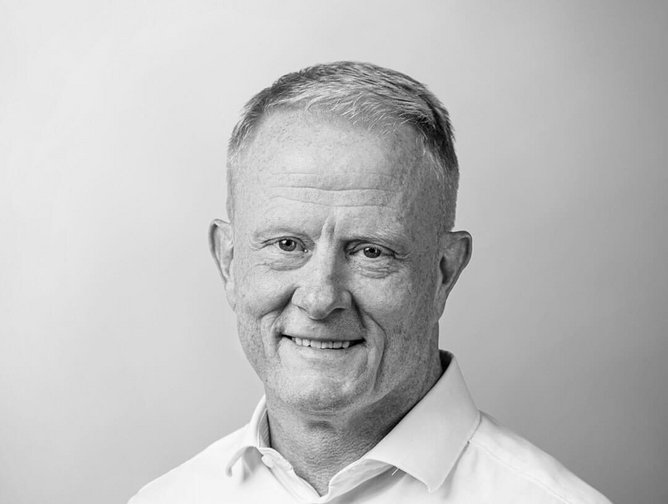 Dan Andersson became EcoDataCenter's CEO in January of this year, taking over the role from Lars Schedin, who is now the company's Senior Advisor. Andersson. With 25 years in the Swedish Armed Forces, three years in the heavy engineering industry, and 12 years in IT and telecoms, Andersson is a well-rounded individual. His experience prior to EcoDataCenter consists of managerial positions at companies such as ECoDC Falun and XMentor Management.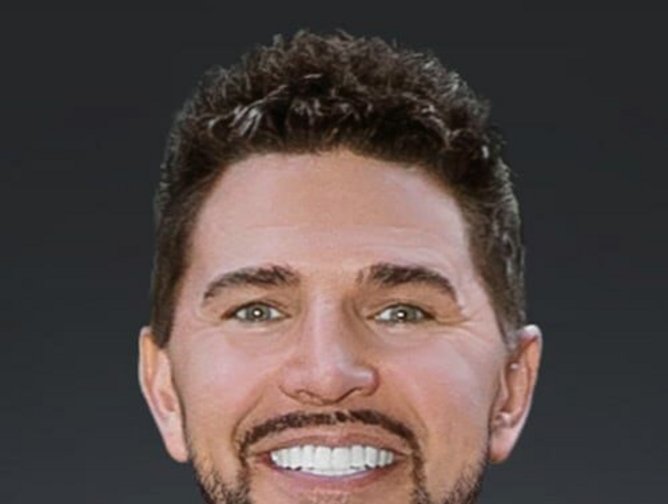 A recognised world leader in data centre ecosystem design, development, and mission-critical operations, Rob Roy is the CEO and Founder of Switch. is actively involved with several industry and community initiatives, including being on the board of the Governor's Office of Economic Development (GOED).