Top 10 global data centre providers and operators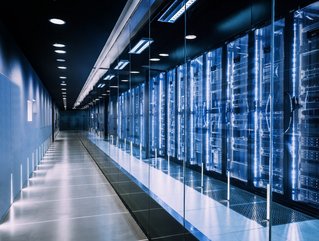 Data Centre
Operating over 1,250 facilities around the world, Discover 10 of the leading providers and operators of data centres, including Google, AWS, Meta and more
Comprised of a network of serves a data centre is an infrastructure that can be used both internally and externally to organise, process, store, and warehouse large amounts of data.
The term 'data centre' became common use in technology in the 1990s, today a third off all data passes through the cloud, more than 2,600 data centres are located on 20 of the world's largest metropolises and require a team of 30 employees or less.
In this Top 10, Mobile Magazine takes a look at the leading global provides and operators of data centres.
KDDI / Telehouse​​​​​​​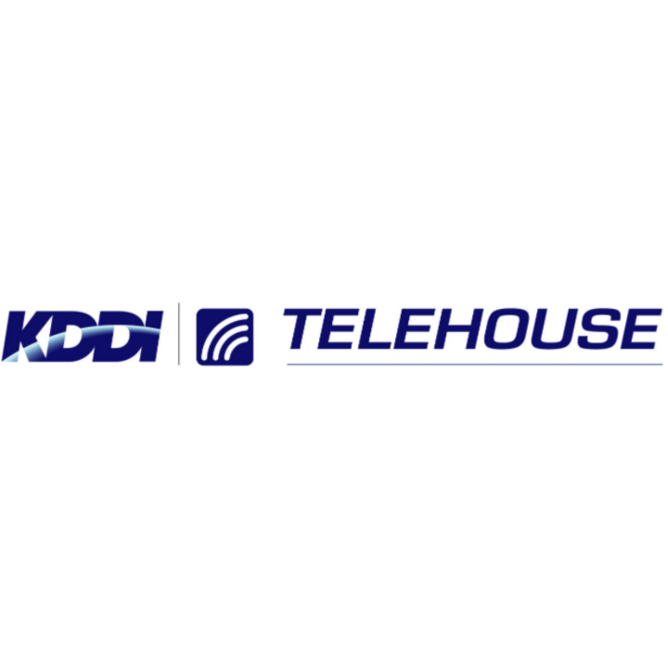 KDDI / Telehouse
Providing leading global standards for data centre services and connectivity, KDDI / Telehouse's data centres are strategically placed to offer maximum connectivity potential. The company provides its users with access to a dense network of carriers, ISPs, internet exchanges, cloud service and data centre providers.
In total KDDI / Telehouse has over 45 data centres.
GDS Holding


GDS Holdings
With a mission to provide the technology to transform China, GDS Holdings is "delviering a new kind of data centre solution."
Delivering large scale, high performance data centres that offer high power and efficiency, guaranteed up-time, a key market footprint, carrier-neutrality and rigorous operating standards GDS Holdings is one of the largest carrier-neutral data center operator in China operating 102 self-developed data centres.
CyrusOne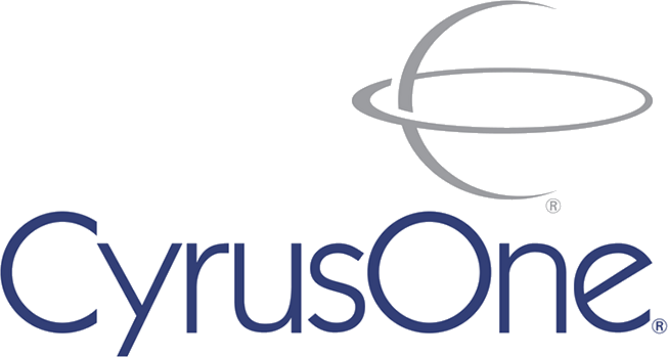 CyrusOne
Dedicated to continuous improvement, CyrusOne is focused on meeting the needs of a constantly changing and evolving world. Not only does CyrusOne offer speed, scalability, and reliability, the company is also committed to becoming climate neutral by 2030.
In total, CyrusOne operates more than 55 data centres.
NTT Global Data Centers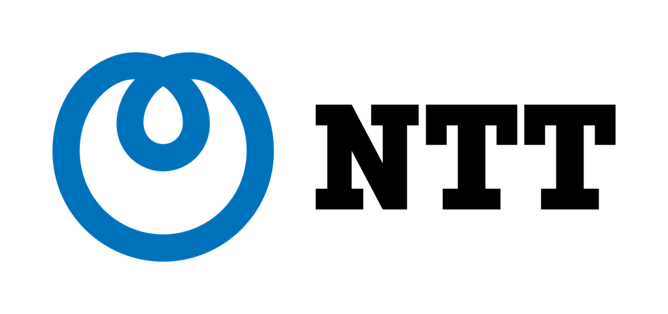 NTT Global Data Centers
Offering full-stack services, leading technology and one of the world's largest connected platforms globally, NTT Global Data Centers provides comprehensive solutions to meet unique infrastructure requirements.
NTT Global Data Centers believes in "global expertise and innovative solutions for a connected future."
In total, NTT Global Data Centers operates 95 data centres.
Digital Realty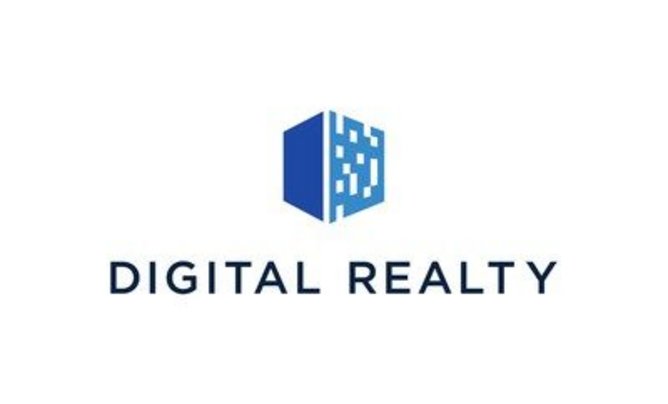 Digital Realty
Accelerating data-driven digital transformation, delivering fit for purpose solutions, and connecting the world's leading enterprises, Digital Realty offers its ServiceFabric product family to enable an interconnected and secure hosting of critical infrastructure and data sets.
In total, Digital Realty operates 316 data centres.
Equinix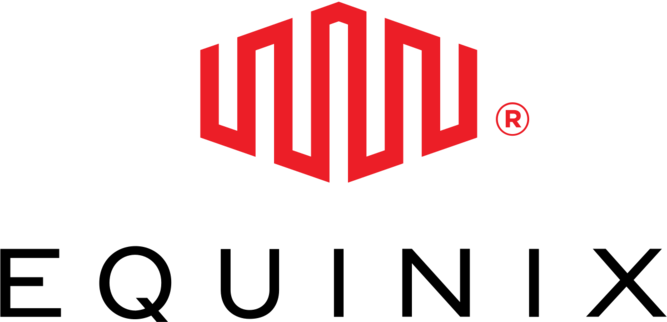 Equinix
Taking pride in being one of the world's most expansive, secure and sustainable data centre platforms, Equinix offers real-time monitoring, simplified and expert deployment, remote support, flexible power and usage solutions, secure on-site deployment, and exceeds rigorous energy standards.
In total, Equinix perates 248 data centres.
Meta Platforms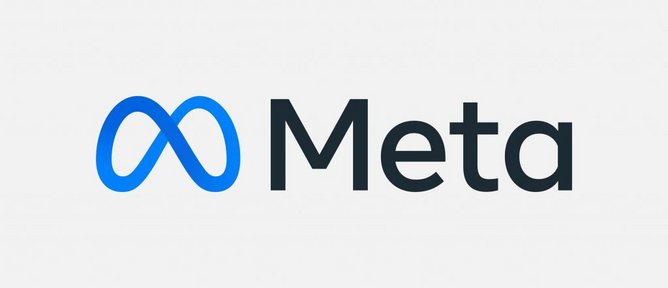 Meta Platforms
An integral element of Meta's global infrastructure to bring its technologies and services to life - including its immersive experiences - Meta Platforms promises infrastructure for today and tomorrow.
Owning and operating 21 data centre campuses globally, Meta Platforms is dedicated to growning local economies, investing for the long term, and prioritising sustainability.
Google Cloud Platform

Google Cloud Platform
Offering some of the most high-performing, secure, reliable, and efficient data centers in the world, Google Cloud Platform boasts its deep understand of today's technology requirements and the needs for continuous innovation.
Google Cloud Platform believes: "A transformation cloud accelerates an organisation's digital transformation through data democratisation, app and infrastructure modernisation, people connections, and trusted transactions."
As a result organisations "can take advantage of all the benefits of cloud computing to drive innovation."
Currently Google Cloud Platform operates 35 cloud regions and 106 availability zones.
Microsoft Azure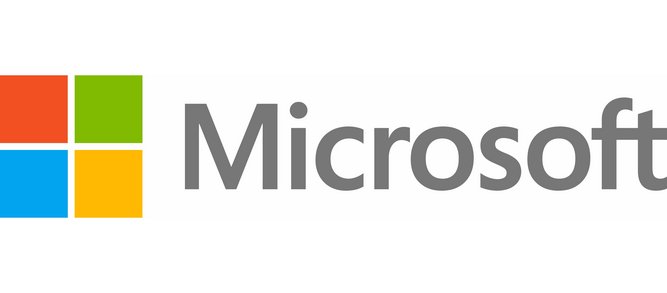 Microsoft Azure
Operating in more than 60 regions, Microsoft Azure offers sustainable and multilayered security across physical datacenters, infrastructure, and operations.
Azure boasts its ability to increase its users energy efficiency by 93% compared with a traditional enterprise data centre - the company has been carbon neutral since 2012.
In total, Microsoft Azure has more than 60 cloud regions and over 120 availability zones in operation. The company's facilities are linked together with more than 1750,000 miles of fibre optic lines.
Amazon Web Services (AWS)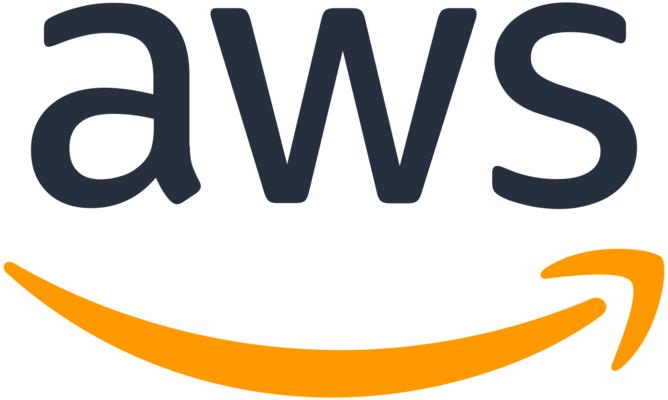 Amazon Web Services (AWS)
infrastructure for its users to securely build and innovate faster.
Secure by design, AWS spends countless hours considering potential threats and designing, implementing, and testing controls to ensure the systems, technology, and people its deploys counteract risks.

In total, AWS has 30 cloud regions and 96 availability zones, as well as plans to launch 5 more regions and 15 more zones.