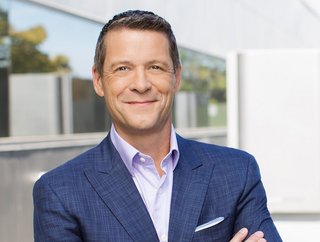 Who are the strategic leaders of these centralised repositories of information; that store, process, and distribute huge volumes of data for clients?
Data centre CEOs are all heavily invested in reducing carbon in digital infrastructure materials, products and power, but there are many other priorities that require a culture of innovation to tackle. Those on this list are leading the charge as they look to protect critical information and data, stay reliable and available at all times and create adaptable physical infrastructure to ready their organisations for the rise of IoT.
As the volume, scale and complexity of the data centre environment continues to pose a challenge at every turn, these CEOs are at the forefront of an increasingly connected world.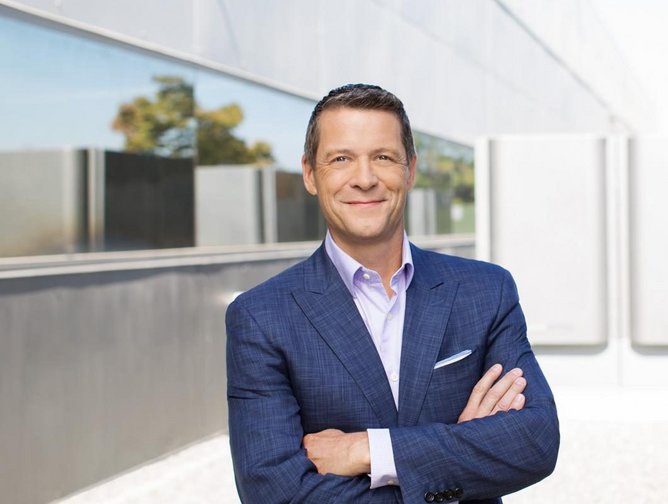 1) Charles J. Meyers, President & CEO

Company: Equinix
Meyers is responsible for leading Equinix's strategy and innovation, with a continued track record of growth, execution and service excellence. He partners with more than 10,000 Equinix colleagues around the world to be in service to one another as well as the customers, partners, shareholders and communities in which Equinix operates.
Meyers has shaped the company's strategy and continued industry leadership, including doubling the number of global IBX data centres, evolving the capabilities of Platform Equinix, building ecosystems with thousands of the world's leading businesses as customers, and quadrupling revenues during his tenure.
Equinix recently added four new data centres in the growing technology hub of Santiago in Chile. Through Entel, it provides an opportunity for local businesses and multinational companies to accelerate their digital transformation, while solidifying Equinix's position as the largest provider of digital infrastructure services in the region.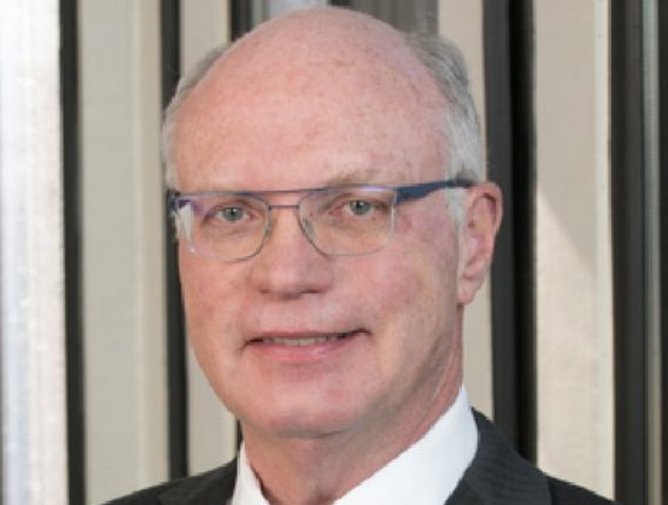 2) Bill Stein, CEO

Company: Digital Realty Trust
A. William Stein (Bill) is not only Digital Realty's CEO, but also serves on its Board of Directors.
Under Stein's leadership, Digital Realty has executed a series of transformational transactions that have sharpened the company's strategic focus and significantly enhanced its product offerings. Stein has overseen a quadrupling of the company's total enterprise value, as well as its inclusion in the S&P 500 Index.
Digital Realty states: "The most important currency exchanged between enterprises and their customers is digital trust. As the on-going surge of information accelerates, so too does the need for secure data exchange across the world."
First established in 2004, Digital Realty Trust is built on the foundation of digital trust with core values shaped by Customer Focus, Teamwork, and Results..
Before being named CEO in 2014, Stein served as Chief Financial Officer and Chief Investment Officer. He has over 30 years of leadership experience at a wide variety of companies.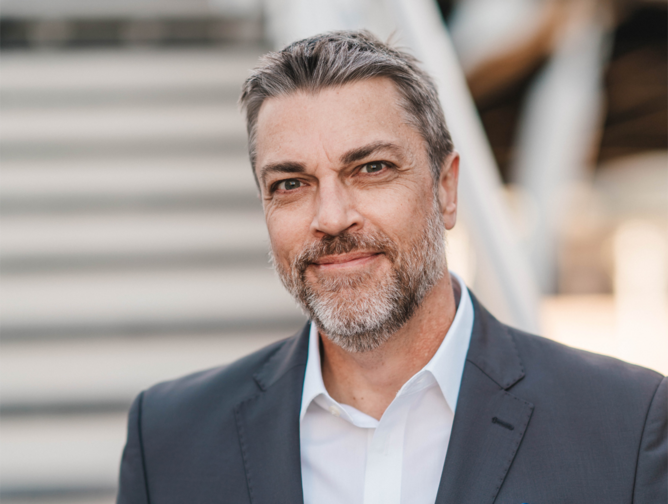 3) Todd Coleman, President & CEO
Company: eStruxture

With 25+ years experience in the IT, data centre and telecommunications industries, Todd Coleman is proud of a workforce that's more than 50% diverse in some way, something that leadership at eStruxture continues to strive towards to best serve 1500+ customers that depend on their infrastructure and customer support.
"That culture shift starts at the top and if you start showing that your actions and words align, the rest of the organisation embraces it and it begins to take a life of itself," said Coleman.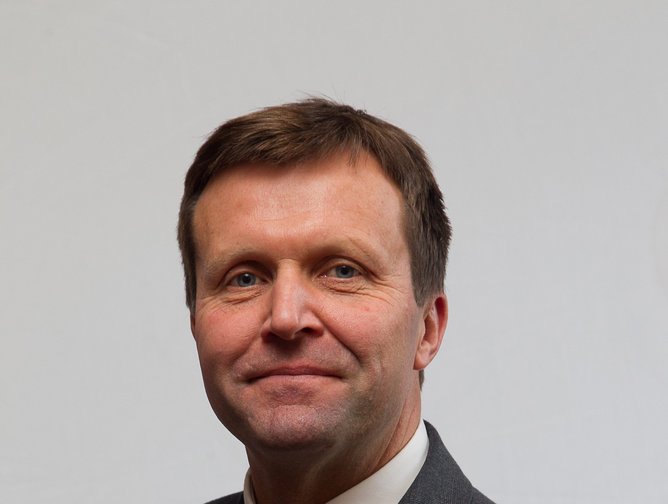 4) Huw Owen
Company: Ark Data Centres
Huw Owen joined Ark Data Centres in 2012, following a year-long stint as President of BT Global Health. He has also been the CEO of the Atlas Consortium and a United Nations advisor for Central Asia. "At my first board meeting with Ark, I simply said, 'Look guys, why don't we – as a joint ambition – set about creating the company we all always wanted to work for?'," reveals Owen. "It has proved to be the best way of finding our true north."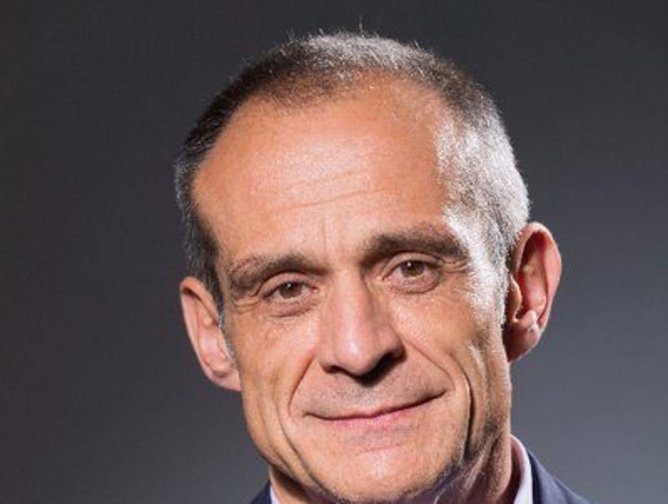 5) Jean-Pascal Tricoire
Company: Schneider Electric
Jean-Pascal Tricoire has been with Schneider Electric since 1986 when he joined the company as Project Manager. Since then, he has held other roles in the company, such as Commercial Director China, Executive Vice President of the Asia Pacific, Middle East Africa, and South America regions. He became the company's Chairman and CEO in 2006. Schneider Electric was named as the world's most sustainable corporation by Corporate Knights, out of more than 8,000 other companies assessed for the 2021 Global 100.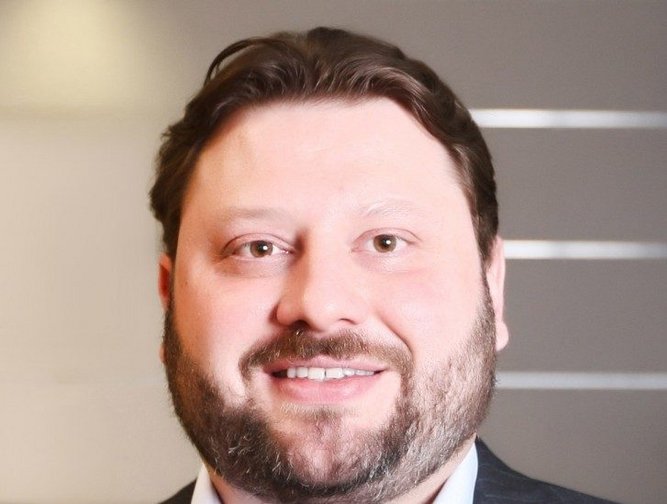 6) Marcos Peigo, CEO
Company: Scala Data Centers

A seasoned leader, Marcos Peigo is the current CEO of Scala Data Centers, a hyperscale data centre platform based in the region of Latin America. Peigo is also the Operating Partner for Digital Bridge, the parent company of Scala, as well as the current Chairman of Modular Data Centers, a recently founded company dedicated to the development and manufacturing of modular components for data centres, including prefab outdoor data centres. Previously, he was the Senior Vice President of Value Creation at IBM. He holds three degrees: Telecommunications Engineering from the Universidade São Francisco, and Electrical Engineering and Economics from the Pontifícia Universidade Católica de São Paulo.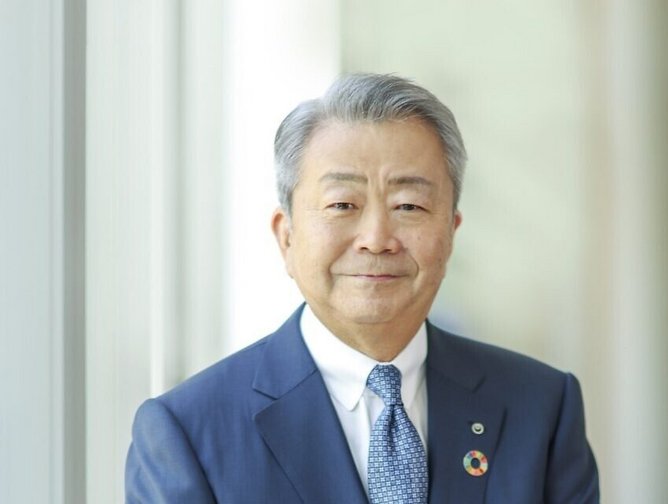 7) Jun Sawada
Company: NTT GDC
Jun Sawada is a Japanese businessman, President and Chief Executive Officer of Nippon Telegraph and Telephone, the third largest telecommunications company in the world in terms of revenue, since June 2018. As a top 5 global technology and business solutions provider, NTT's diverse teams operate in 80+ countries and regions, delivering services to over 190 of them. They serve over 80% of Fortune Global 100 companies, as well as thousands of other clients and communities around the world.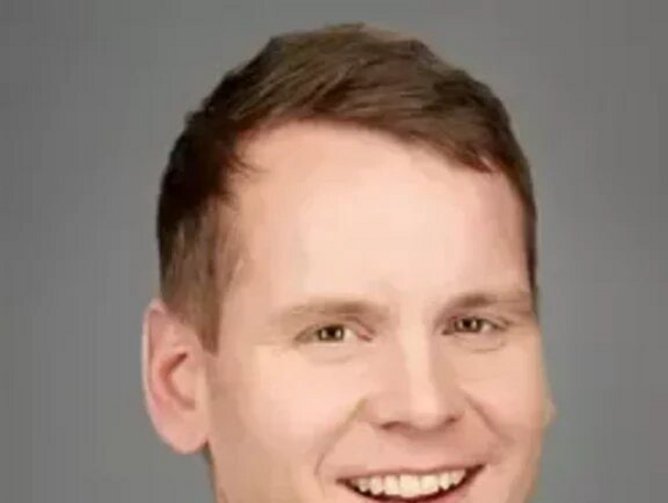 8) Eyjólfur Magnús Kristinsson, CEO
Company: atNorth
Icelandic high-density computing firm atNorth is leading the charge for carbon-neutral data centres. CEO Eyjólfur Magnús Kristinsson says: "We specialise in energy-hungry workloads that require a lot of cooling – typically these workloads include things like high-performance computing, artificial intelligence, deep learning, big data and so on. We take care of everything within the high-performance computing and artificial intelligence (AI) arena with on-demand computational resources, " says Kristinsson.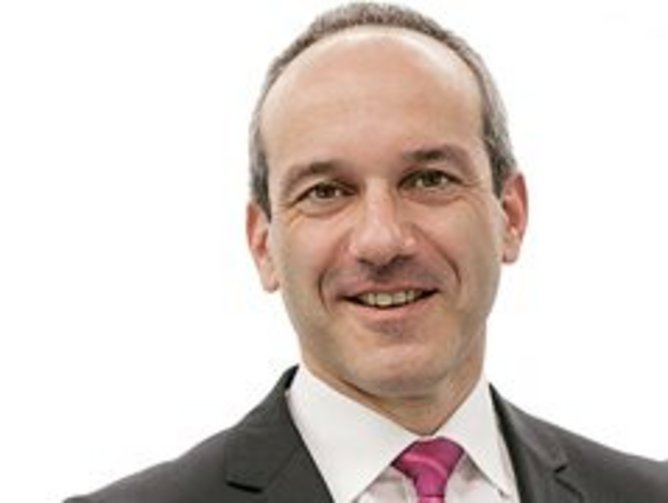 9) Dr. Béla Waldhauser
Company: KDDI
Dr. Béla Waldhauser is Chief Executive Officer of Telehouse Deutschland GmbH. Since April 2014, he has been responsible for the operational business of KDDI and Telehouse in Germany. KDDI, a Fortune Global 500 company and one of Asia's largest telecommunications providers, has a proven global track record of high-quality service delivery. KDDI provides a multitude of services, including mobile phone services, fixed-line communication, and data centres.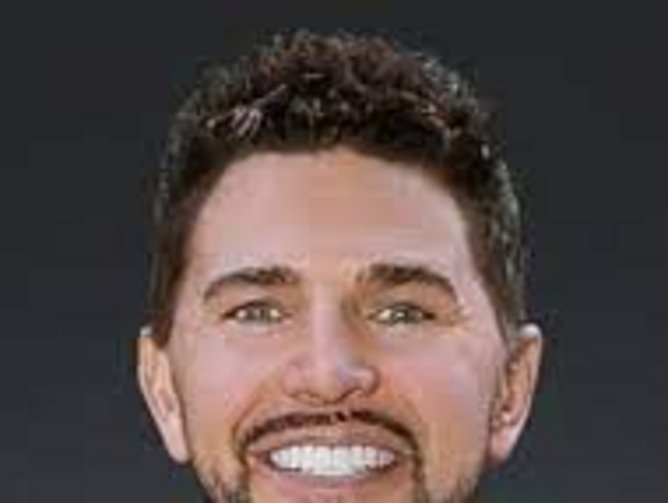 10) Rob Roy, CEO & Founder
Company: Switch
A recognised world leader in data centre ecosystem design, development, and mission-critical CDC (change data capture) operations, Rob Roy is the CEO and Founder of Switch. Roy has not only designed the largest, most advanced technology ecosystems in the world, but his stamp of innovation and attention to detail can be witnessed across many sectors including robotics, storage, software development, architecture and design. Roy's standard of excellence and leadership is visible throughout Switch and the technology industry.