Top 10 women in the data centre industry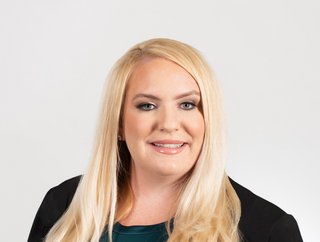 We list ten women who are leading the data centre industry from companies such as SpaceDC, Equinix, and MainOne
Written by Harry Menear
2022 is set to be a pivotal year for the data centre industry, as the sector attempts to thread the needle between insatiable demand and a rising tide of sustainability concerns; as next-generation technology trends like 5G and the Edge continue to throw the future of digital transformation into flux; as the world continues to reel from supply chain shortages brought on by the pandemic; and as the data centre sector continues to grapple with its own skill shortage. More than ever, the industry needs leadership and talent.
This month, Data Centre Magazine celebrates 10 of the women leading the data centre industry in terms of strategy, expertise, and experience.
1. Nancy Novak
Chief Innovation Officer, Compass Data Centres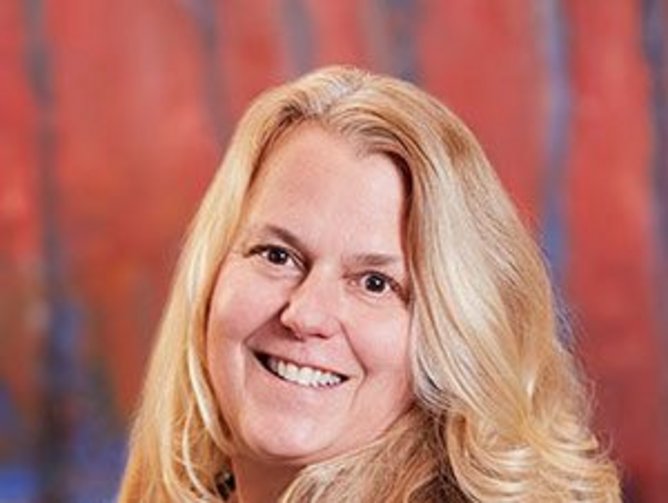 A veteran of the construction industry - in which she has almost three decades worth of experience overseeing more than $3.5bn worth of renovations and construction projects for airports, hospitals, and even the Pentagon - Nancy Novak retired in 2014 at the age of 47.
Just three years later, she came out of retirement, joining Compass Datacentres in 2017 as the company's Chief Innovation Officer. She has since driven the adoption of cutting edge technology, lean practises, and fostered an innovative culture through diversity of thought at the company. Novak is heavily involved in several organisations advocating for technological advancement in the construction and digital infrastructure sectors, and is a vocal ally of women in leadership roles. She currently serves as the Board of Director Vice Chair on the National Institute of Building Sciences BIM Council, as well as Executive Sponsor for the Digital Divide on the iMasons Advisory Board.
2. Carolyn Harrington
Chief Operating Officer, SpaceDC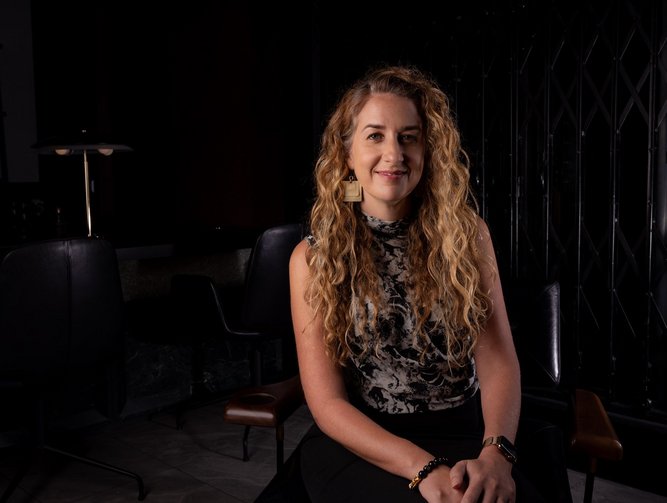 A self-professed "startup adrenaline junkie", SpaceDC's COO, Carolyn Harrington loves the thrill of taking a company from underdog to big dog. She joined Singapore-based sustainable data centre upstar SpaceDC back in early 2019, and has spent the past three years being responsible for the implementation of SpaceDC's overall business strategy and go-to-market operations, including site operations, marketing, sales and customer service delivery.
She has a well-earned reputation for having a diverse skill set, ranging from operations to marketing. Earlier this year, Harrington was recognised by Data Economy as one of the world's top 50 most influential marketers - responsible as she's been for launching and creating a strong brand awareness across the globe for SpaceDC.
3. Sara Baack
Chief Product Officer, Equinix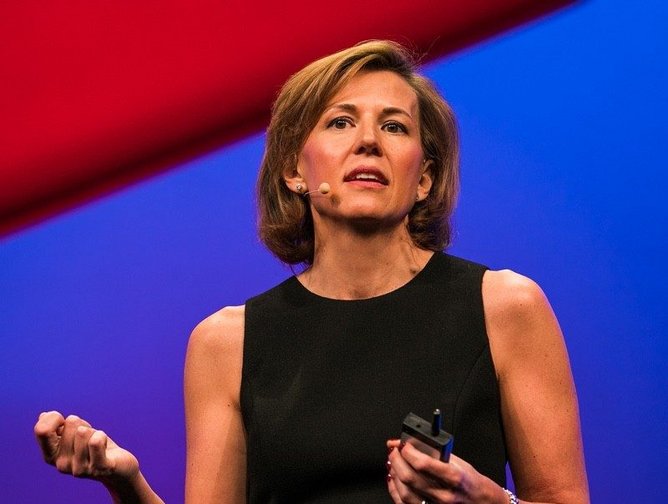 Sara Baack is an industry veteran with more than 25 years in the sector. She first joined data centre giant Equinix in 2012 as the company's Chief Marketing Officer. She moved into the role of Chief Product Officer in 2019, bringing her formidable industry expertise to bear, using data-driven strategy development and execution across multiple functional domains. She has been named Silicon Valley Business Journal's CMO of the Year, and as one of the Top 50 Most Powerful Women in Tech by the National Diversity Council.
4. Funke Opeke
CEO, MainOne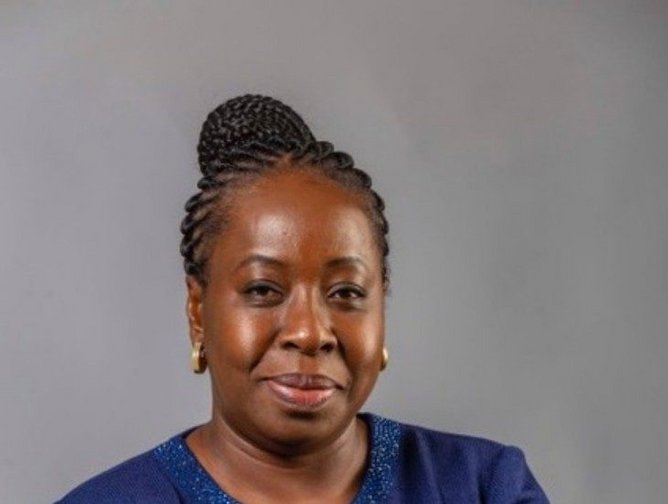 For more than a decade, Funke Opeke has been one of the driving forces behind the development of Nigeria's digital infrastructure and economy. Her company, MainOne has grown to become West Africa's leading communications services and network solutions provider. Opeke has overseen the construction of the region's first privately-owned, open access, 7,000 kilometre undersea high capacity submarine cable, as well as the country's largest Tier III data centre. MainOne was acquired by Equinix for $320 million in December, 2021.
5. Kim Anstett
Executive Vice President & Chief Technology Officer, Iron Mountain​​​​​​​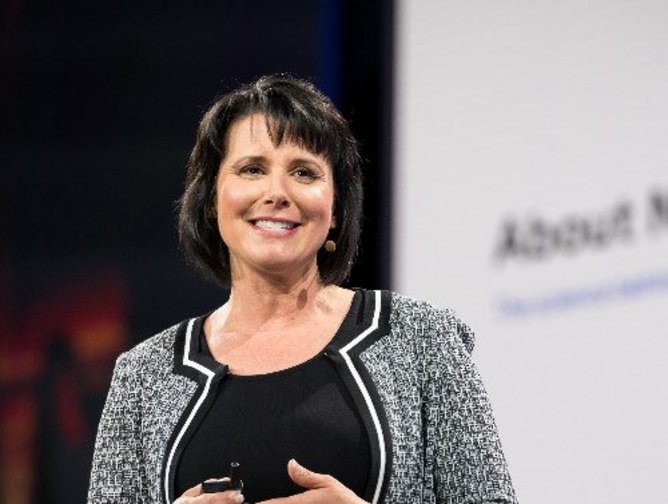 Kim Anstett joined Iron Mountain in May of 2019 as the company's CIO, bringing more than 25 years of experience from throughout the corporate technology sector to the role. She was promoted to Executive Vice President & Chief Technology Officer 12 months later.
Now, Anstett leverages her extensive experience in the development and deployment of global products, enterprise platforms, data analytics, digital transformation, and cyber security to support Iron Mountain's ongoing growth and sustainability efforts. Throughout her career, she has also been a constant champion of early career development and diversity and inclusion programs.
6. Missy Young
Chief Information Officer, Switch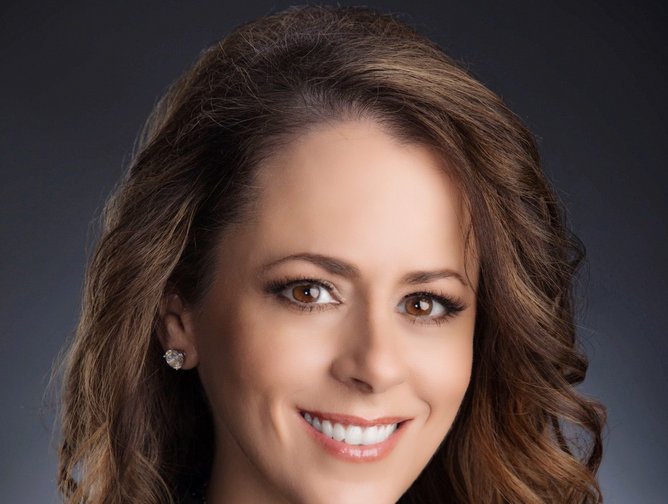 As the CIO of one of the industry's most unique data centre operators, Missy Young is responsible for creating fundamental and sustainable change in the way clients ultimately design and implement intelligent data strategies. Young joined Switch in 2005, helping to take the company public in 2017 - the same year she took on the role of CIO. She is also a vocal advocate for the certification path of education for young students who desire to enter the technology field.
7. Shalini Lagrutta
Chief Executive Officer, DXN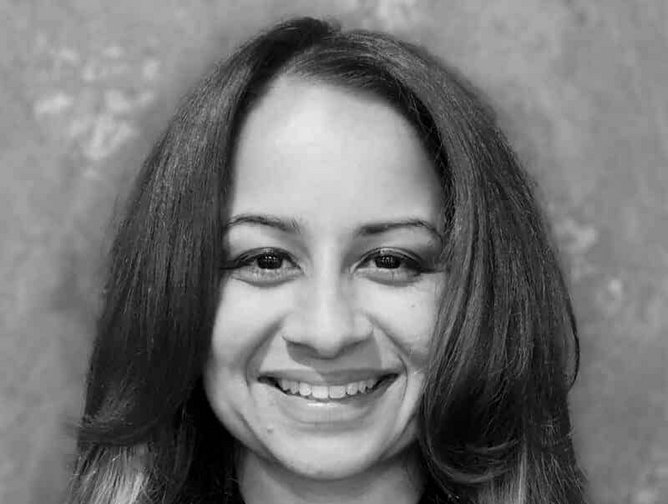 Taking the reins of Australian data centre newcomer DXN earlier this year, Shalini Lagrutta initially joined the company in 2019 as its head of global sales. During this time she secured several key wins for the company focused on developing the Australia and APAC markets for deployment of DXN's edge data centres. Now, she plans on continuing to grow the business as CEO. Earlier this year, Lagrutta was named by Infrastructure Masons as one of the top 100 people in 2021 who contributed to the digital infrastructure industry in meaningful and measurable ways.
8. Patricia Rodríguez Henríquez
Data Centre Operations Manager Austria, Microsoft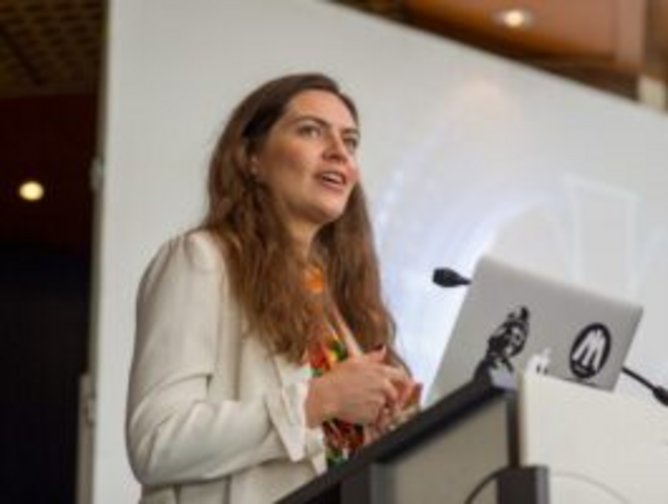 A relatively new hire for Microsoft, as the company works to establish its first cloud region in Austria - following the announcement made roughly 14 months ago - Patricia Rodríguez Henríquez nevertheless brings the right combination of market, technical, and business experience to the initiative. Prior to joining Microsoft, she worked in a number of technical and executive roles in the Spanish data centre market, and has led the Spanish chapter of the Infrastructure Masons since 2018.
9. Brittany Miller
Vice President, Design Construction Supply Chain, RagingWire/NTT
A veteran of executive roles at both Microsoft and Intel, Brittany Miller has been working as NTT's VP of Design Construction Supply Chain since October of 2020. She is responsible for leading new data centre construction projects for NTT GDC's operations in the Americas, building out the firm's footprint following NTT's acquisition of Ragingwire in 2018. She has a bachelors of science and construction engineering, and an MBA from Arizona State University.
10: Amber Caramella
Chief Revenue Officer, Netrality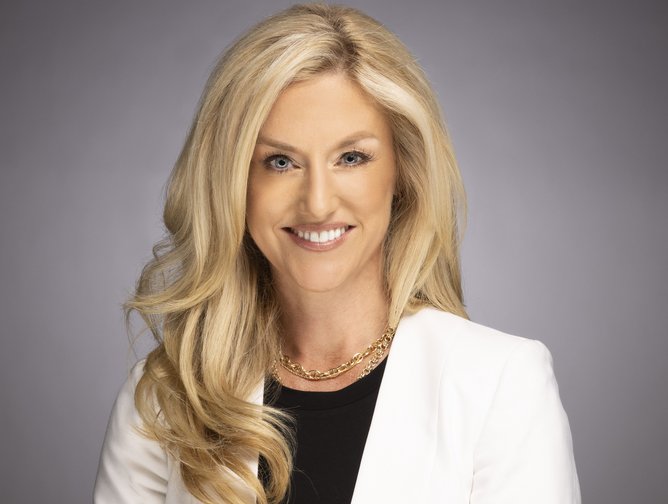 Amber Caramella has more than 20 years of experience in the telecommunications and technology industries, holding both sales and leadership roles. Prior to joining Netrality, she held key positions at Zayo, CenturyLink, XO Communications and Allegiance Telecom. In her current position, Caramella is responsible for Netrality's revenue generation strategy and execution, including overseeing sales, marketing, strategic alliances, and channel partnerships.