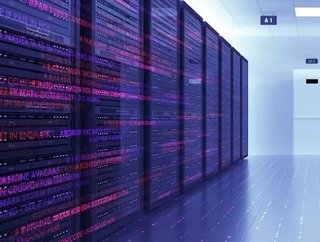 Colocation has started to drive change across the data centre industry, but what does it actually mean? And why has it become so popular...
Colocation is the concept of hiring out space and equipment to other companies. Simply put, it is the placement of an organization's servers into a host company's data centre. These colocation facilities, otherwise known as 'carrier hotels', are becoming increasingly popular and are allowing companies to rent out space and equipment in order to save money in the long run. 
It's no surprise that the cost of buying your own data centre facility can be astronomical, this is why colocation centres have become so popular in recent years. Not only do these centres save you money and space, they also already have their own onsite team of professionals. Thus meaning that companies who use them do not need to hire as many staff members as they once did, as any technical issues can be dealt with by the facilities own hired staff. 
In recent years, more and more companies have found it difficult to acquire data centres and the needed facilities within a close geographical radius. However, the use of colocation offers companies geographical flexibility, making it easier to find a carrier hotel as close as geographically possible to their headquarters. 
Host companies can provide physical security, uninterrupted power, disaster mitigation, high speed internet and enterprise heating and cooling. These host companies also carry in depth knowledge of the maintenance of data centres and resource provision, making them experts in the field. Having this onsite knowledge and maintained facilities, means companies who are willing to rent out space will avoid the cost of investments and expensive high end data centre infrastructure. 
How does colocation work?
Although companies looking to go down the colocation route do not need to invest in their own data centre, they do still need to invest in their own server hardware and software. Before this is installed into the host facility, the company must also set up and configure their server so that it meets the needs and demands of their business. 
Once everything is set up the server will be installed into the hosting facility where the host company will then handle everything down to the housing demands.
With the data centre market expanding and changing everyday, it is believed that the industry will only continue to grow and innovate with new revolutionary technologies. Therefore, we can expect to see the use and demand for colocation to continue to rise as it is now undoubtedly a strong feature within the industry.