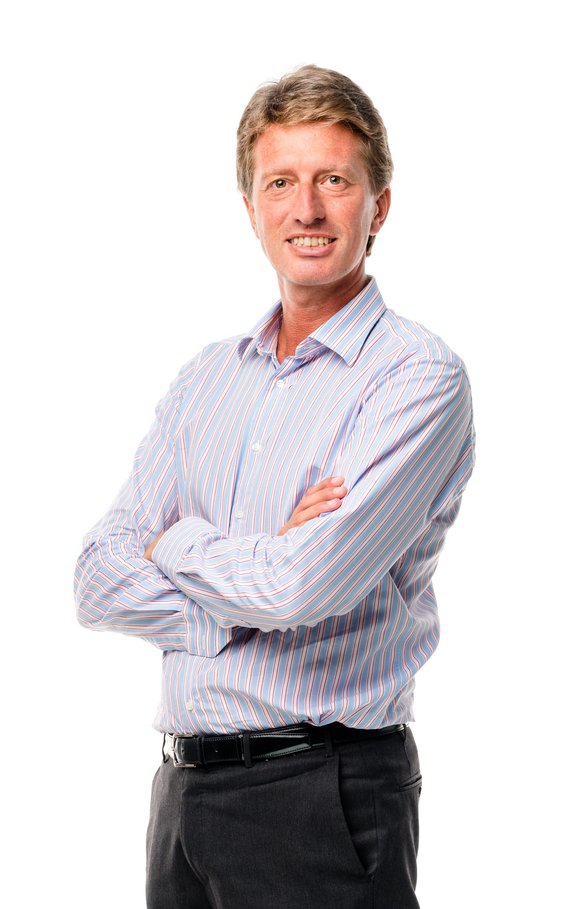 Claudio Farina
EVP Digital Transformation & Technology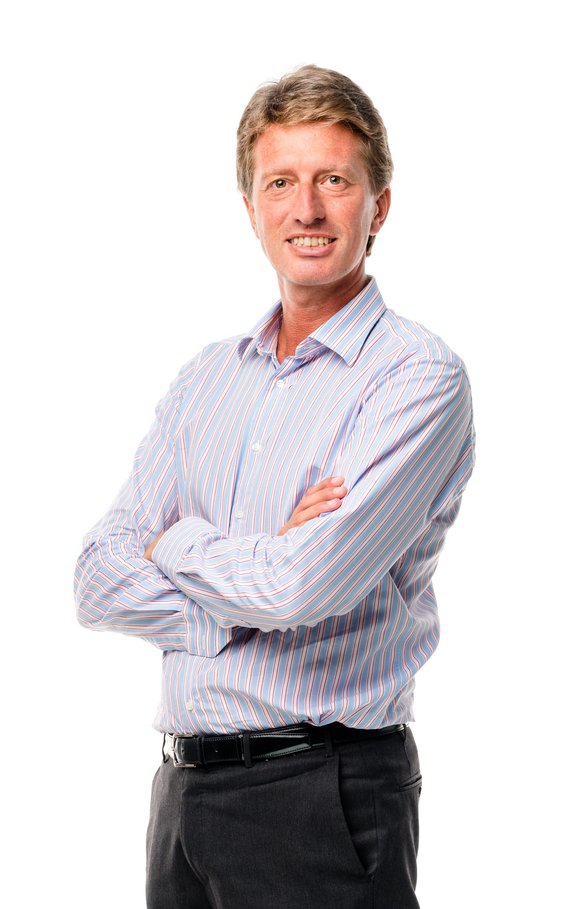 Claudio Farina, in Snam since 2017, is Executive Vice President Digital Transformation & Technology at Snam, leading technological roadmap, ICT and digital transformation. Previously, he was Head of CEO Office.
Before Snam, he spent 9 years in Vodafone, as Head of Financial Planning & Analysis and Business Intelligence and Head of Strategy, leading spectrum auctions, reduction of digital divide, fiber strategy.
From 2000 to 2008, he was Principal in BCG, leading 25 projects.
In 1999 he was Researcher on technological innovation, at German Institute of Economic Research.
Passionate about innovation and start-ups, he is also alumnus of Aspen Institute.