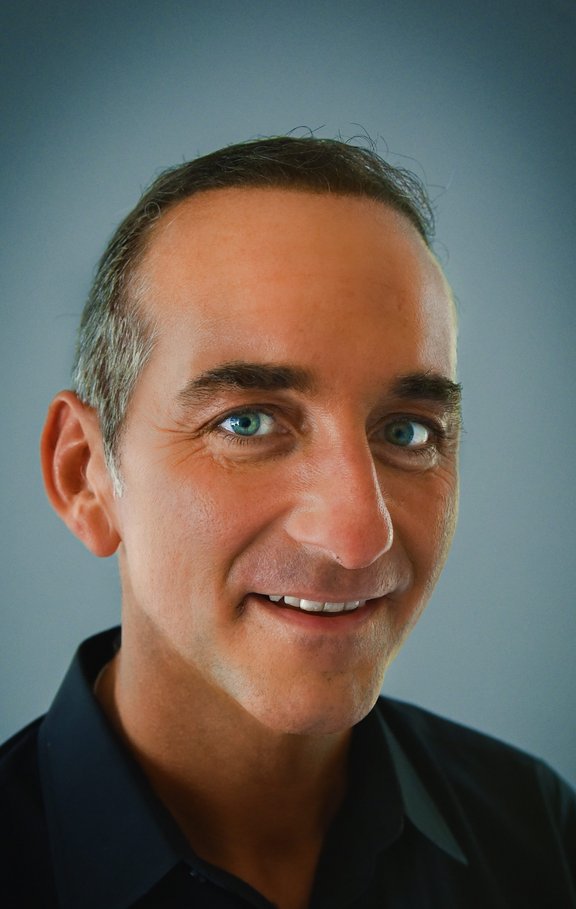 Gregg Aldana
Global Area Vice President Creator Workflows Solution Consulting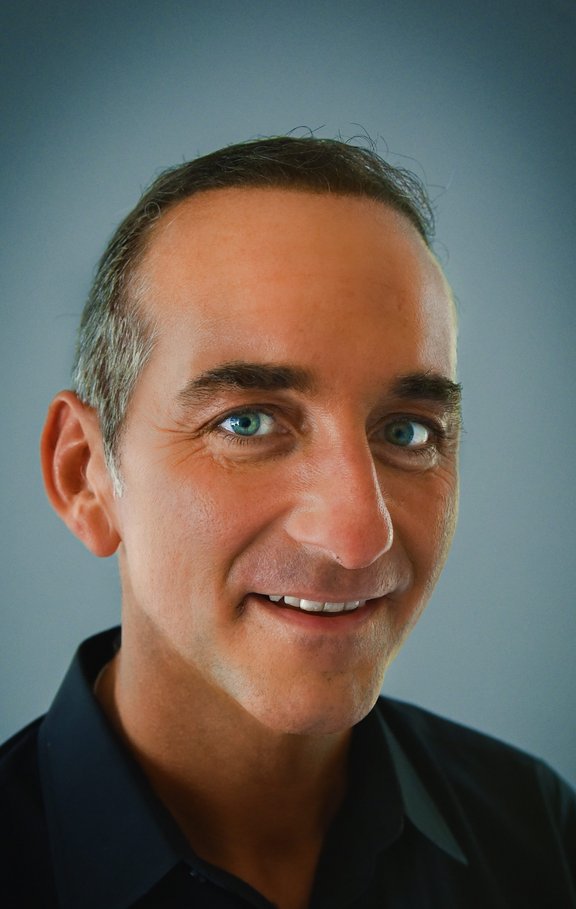 Gregg is an energetic, passionate, and captivating public speaker with a unique "Ted-Talk Style" approach to discussing complex business, people, and technology issues. Gregg leads ServiceNow's Global Creator Workflows Solution Consulting organisation where his teams work with customers across many different countries and cultures in various industries in kick-starting their digital transformation journeys by innovating and solutioning with ServiceNow's low-code App Engine development platform. Gregg meets with 200+ CIOs, CTOs, and technology/business leaders globally each year to discuss hyperautomation and effective approaches to driving digital transformation with low code app dev and automation technologies.
Gregg is a proven software industry thought leader and a true business and technology MAVERICK that takes an independent and sometimes unorthodox stand against prevailing modes of thought and action. His authentic and unique approach to leading effective organisational change to successfully execute technology initiatives have helped countless businesses and governments drive significant transformation over the past 25 years.
Prior to joining ServiceNow, Gregg directed capital investment application development initiatives at the FDIC (U.S. Federal Deposit Insurance Corporation) for seven years, leading high velocity, cloud-based modernization efforts during the global financial crisis (aka 'The Great Recession') earlier last decade. Prior to that he was the Chief Enterprise Architect for the U.S. Selective Service System for six years spearheading the development of the next generation Military Draft System. Gregg has over 25 years of experience in successfully leading the development of enterprise digital transformation efforts and software development programs on dozens of technology stacks in both the public and private sectors.