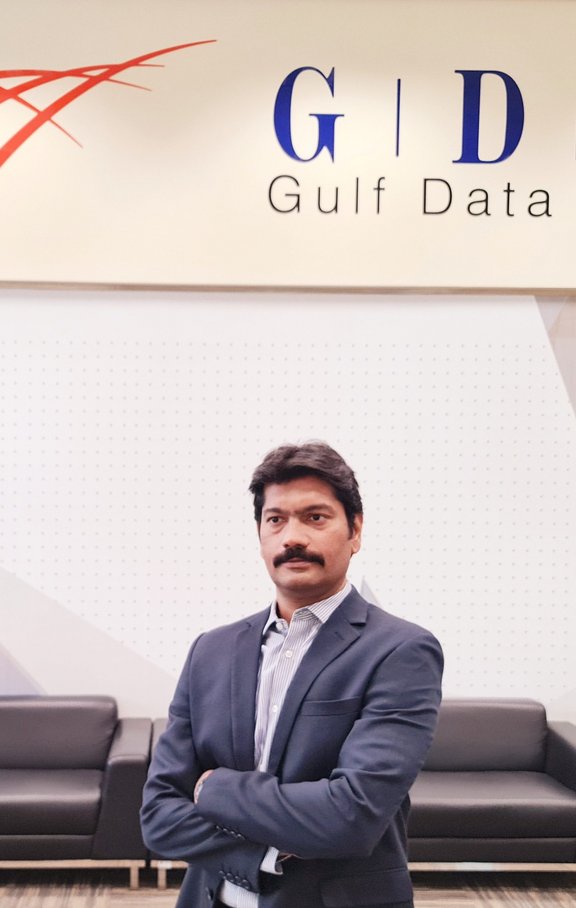 Himmath Mohammed
Head OF Sales & Strategies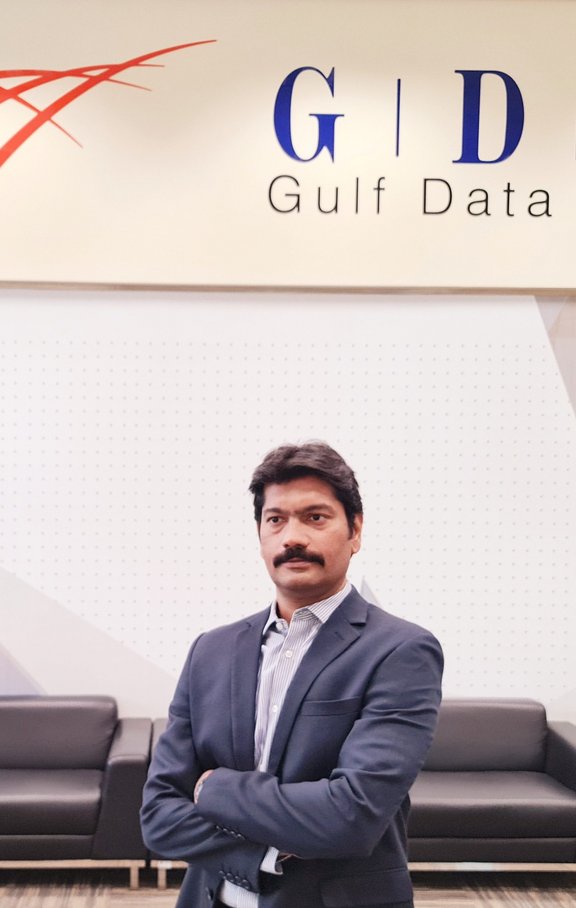 Himmath Mohammed is a versatile and comprehensive leader with experience in managing and delivering ICT solutions. Throughout his career, Mohammed has delivered sustainable revenue gains in emerging and mature business markets. The Head of Sales and Strategy has demonstrated success in managing, planning, program leadership, product strategies, and alliances. Mohammed has hands‐on experience in a full range of business operations; including
sales, marketing, engineering, quality assurance, training and support. He has also established strategy, methodologies, product, support, & service offerings. Mohammed is an enthusiastic team professional with a passion and dedication for customer care, identifying
trends and solving business opportunities through bespoke solutions and strategic
partnerships.
Company Reports with Himmath Mohammed
Interviews with Himmath Mohammed
Videos with Himmath Mohammed