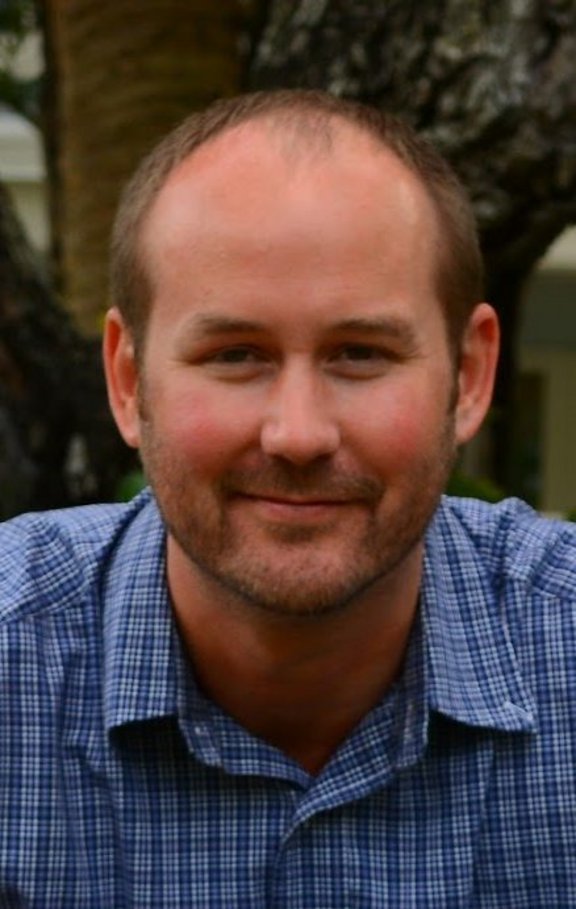 Miles Auvil
Global Vertical Market Leader for Data Centres at Trane Commercial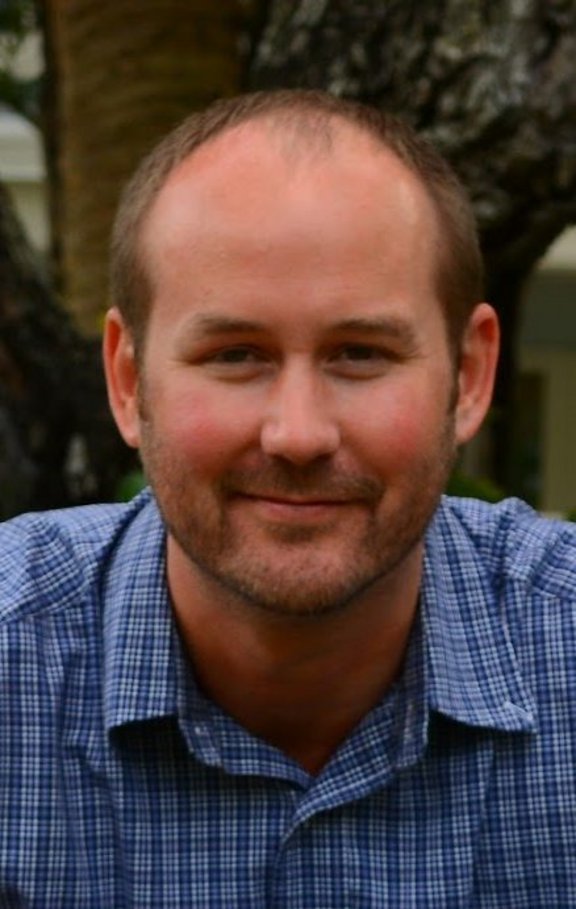 Alumnus of West Virginia University, Miles Auvil, is a leader in sales, design and service of mission-critical infrastructure. He's built a 22-year career specializing in data center design, energy management lifecycle and energy savings performance.
In 2020, Miles joined Trane Technologies as the Vertical Market Leader for Data Centers. He leads a consulting team, designing and implementing precision cooling solutions that save energy, maximize uptime and accelerate speed-to-market.
Previously, as a Siemens national sales manager, he specialized in maintaining data centers and designing energy-efficient infrastructure. He also held escalating positions at Schneider Electric, focusing on federal energy projects and sustainability services.
Company Reports with Miles Auvil
Interviews with Miles Auvil