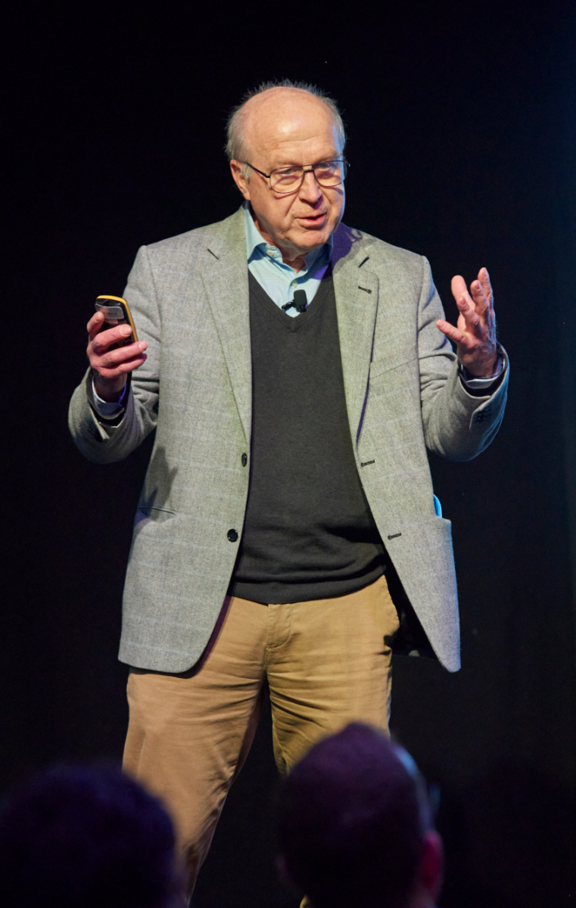 Pip Squire
Head of Energy and Sustainability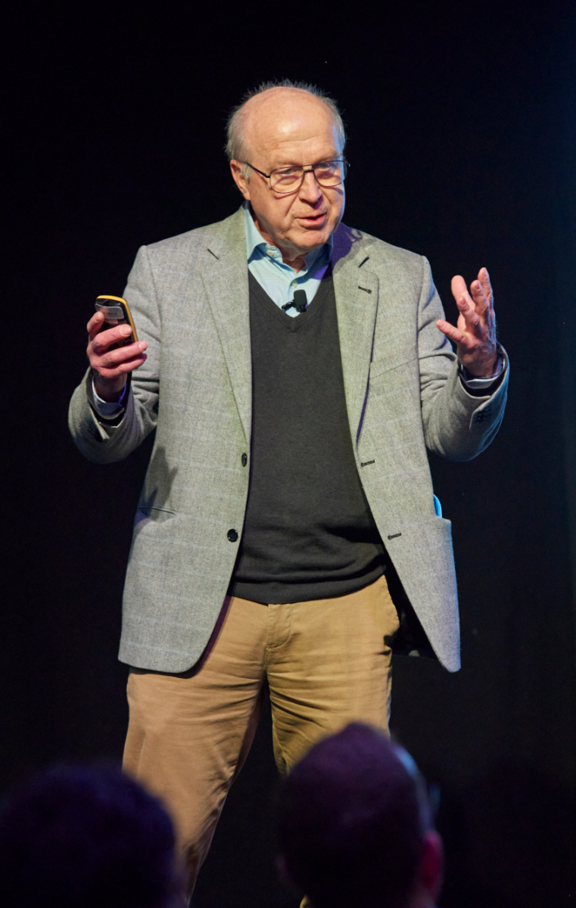 Pip Squire graduated in 1979 with a Geology Degree from Oxford University and then spent 3 years as an exploration geologist in southern Africa. He returned to Imperial College in 1982 where he gained an MSc in Engineering Geology with Distinction before embarking on a career in the construction industry.
Over the past 40 years Pip has moved from engineering geology and foundation design on large hydro-electric projects around the world, to nuclear waste management, airport engineering into the power industry in 1996 and then into data centres full time from 2007.
As part of a large American engineering construction organisation that focusses on power, water and telecoms he led the European renewable energy team, with a particular focus on hydro, marine and tidal power systems from 1999 to 2008. At the same time he combined the company's power and telecom specialties to provide a data centre offering that ultimately led to his life at Ark Data Centres where he started as employee #1 in 2008.
Over the last 14 years at Ark Pip has led the successful planning design and construction of over 100MW(IT) of Tier III data halls in 12 data centres across three data centre campuses. Two data centres 18MW(IT)) are currently under construction and a further three large data centres >100MW(IT) are in the planning phase on new campuses.
With a foundation degree in earth sciences sustainability has been at the core of Pip's career which has meant that all Ark datacentres and campuses are built and operated with sustainability at the heart of the company. Ark was the first company to deploy fresh air free cooling data centres at scale, with industry leading energy efficiency metrics in 2011, the company has procured 100% renewable energy since 2017, has rainwater harvesting facilities and on-building PV arrays where practicable and landscape management plans on its campuses looking to improve local biodiversity.
Company Reports with Pip Squire
Interviews with Pip Squire