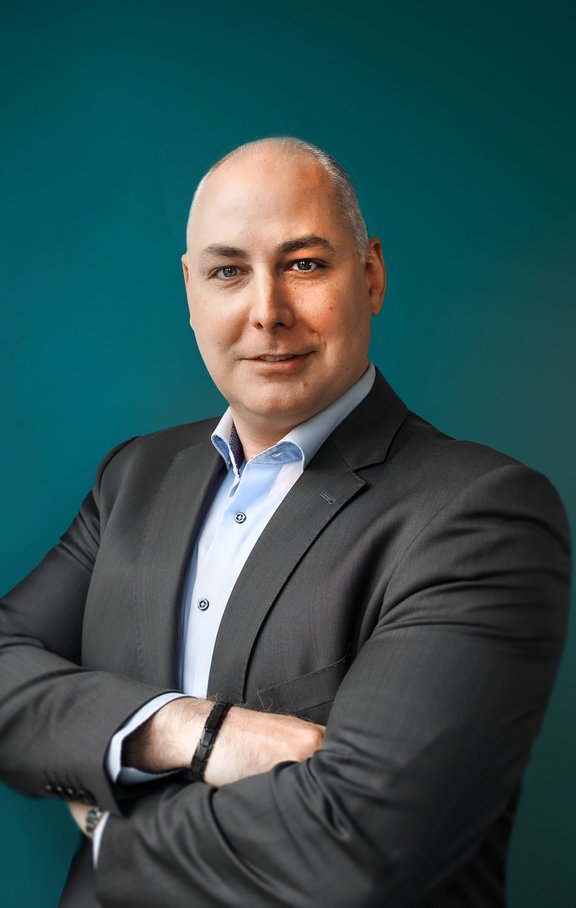 Roger Sueess
CEO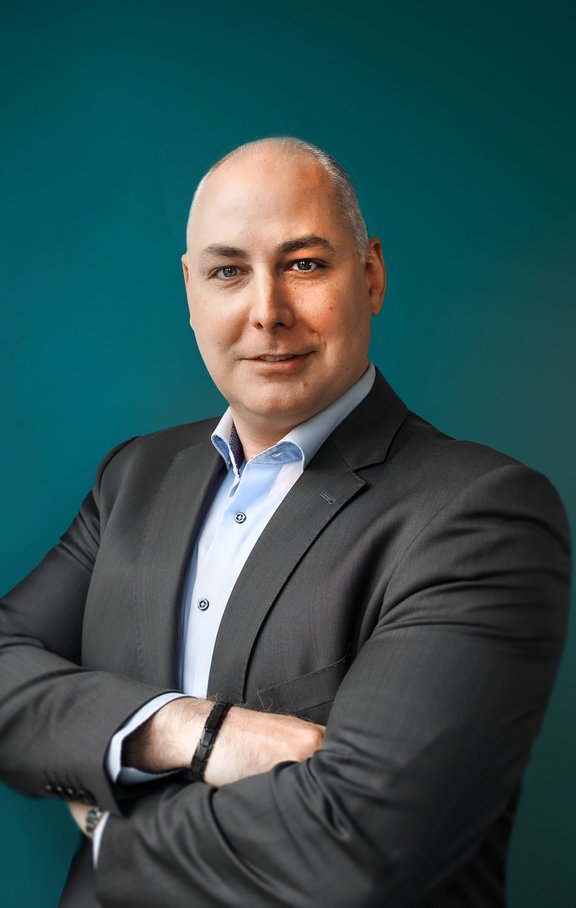 Roger Sueess is CEO of the Green Group, consisting of both Green Datacenter AG and Green.ch AG (an ISP for private and SME customers). He has worked in the financial services industry for over 20 years, having previously been a Managing Director and Fellow at UBS and Credit Suisse, where he was responsible for cloud strategy and execution, IT infrastructure, IT architecture and IT innovation. Sueess also held the roles of Head Cloud Business Office, CTO and Global Head Engineering, steering and forming the bank's IT landscape and the industry as a whole.
Additionally, Sueess was responsible for the Swiss and EMEA region and the bank's representation at various boards, including the Swiss Banking Association.
Prior to that, he worked as a consultant across the IT industry.
Company Reports with Roger Sueess
Interviews with Roger Sueess