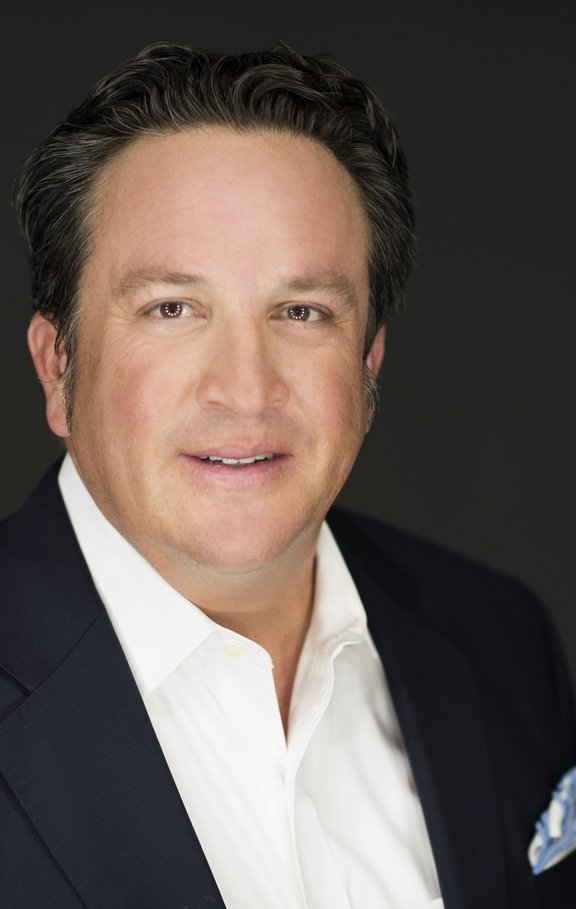 Scott Beltran
Senior Partner at EY and Global Coordinating Services Partner at Moody's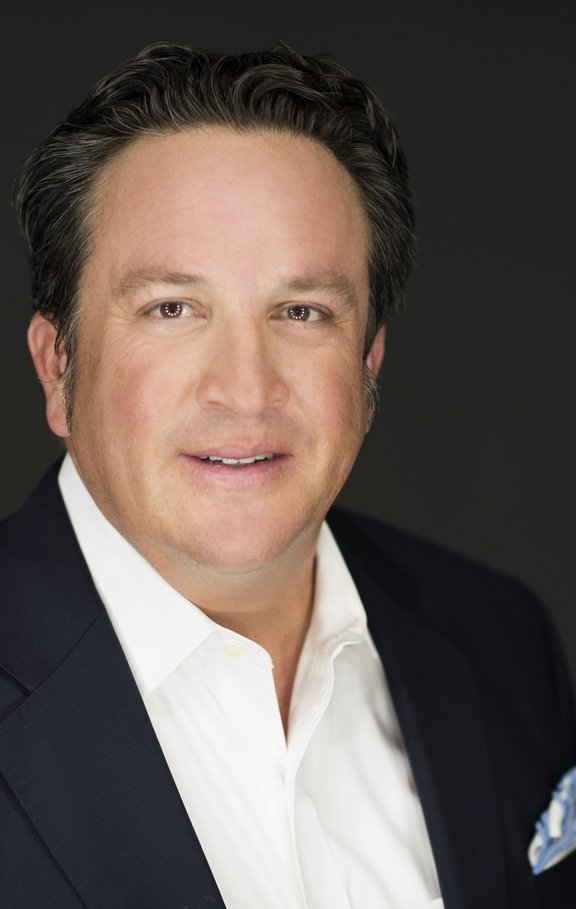 Scott is Moody's Global Coordinating Services Partner and is responsible for the oversight and delivery of all EY services to Moody's globally. Scott is based out of the New York area and provides C-Level Consulting related to technology platform business models, digital strategy and service as a board advisor.
Scott has over 20 years of experience as a business and technology consultant and senior operating executive across the technology, media and entertainment industries.
As a Senior Partner with EY, Scott provides his clients with forward-thinking, unique global perspectives coupled with proven expertise in aligning digital strategies with business objectives.