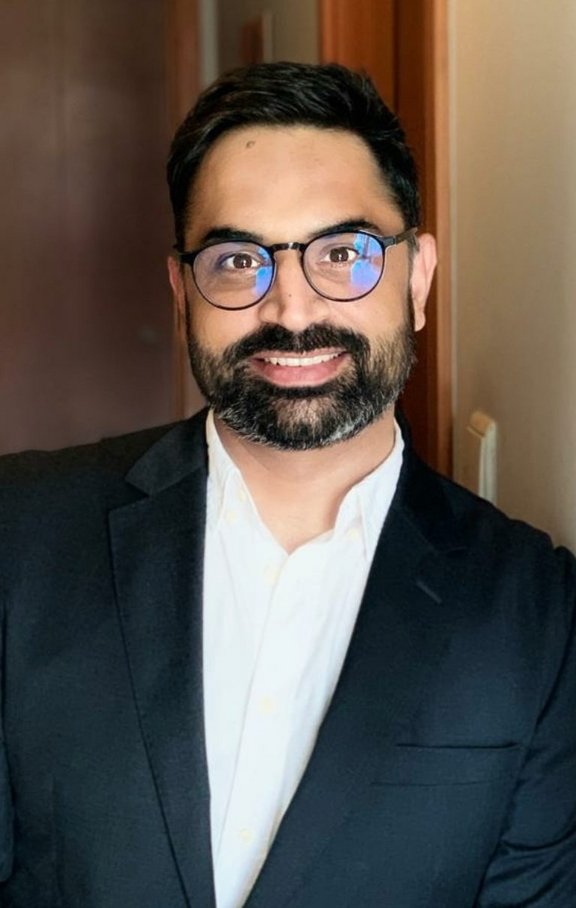 Yogesh Madaan
Head Information and Cyber Security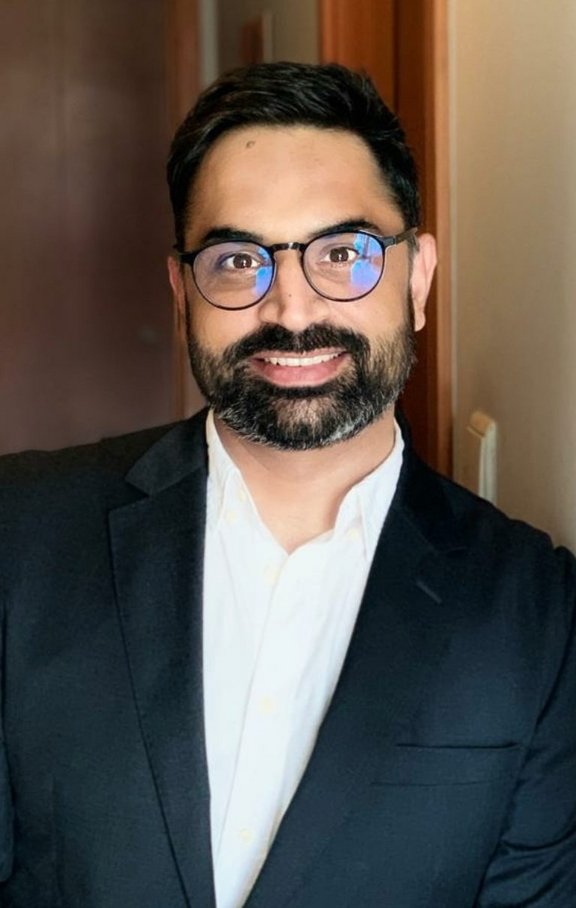 Yogesh is the Head Information and Cyber Security/CISO at Bukalapak. He is a seasoned technology leader with 18+ years of experience in information and cyber security, technology risk management, regulatory compliance and controls, operational risk, data protection, cloud risk management, compliance, and conduct related topics, outsourcing, IT account management and production support.
Yogesh holds an MBA in IT Systems.
Prior to joining Bukalapak, Yogesh spent his career as Head Information and Cyber Security, Singapore at Standard Chartered Bank in 2020 and two years as Director - APAC Technology Risk Manager at UBS AG.