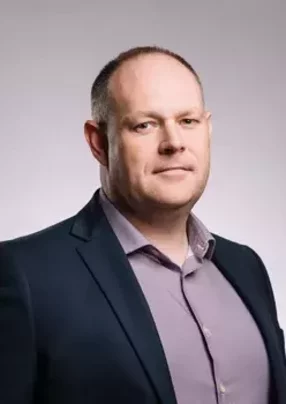 Marc Beattie
Managing Director of MiCiM Ltd

Marc Beattie, Managing Director of MiCiM Ltd, talks about his career in the construction and data centre industries
Marc Beattie, Managing Director of MiCiM Ltd, has a vast amount of experience to his name in both the construction and data centre industries. Spending the majority of his career as a tradesman and site engineer, he started as a shipbuilding and engineering apprentice before joining construction firm Mace.
"I joined Mace in 2006 as an MEP Manager and I was there for ten years," Beattie recalls. "And I built data centres for the technology side of the business." Beattie then formed MiCiM Ltd in 2016.
Prior to his Managing Director role, Beattie held the position of Technical Director at MiCiM until January of last year. At Mace, he worked first as a Senior MEP Project Manager from 2006, when he joined the company, to 2016.
Career highlights
Reflecting on the highlights of his career so far, Beattie talks about some of the high-profile projects with which he has been involved. "I think Stockley Park was a very tough project – probably the hardest project I've ever done in terms of delivery times and timeframes.
"Telehouse West was also a good project. It was a fast build and a successful build, and obviously, setting up MiCiM is another highlight of my career. In my time at MiCiM, probably winning Cyxtera was one of the biggest highlights, and it was our first true construction project that we completed on our own."
Another highlight, Beattie remembers, was constructing a data centre in Ireland and also building the MiCiM team. "We've brought in some brilliant people who we worked with in the past and it's quite humbling for people to come and work with us who were previously our managers or colleagues, and for them taking the risk to join MiCiM. That's probably the biggest achievement of my career," he said.
Beattie also talked about what he believed to be the traits of a good leader. He said: "You have to be able to make decisions. You have to be pragmatic, you have to be able to evaluate risk and you have to be a good 'people person'. I think you have to get on with people and be able to inspire people to follow you. You can't lead on your own, you've got to be able to lead with people behind you and supporting you. Without that, you're nothing."
As for a leader he admires, he doesn't have just one. "I don't have one leader because you see people in the media and there's a media machine behind them. So you only see/hear the message that they want to sell you. The only leaders I really know are the people I've worked with – some of whom are part of MiCiM now - I never had a plan to be a leader if I'm honest, it just happened."
While Beattie never envisioned himself as a leader, it's clear that he manages and leads the team at MiCiM very well.
Read the full story HERE.
MiCiM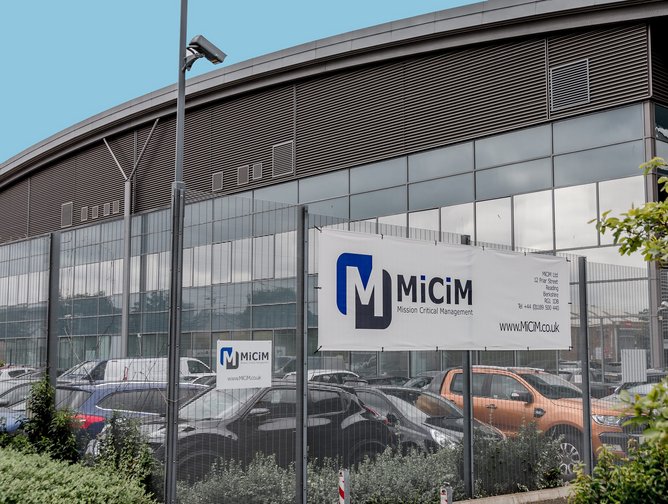 MiCiM
"Our ESG and DE&I programs are pivotal to ensuring that we not only strive to deliver excellence in data centre development and operations, but we also provide a welcoming and thriving work environment for our people along with developing strong connections with the communities in which we operate."