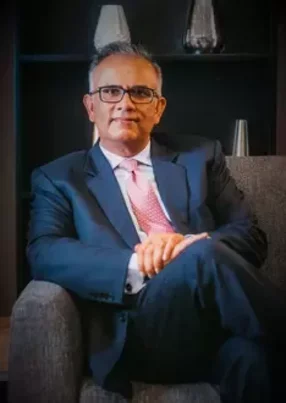 Sanjay Kr Sainani, the Global SVP & CTO at Huawei, discusses energy efficiency, innovation and how international study shaped him
Sanjay is the Global Senior Vice President of Business Development & Global Chief Technology Officer for the Digital Power Business at Huawei Technologies.
In his role, he is responsible for world-wide Business Development and driving innovation and strategy for the Data Centre Business.
Sanjay specialises in Mission Critical Infrastructure, Data Centres, Power Quality, Power Conversion, Thermal Management, Sustainability, Software & Controls. His core expertise in designing and building Digital & Energy Infrastructure for Hyper-scalers, Colocation Providers, Solar Energy Producers, Telecom providers and Governments amongst many other industry verticals. In recent years he has been involved in developing the Pre-fabricated Data Centre, Data Centre Automation and Zero Carbon solutions and business at Huawei.
He has more than 30 years of experience in Leadership roles, Business Development and Start-ups across US, Middle-East & Asia Pacific Markets. He is a recognised "Trusted Advisor" to many customers, partners and influencers.

Sanjay passionately asks - what's next? "Challenging assumptions, expanding the horizons, continually innovating, surrounding myself with self-motivated talented people and leading from the trenches is what drives me to provide my customer(s) with an amazing experience across the evolving business life-cycle."
Read the full story HERE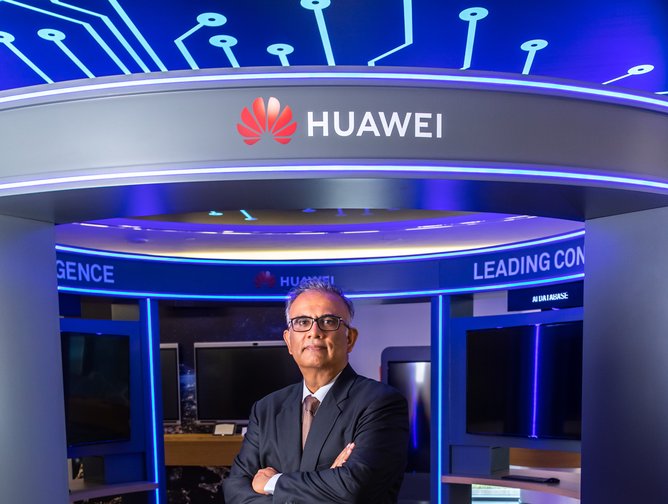 "When they sign an agreement with us, our customers have secured an avenue to grow for decades, and we assume a strong long-term expansion capacity commitment while giving them the comfort of growing in the same location, with a trusted partner"