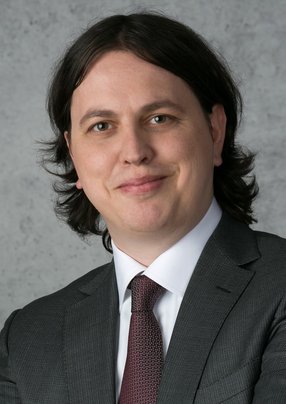 Silviu Balaci

Silviu Balaci, CTO and Dragos Radulescu, GM of EvoBits IT, a boutique-minded yet highly capable IT Solutions firm, talk tech, turnkey and timely evolution
EvoBits IT began as a software development company in 2014, with this being their primary focus for the first few years of operation. "But, after that, we started branching out into hosting, due to the emerging demand from our existing clients," says Silviu Catalin Balaci, its Chief Technology Officer (CTO). "That's when we built the first data centre and then very quickly built the second."
Exhibiting further acumen for the exploitation of the environment, he says: "Initially, they were purposely built for a particular project, but since then, we've started trying to attack the hosting services aspect. We already had an established infrastructure and then developed into a hosting provider – mainly B2B – which is our target audience. But we also have the software department, and, instead of merely working for other clients, we are now trying to shift focus and develop different types of software-as-a-service and offer those as a product."
Balaci says that, being a small company, "the positions here are generally like an octopus with many tentacles, and we have several simultaneous functions so our titles alone don't really capture what we actually do". Although officially 'CTO', Balaci's role is mainly on the broad technical side, involving management of the IT infrastructure, which includes everything that doesn't fall under the data centre operations.
"This includes servers and the handling of the networking part, the operating system and the software – including our own software development department. And then, on the business side, I'm more or less overseeing the marketing strategy and consulting on the general business development strategy, where Dragos and I strategise on which direction we should evolve or what market we should attack."
Dragos Cristian Radulescu is General Manager (GM), and his role similarly entails multiple facets. "On the one hand, there is still a technical aspect concerning the operation of the Data Centres," he says. "It's related to engineering and to the equipment that we're using, and since I joined EvoBits IT, it has also developed into an operational role, leading internal ops and the general administration of the business which means dealing with customer and supplier contracts and includes personnel responsibilities."
Located in Cluj-Napoca, Romania, EvoBits IT is currently looking to finalise a solid recipe for their business, creating a solid model for their hosting business – and later for SaaS – "that can then be easily reproduced and expanded into potentially different locations," says Radulescu.
"The kind of business that we are currently running, and the markets for these products and services (the data centre and hosting business), are dependent on location. So expansion, generally speaking, requires relocation towards the customers, so that would be a 'horizontal expansion'. Then, within our current business model, we are looking at our customers and seeing what needs they have that may not currently be met by the market."
EvoBits IT prides itself on being a company with a boutique mentality. One of their goals in their expansion and development is to maintain this ethos, and, where they are focusing only on B2B, they will work to maintain a close working relationship with their customers, discussing all their needs and adapting their hard as well as their software infrastructure according to their customer needs, and developing their products in a particular direction.
"We will never ever become a corporate type of company with a high-street mentality," affirms Balaci.
Read the full story HERE.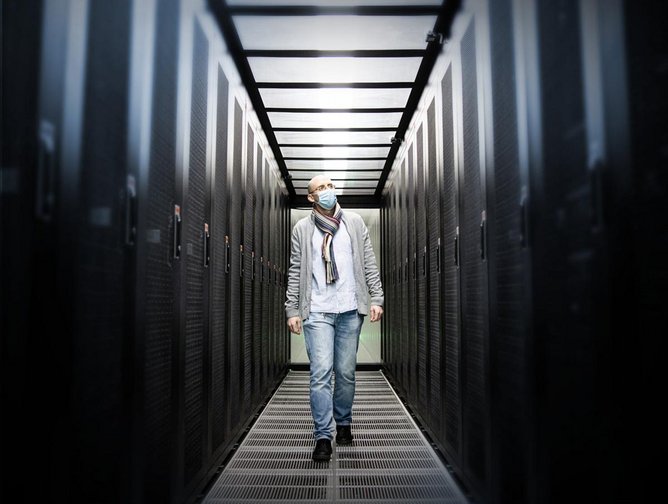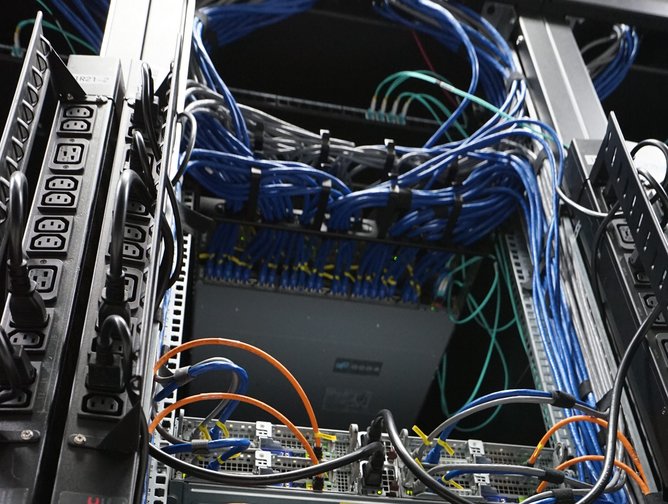 "When they sign an agreement with us, our customers have secured an avenue to grow for decades, and we assume a strong long-term expansion capacity commitment while giving them the comfort of growing in the same location, with a trusted partner"