Netskope expands NewEdge network with Seoul data centre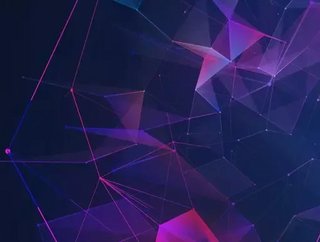 The new facility will further support the expansion of Netskope's privacy-focused cloud network...
US-based security cloud provider Netskope announced on Tuesday that it has spun up a new data centre in the South Korean capital of Seoul.
According to Netskope's announcement, the facility will support the expansion of its NewEdge network, a privacy and security-focused cloud "reserved exclusively for Netskope customers." 
With a booming data centre and cloud industry, South Korea is an attractive investment target for Netskope, with the new Seoul data centre helping provide higher performance and lower latency, a factor which Netskope identifies as "especially important for companies headquartered in the region or multinationals with a presence in Northern Asia."  
Due to the increase in remote work and a greater reliance on digital services following the outbreak of COVID-19, access to secure cloud capabilities is becoming more important than ever. According to Netskope, NewEdge delivers inline security services through a carrier-grade, next-generation global infrastructure based on advanced application and network optimisation technologies and processes. 
While South Korea has not entered into a full lockdown since the pandemic began, large portions of its workforce - especially in the education sector - have transitioned to remote channels. Now, with colder weather and the holiday season expected to force more people inside, the country is preparing for another spike in cases - something heralded by a . 
In the face of this increasing demand, Netskope is reportedly confident in its ability to operate South Korea's fastest security cloud. "With just 5% to 10% of the latency compared to other vendors based on 3rd-party tests, Netskope is now unequivocally the highest-performing cloud security provider in South Korea, with the fastest on-ramps for user traffic and best round trip times for web, cloud and SaaS access," said Jason Hofmann, VP Platform Architecture and Services at Netskope.
Jay Kwon, CTO at VicCns, a Korean Netskope customer, said: "Our customers are rapidly moving away from legacy backhaul architectures, embracing the cloud, and looking to acquire security technology that controls data movement, guards against threats and secures users both inside and outside the enterprise network. 
"With Netskope launching a new data center in Seoul paired with the NewEdge network's local peering for the fastest access to web, cloud and SaaS in the region, we expect increased adoption of Netskope cloud security across Korea in the coming months."