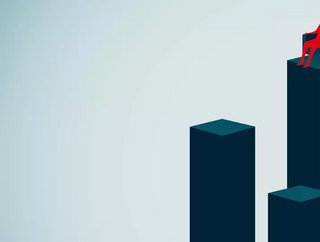 The CyrusOne and Dell veteran will guide and advocate for nDivision, a high-tech automation firm based in Dallas.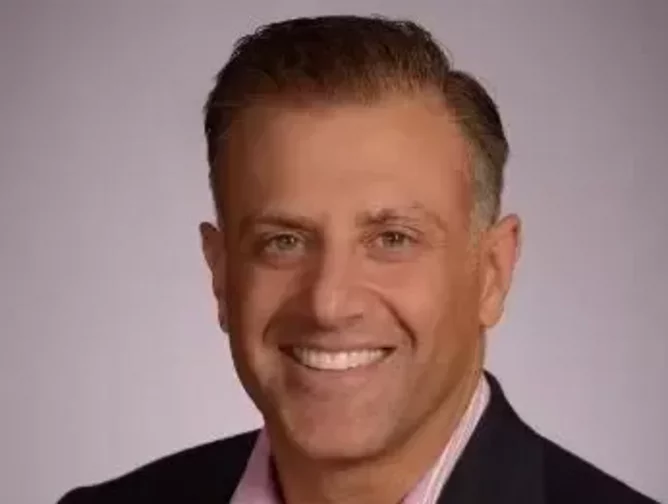 Recently, Gould served as the CMO and member of the executive team at CyrusOne. During his tenure at the leading data centre firm, he is credited with generating market-leading sales growth to the tune of $1bn between 2016 and last year - representing a CAGR of about 20%. He left the company in September of last year, since taking over as the Chief Revenue Officer at Enchanted Rock, an IT and data centre power support and resilliency firm also based in Dallas. 
Before joining CyrusOne, Gould worked as the President of Stratasys, a 3D printing firm, as well as the Chief Revenue Officer at ReachLocal, and spent 14 years in various roles at Dell - working largely on the sales side of the tech giant's managed IT services and digital transformation business. 
"We are incredibly excited and honored to have John join the nDivision board. John is an extremely accomplished business executive and respected corporate leader who brings a wealth of experience to nDivision," commented nDivision's CEO, Alan Hixon. 
"His business savvy as well as his relationships immediately makes him a valuable board member and advocate for nDivision." 
nDivision's business model - using proprietary, AIdriven automation to replace human workers - is a new direction for Gould, but his career in the data centre and cloud industries has already been diverse enough. 
In a statement to the press, he commented that, "nDivision has a disruptive IT Managed Services solution due to its high degree of Intelligent Automation technologies, which drives both cost savings and dramatically improved service levels for its customers. I see huge potential for the nDivision platform and am excited to join its board and look forward to working with Alan and the entire nDivision board and management team in driving shareholder value."