People Moves: Uri Frank, Gisle M. Eckhoff and Jason Lish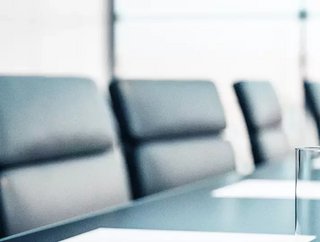 Uri Frank, Gisle M. Eckhoff and Jason Lish are all jumping roles, taking on new titles at some of the world's biggest data centre and cloud companies
Uri Frank 
From: Corporate VP, Design Engineering Group, Intel
To: VP of Engineering, Google
Twenty-year Intel veteran Uri Frank has made the jump to Google. The move, and Frank's new position as the tech giant's VP of Engineering, signals a new direction for Google, as the company sets its sights on the cloud computing chip market. 
By poaching Frank, and doubling down on making its own SoCs, Google is among a number of tech giants fighting to reduce their dependence on Intel. The approach is one that AWS has used for a few years, developing its own Arm-based server chips to run its hyperscale data centres. 
"Google has designed and built some of the world's largest and most power efficient computing systems," Frank said upon announcing his new position. "For a long time, custom chips have been an important part of this strategy. I look forward to growing a team… while accelerating Google Cloud's innovations in compute infrastructure"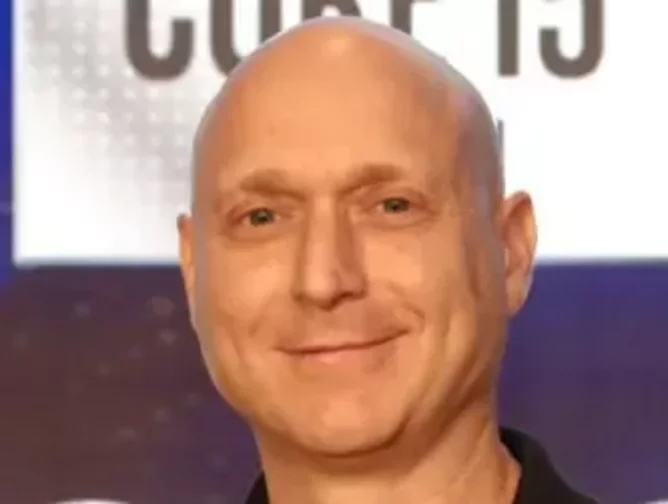 Jason Lish
From: CSO, Advisor Group 
To: CSO, Lumen Technologies
Cybersecurity veteran Jason Lish has joined Lumen Technologies as the company's new CSO, bringing a wealth of experience to the role. Lish has led cybersecurity teams protecting everything from US Air Force bases to top-tier advisory firms. 
"Protecting Lumen information and physical assets from security threats is critical to protecting and serving our customers and their networks," said Andrew Dugan, Lumen's CTO. "This is why we are thrilled to have Jason filling this very important role.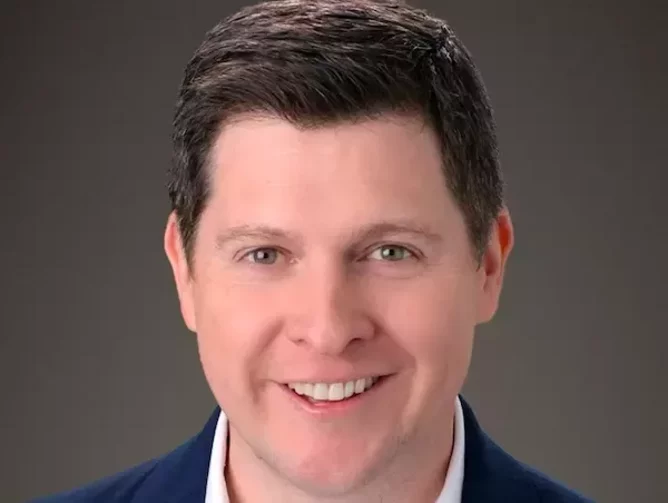 Gisle M. Eckhoff
From: CEO, DigiPlex
To: Executive Vice President, Bulk Data Centres 
Following his instrumental role as CEO of DigiPlex, where he took the company from a local, sustainable data centre firm to a globally-recognised player in the colocation and hyperscale markets, Eckhoff will turn his attention to leveraging Bulk's "significant investments in network fiber and a long track record of land banking" in order to make it a key player in the Nordics. He will assume his new role in September, as well as retaining a seat on DigiPlex's board of directors.