HPE, Facebook, Microsoft announce Low-Carbon Patent Pledge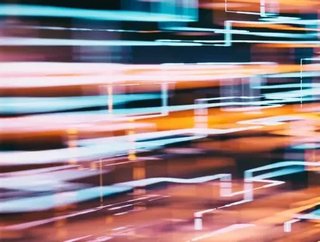 Hewlett Packard Enterprise, Facebook and Microsoft are giving innovators working on sustainable projects free access to their patent libraries...
Tech startups and other sustainability-focused innovators will now have free access to the patent libraries of three of the world's biggest data centre and technology firms.
On Thursday, Hewlett Packard Enterprise, Facebook and Microsoft announced the launch of the Low-Carbon Patent Pledge, "a commitment to help tackle climate change." 
The pledge opens up hundreds of patents held by the three tech giants for "innovators developing low-carbon technologies" to freely use without the need for royalty payments. The list includes several patents relating to power management, enablement of zero-carbon energy sources, efficient data center architecture, and thermal management. 
The launch of the pledge comes amid warnings from the global scientific community that radical new approaches to sharing information and technical expertise will be required if we are to cut emissions enough to avert a climate disaster. 
"The world needs radical collaboration to meet this critical moment in the climate crisis," said John Frey, Chief Technologist for Sustainable Transformation at Hewlett Packard Enterprise. 
"To achieve net-zero emissions by 2050, we need to work together to innovate faster. By opening up these patents, we hope to help accelerate and encourage innovation by enabling others to build upon our work."
According to the Energy Agency, roughly half of the emissions cuts that need to be made in order to hit zero emissions by 2050 will rely on technologies not yet commercially available. 
Some of these pre-market or highly proprietary patents are among those listed by the pledge. 
Currently, the full list is , and HPE has said that it expects that it, as well as Microsoft and Facebook, will add more of their own patents in the near future - along with those of other tech firms as they sign up to the program. 
"History has shown that voluntary pledges of patents can help to promote new technologies and encourage their adoption around the world," said intellectual property law expert Jorge L. Contreras, Presidential Scholar and Professor of Law at the S.J. Quinney College of Law, University of Utah. 
"This is precisely the kind of initiative that's needed to combat the potentially catastrophic effects of climate change."