Nvidia: The new king of chips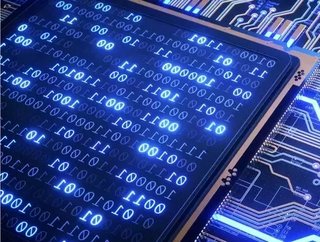 Overtaking Intel resulted in Nvidia becoming the most valuable chip maker in the world and they have also recently announced record profits...
Nvidia, the California based company, has recently become the new king of chips after overtaking Californian competitor, Intel. The American multinational tech company designs graphic processing units (GPUs) for the gaming industry and chip units for automotive and mobile markets.
However, over the past couple of decades, Nvidia has changed their game plan, with a shift from the gaming industry into the data centre market. Their GPUS have become one of the main driving forces behind the AI training systems. The company is now looking to cement its well earned place in the data centre market as well as some of the biggest and most prolific silicon markets. 
Data centres are now considered by some as the new computing units. In future years programmers will write software to span the whole infrastructure of a data centre as opposed to just single processing units and servers. 
Nvidia is well equipped for this change with their GPUs and network technologies. However, they are lacking one vital part, central processing units (CPUs), which happens to be the core of Intel's business. 
In order to prepare for the future, Nvidia is looking to consider the acquisition of Arm Holdings, a company owned by the Japanese conglomerate SoftBank Group, which designs software and semiconductors. 
A potential deal for the acquisition of Arm Holdings would not only allow Nvidia to sell its own silicon but it would also allow the company to own the majority of the intellectual property that many of their competitors would need to design and manufacture their own chips. 
It would also definitely put them ahead of the crowd, especially Intel which has always made over half of its profits within the CPU market. 
Nvidia, as well as being king of the chips, is also active and involved in many different AI markets, autonomous vehicles and robotics for example. The pursuit of Arm Holdings would therefore benefit the company within these markets as well, as it would allow Nvidia access into the markets of IoT and smartphones.