US approves Intel, Huawei joint launch of next-gen server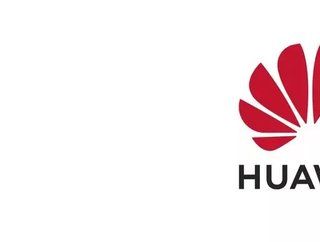 With the approval of US authorities, Intel and Huawei have launched the next generation FusionServer Pro V6 for high-density data centre deployment...
In a potentially bright spot for US-China economic relations, the US government has approved Intel to continue supplying certain products to Chinese tech giant Huawei.
This comes at a time when Sino-American relations are otherwise at an all time low. The Trump administration has vocally urged governments around the world to "squeeze out Huawei", and banned multiple US firms from supplying or partnering with the firm. 
The sanctions have been so severe that Huawei is of the processor chips it uses to produce its devices - particularly those made by Kirin, which power its higher-end phones. "Unfortunately, in the second round of U.S. sanctions, our chip producers only accepted orders until May 15. Production will close on Sept. 15," said Richard Yu, president of Huawei's consumer business unit at an industry conference in August. "This year may be the last generation of Huawei Kirin high-end chips."
However, the special dispensation from the US government for Intel to continue its relationship with Huawei may prove to be a saving grace in its hour of need. 
In tandem with the announcement - which was on Monday - Huawei and Intel have jointly launched a next generation server for high-density data centres. 
Image Courtesy of Huawei
The FusionServer Pro V6 Intelligent Server s in a 2U space, with 48 DDR4 DIMMs and 11 PCIe slots for local storage. The server is equipped with the AI training and inference modules that can reportedly support up to 560 TFLOPS computing power on a single node.
At the launch, Kenneth Zhang, Huawei's President of its FusionServer business unit stressed that, "Improving server performance at the system level, along with high-density data center deployment and intelligent O&M, is essential for the development of the computing industry".
The FusionServer Pro V6 is expected to power the next generation of data centres, where edge deployments and micro data centre networks are demanding increased density and power from modern server architectures and hardware.