US government approves new TikTok deal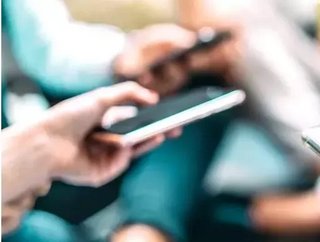 TikTok owner ByteDance averts ban with the creation of TikTok Global. Oracle will provide secure cloud services...
Chinese software firm , which owns popular social media app , has averted a ban on its US operations. The threat of being blacklisted in the US market has been hanging over the company for months, as the Trump administration has pressured TikTok to cut ties with ByteDance, due to the company's ties to the Chinese government. 
Now, will see ByteDance spin off TikTok into a new subsidiary, TikTok Global. The company will be responsible for all TikTok services provided to the US, where the app has more than 100mn monthly users, as well as a high portion of the app's subscriber base in the rest of the world. 
TikTok Global will be headquartered in the US, and majority-owned by US investors, including and Walmart, which have acquired a 20% stake in the business. Four out of five members of the company board will be American, and the company is expected to pay in excess of $5bn in taxes to the US government this year. The creation of TikTok Global is also predicted to create 25,000 new jobs in the US. 
As part of the deal, Oracle will provide secure cloud services to TikTok Global's US operations through its portfolio of Generation 2 cloud data centres. The intent of the deal is to prevent US user data from falling into the hands of the Chinese government. 
"We're pleased that today we've confirmed a proposal that resolves the Administration's security concerns and settles questions around TikTok's future in the US. Our plan is extensive and consistent with previous CFIUS resolutions, including working with Oracle, who will be our trusted cloud and technology provider responsible for fully securing our users' data," wrote , in a
However, some top executives in the industry remain unconvinced. 
"The interactions with the Chinese government, and the ability of the Chinese government to put pressure on the ByteDance company, is still substantial," said in an  
"It won't be strange to have interaction between the two companies on a number of different issues, including algorithmic operations, so that could stretch into personal data pretty easily."
TikTok Global has said that it intends to launch an IPO within the next near and be listed on a US stock exchange.