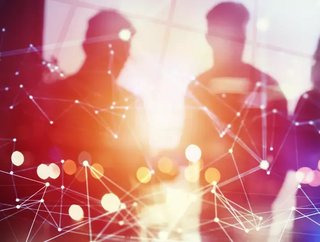 We're taking a look at 10 of the best tech leaders who are at the forefront of the data centre industry.
We're taking a look at 10 of the best tech leaders who are at the forefront of the data centre industry.
Kimberly Anstett - Global CTO at Iron Mountain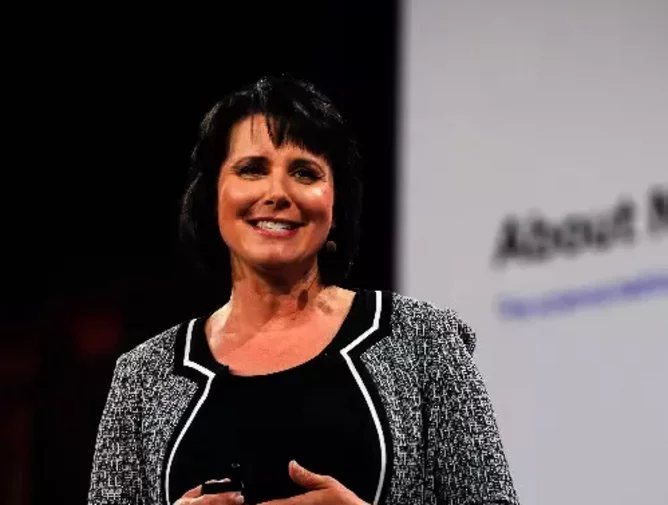 Kimberly Antsett currently works as the Global Chief Technology Officer at Iron Mountain alongside working as the company's Chief Innovation Officer. Before making the move to Iron Mountain in 2019, Kimberly worked as the Chief Innovation Officer for Nielsen. She is a natural leader with extensive experience in the development and deployment of global products, data analytics, and cyber security. She has also been a constant, vocal champion of diversity and inclusion programmes.
Chris Sharp - CTO at Digital Realty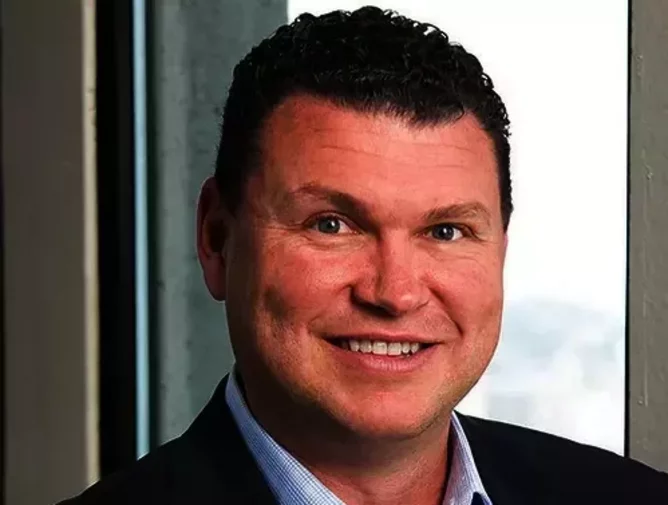 Chris Sharp has had an extensive career in the data centre industry, having worked for both Equinix and his current company, Digital Realty. Chris moved to Digital Realty as the Chief Technology Officer in 2015 and has been with the company ever since. Sharp is a seasoned technology leader, with more than 20 years' experience and a proven track record of evolving businesses to meet the most complex and demanding technology trends.
Justin Dustzadeh - CTO at Equinix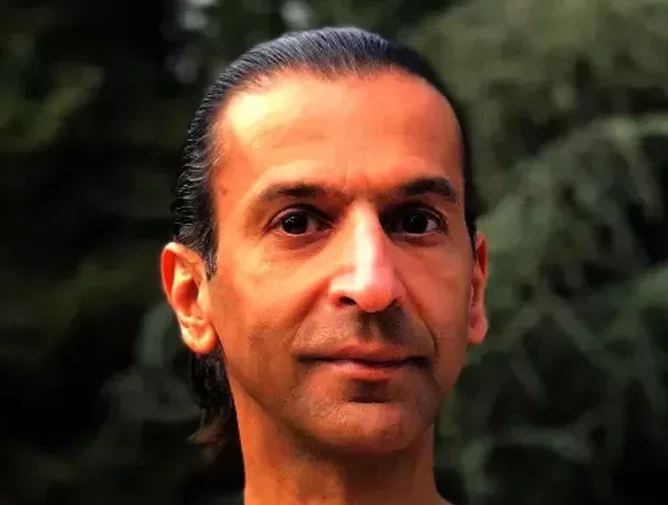 Dr Justin Dustzadeh has worked as the Chief Technology Officer for Equinix since 2019. He is responsible for developing and implementing technology solutions to support Equinix's plans to lead the next generation of technology and innovation, as well as supporting the company's leadership in the cloud ecosystem. Before joining Equinix, Justin worked for a variety of companies within the IT and telecommunications industries, including Huawei, Ericsson, Uber, Visa and AT&T.
Eddie Schutter - CTO at Switch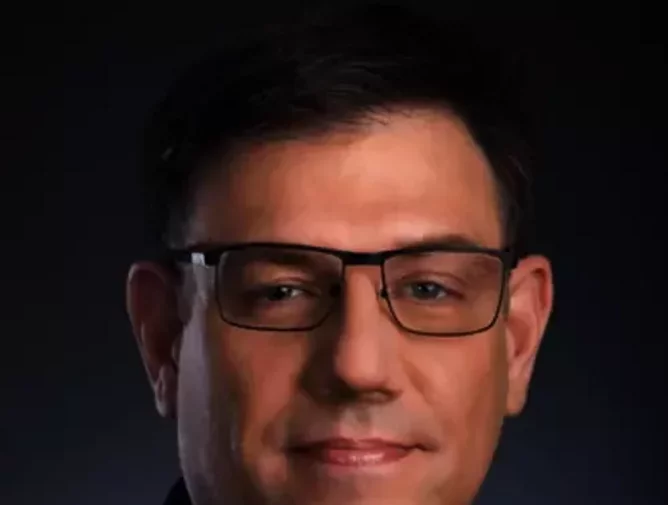 Eddie Schutter has gained over 25 years of experience in the data centre and IT industries, working for companies such as eBay, The Green Grid, AT&T and more. Eddie is now the current Chief Technology Officer at Switch, and also serves on the board of directors for the Infrastructure Masons. At Switch, he is responsible for technical and operational leadership as well as the strategic development of innovation programmes across the business.
Missy Young - CIO at Switch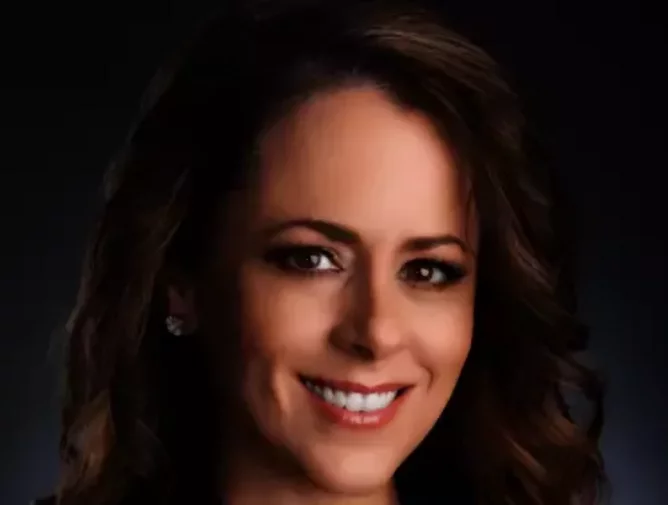 Missy Young has been at Switch for 15 years and has held the title of Chief Information Officer for three. Since joining, Missy has held numerous positions within the company's leadership team and is now at the forefront of driving the company's solutions architecture, creating sustainable and fundamental changes in the way clients implement data strategies. Furthermore, Missy is an open advocate for the certification path of education for young students wanting to enter into the technology industries.
Nick Stavroulakis - CTO at SpaceDC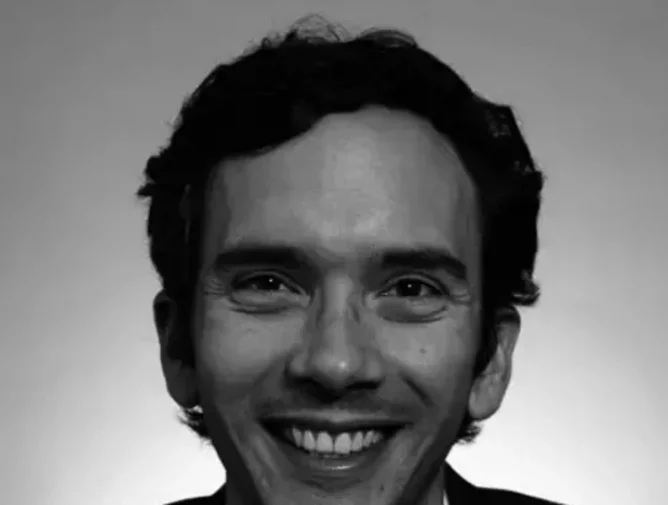 As the Chief Technology Officer at SpaceDC, Nick Stavroulakis oversees the design and construction of all the company's data centre campuses. Prior to joining SpaceDC, Stavroulakis served as the Principal and Project Engineer at Wood & Grieve Engineers. He holds a Bachelor of Engineering in Mechanical Engineering and is an Accredited Tier Designer certified by the Uptime Institute.
Justin Thomas - CTO at Vantage Data Centers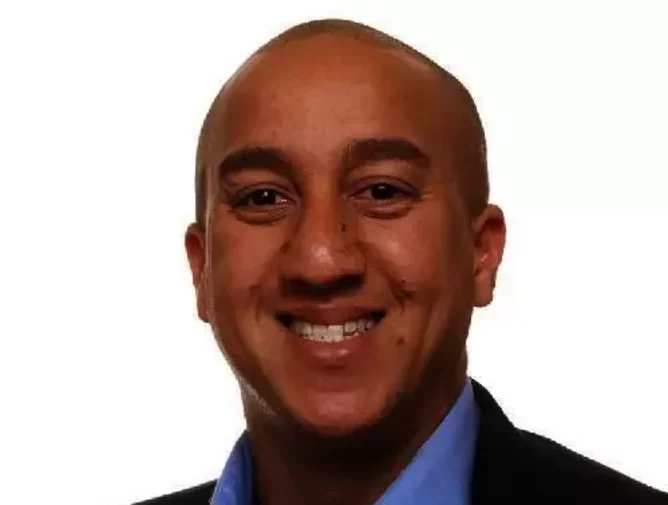 Justin Thomas currently serves as Vantage Data Centers' Chief Technology Officer. He is responsible for the pre-development and engineering programmes across the company's wide data centre portfolio and has a pivotal role in evaluating key new markets and build-to-suit opportunities. Justin has been with the company for the past decade and within this time has held many different roles, including Senior Vice President, Design, Engineering, and Construction and director of Engineering and Construction.
Simon McCormick - CTO at Echelon Data Centres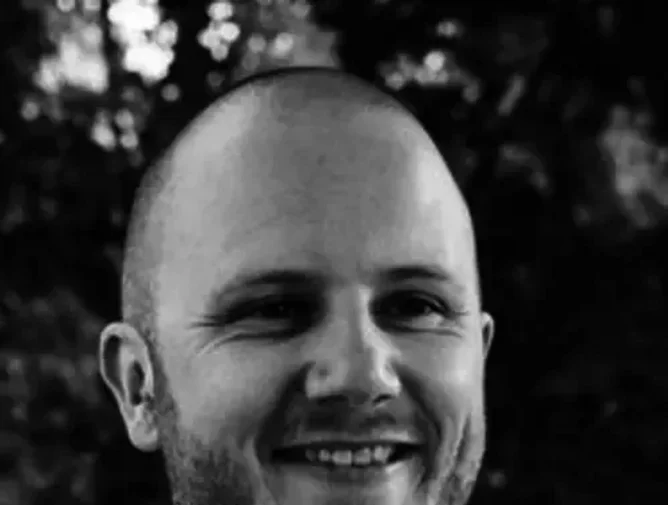 Simon McCormick has a career history in construction and engineering having obtained a master's degree from Queen's University Belfast in Structural engineering. He now works as the Chief Technology Officer for Echelon Data Centres and has been with the company since 2019. Prior to joining the Irish owned Echelon Data Centres, Simon had previously worked on data centre projects in the European, Middle Eastern and African markets.
Sanjay Kumar SAINANI - CTO at Huawei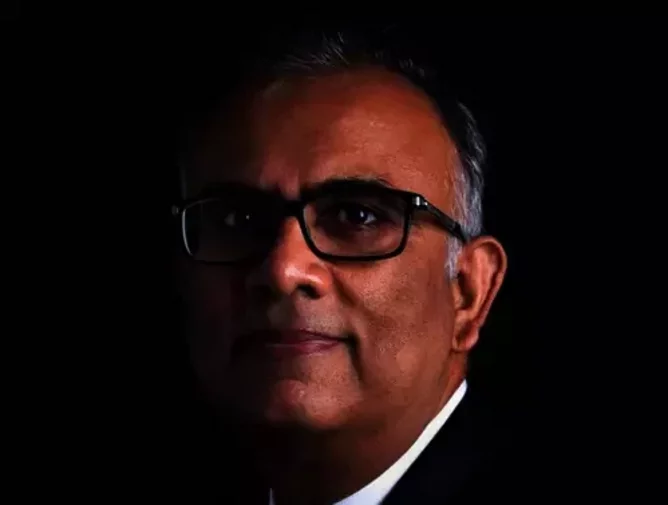 Sanjay is Senior Vice President of Global Business Development & Global Chief Technology Officer for the Digital Power Business Unit of Huawei Technologies.
In his role, he is responsible for worldwide Business Development and driving innovation & strategy for the Data Center Solutions. Sanjay has been instrumental in developing the Pre-fabricated Data Center EPC solution, Fan Walls, Power & Cooling POD's, Liquid Cooling offerings and AI-enabled DCIM at Huawei. Over the years his work on Active Harmonic Management, Transformer-less UPS, Modular Power Systems, Dynamic Cooling has been instrumental in creating fundamental and sustainable change in the Industry.
He has more than 30 years of experience in Leadership roles in Technology, Business Development, Start-ups  and deploying in excess of 250MW of Data Centers across US, Middle-East & Asia Pacific Markets
He is a recognized "Trusted Advisor" to many customers, partners and influencers in their complex and demanding technology needs
Nancy Novak - CIO at Compass Datacenters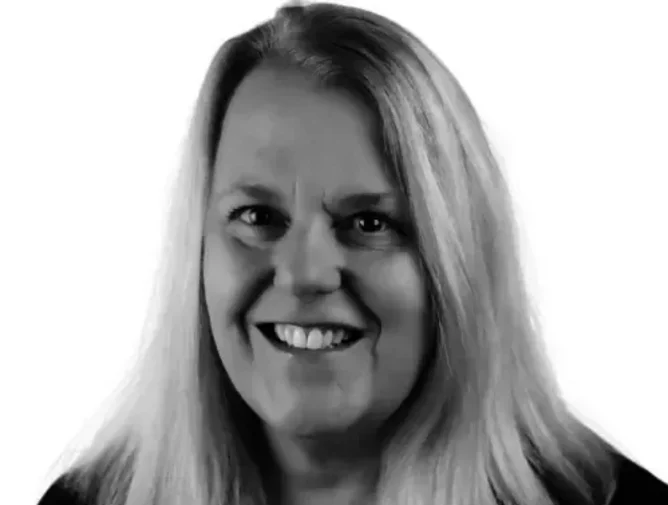 Nancy Novak has been with Compass Datacenters since August of 2017 and was appointed as Chief Information Officer in March 2020. Before joining Compass Datacenters, Nancy's career was firmly rooted in the construction industry and she worked for various companies including Hensel Phelps and Balfour Beatty. Her current role as CIO for Compass Datacenters sees her adopt and deploy cutting edge technologies. She was recently named 'Best Woman in Data Centre' at the 2020 Global Women in Telco and Tech Awards.