The Top 10 Data Centre Real Estate Companies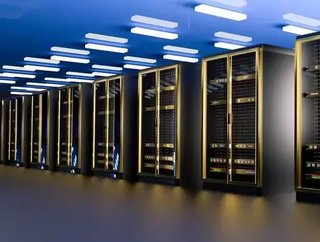 From hyperscale operators to REITs, these are the biggest firms currently investing in the data centre real estate market...
The world runs on data. The combined effects of 5G adoption, expansion of the Internet of Things, and a global pandemic have seen global data traffic soar over the past 12 months, and the demand for cloud services has responded accordingly. The data centre industry has been one of the lucky few to benefit from the COVID-19 crisis, elevating an already stratospheric growth trajectory. In addition to the managed services, software, construction and hardware infrastructure industries associated with the data centre market, real estate (one of the largest expenses associated with a data centre, along with cooling and power) has reaped the rewards. 
This month, Data Centre Magazine is bringing you our list featuring the Top 10 Data Centre Real Estate Companies.