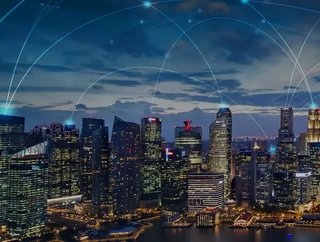 The edge is growing rapidly thanks to tech like 5G, AI and IoT so, we're taking a look at 10 of the best edge providers in no particular order.
With the ever-increasing demand for data and the need for fast and reliable processing, technology is becoming more reliant on being closer to where this is taking place, otherwise known as the edge. Edge data centres are smaller facilities that connect back to the hyperscale data centres at the middle of the network but have enough capacity to handle the computing needs of the technology and consumers in the immediate area. This advancement means we can do more, closer to where physical stuff is happening. For example, run more IoT sensors, fleets of self-driving vehicles, robots, and even stream faster videos in close to real-time.
The edge is growing rapidly thanks to tech like 5G, AI, and IoT and their impact on smart city developments, autonomous vehicles, and big data analytics. Therefore, we're taking a look at 10 of the best edge providers in no particular order.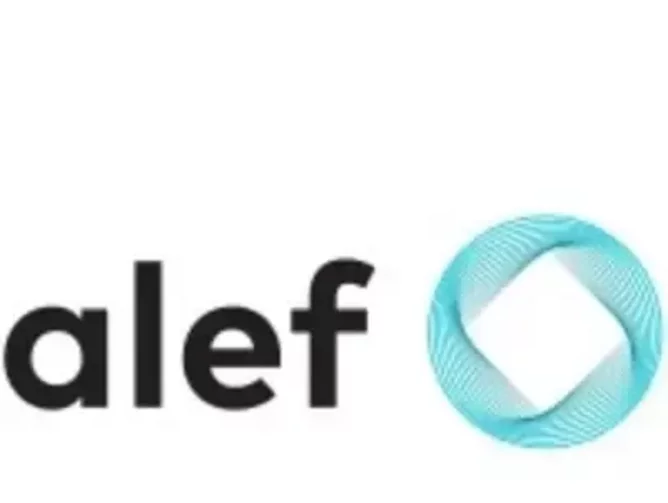 Founded: 2009 
Key People: Ganesh Sundaram, CEO
Alef Edge is a global 5G edge platform company. Their main goal is to help enterprises and developers rapidly create and launch innovative mobile applications from its flagship Private Edge platform. They also simplify the complexity of 5G and edge computing by arming creators, programmers, and developers with APIs that unleash the power of the edge internet economy.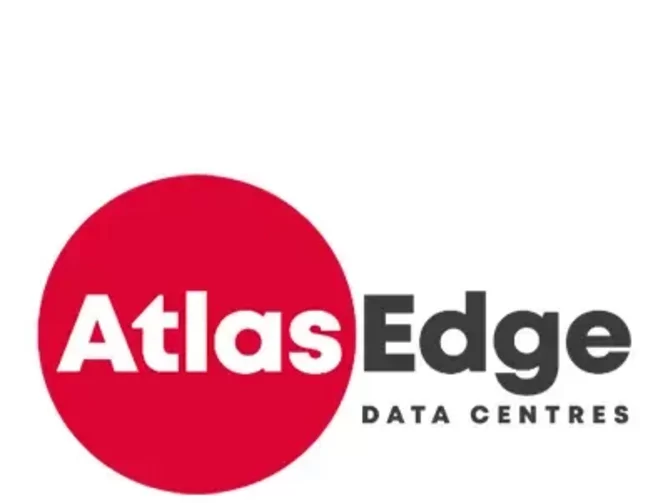 Founded: 2021 
Key People: Josh Joshi, Executive Chairman
AtlasEdge believes that "the edge is where the next wave of innovation happens, where we push boundaries and challenge convention". Founded in 2021, AtlasEdge is meeting the demands of data consumption head-on by delivering Europe's next-generation Edge platform. Their network enables fast connectivity and low transit costs close to where their customers need it.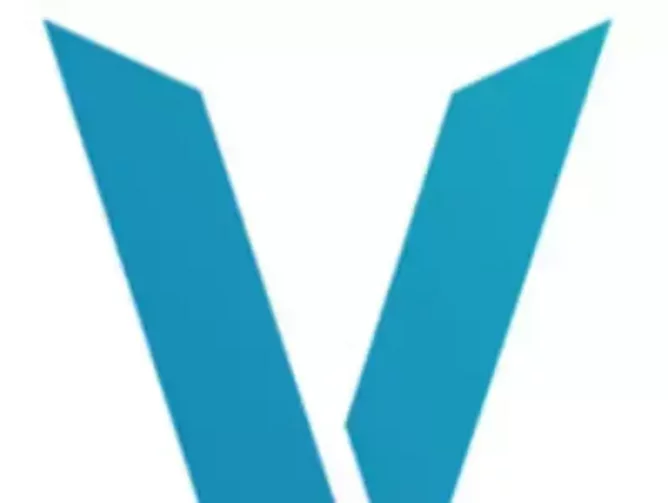 Founded: 2015
Key People: Cole Crawford, Founder and CEO
Vapor IO is developing the largest nationwide edge colocation and interconnection platform at the Kinetic Edge of the wireless cellular network. They serve some of the world's largest cloud providers, technology enterprises and wireless carriers by combining their multi-tenant colocation with software-defined interconnection and high-speed networking.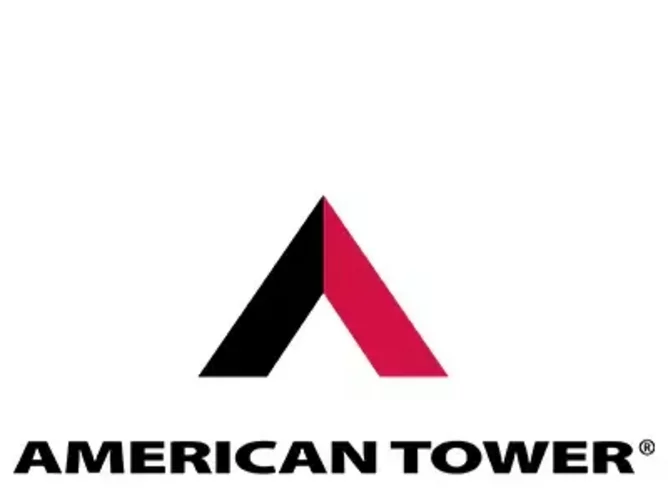 Founded: 1995
Key People: Tom Bartlett, President and CEO
Founded in 1995, American Tower is a Fortune 500, S&P 500 and Forbes Global 2000 company that provides the infrastructure for modern digital communications. Starting ​​with 2,700 towers, their global portfolio now includes over 171,000 owned or managed sites around the world and their edge data centres offer strategically located infrastructure on the network edge at a large scale.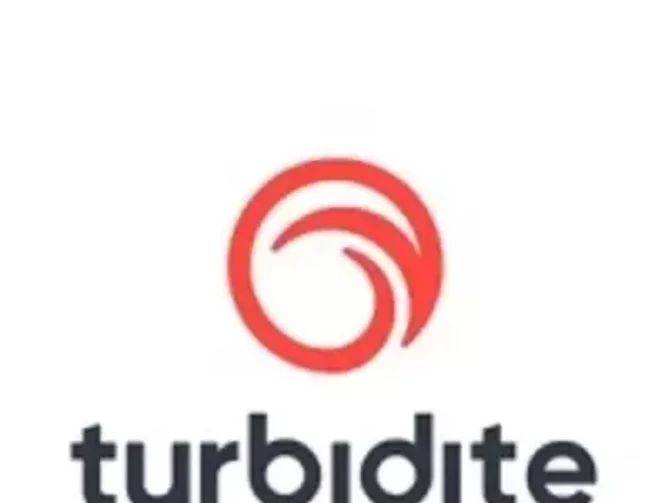 Founded: 2021
Key People: William Barney, Founder and CEO
Delivering enhanced digital experiences across Asia's underserved high growth markets, Turbidite's edge data centre platform bridges the gaps where highly connected, secure and advanced data centres remain sparse. Their strategic locations deliver data storage and computing power close to the user and their design offers low-latency, secure connectivity.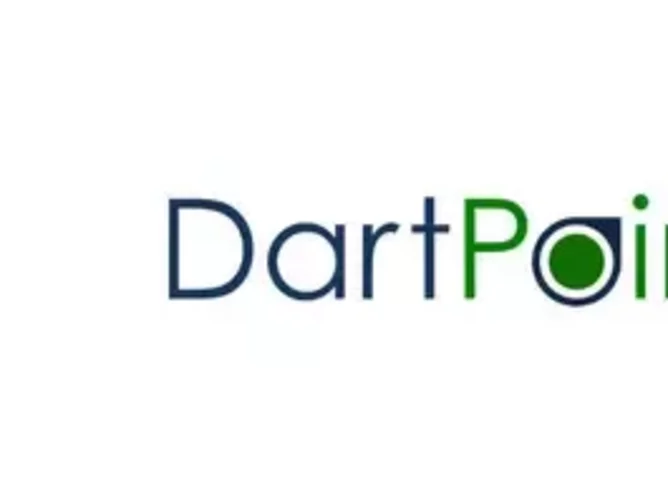 Founded: 2012
Key People: Scott Willis, President and CEO
From the far edge to the ultimate edge, DartPoints is one of the world's leading Edge colocation data centre operators. They set out to empower the Edge for carriers, enterprises, and content providers by harnessing the power of interconnection as well as creating colocation edge data centers in underserved areas.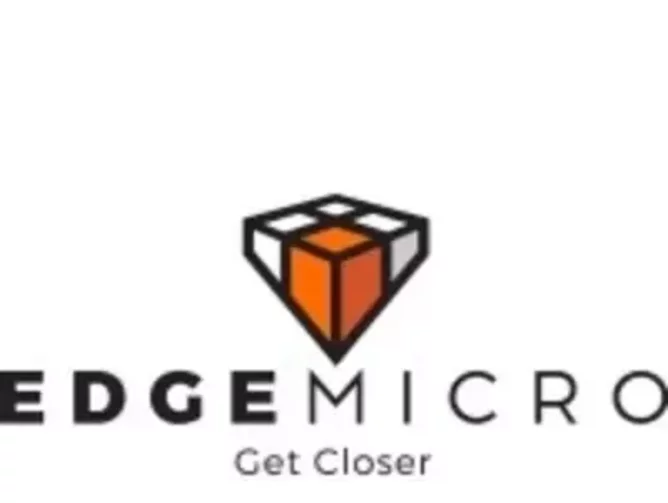 Founded: 2017
Key People: Mike Hagan, Founder and CEO
EdgeMicro enables the future of mobile Internet by allowing content, computation and connectivity to occur at the extreme network edge. They deliver micro data centres that merge Mobile Network Operators (MNOs) and Content Providers (CPs) at the edge to improve customer experience and allow end users to have immediate access to critical content.
Founded: 2009
Key People: Randy Brouckman, CEO
Founded in 2009, EdgeConneX builds and operates more than 40 highly proximate, high-powered, purpose-built data centres in more than thirty markets across EMEA and the Americas. They work with some of the biggest companies in the world, including AWS, Google and Oracle Cloud and are looking to expand their footprint into India in the near future.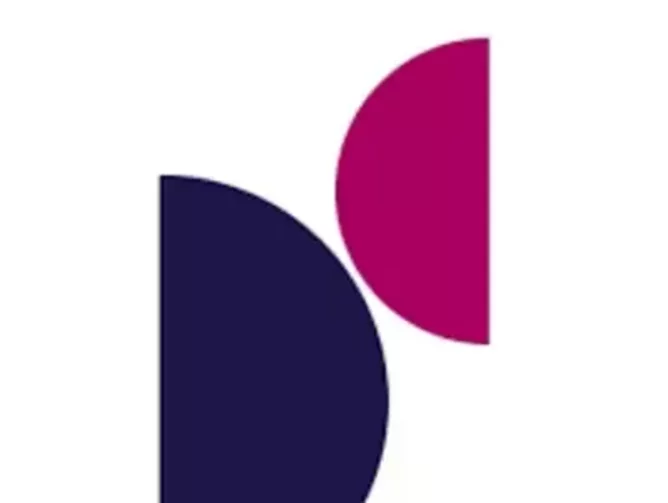 Founded: 2020
Key People: John Hall, Managing Director, Colocation
Proximity Data Centres is the UKs fastest growing regional edge Colocation provider and they offer high quality low latency Colocation services through a network of 20 internet edge data centres. Their data centres offer customers between 2MW and 5MW of IT load, allowing them to address the ever growing demand for data from businesses throughout the United Kingdom.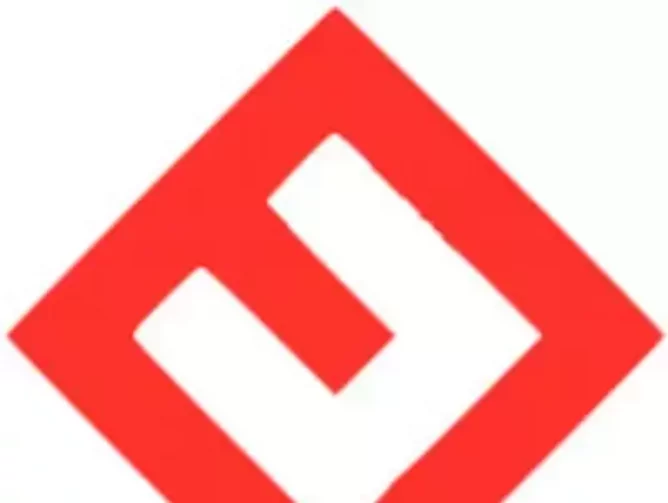 Founded: 2021
Key People: Jonathan Eaves, Founder and CEO
Edge Centres are a carrier-neutral edge colocation provider. With direct connections into every NBN POI, their reliable colocation facilities are coupled with fibre crossing assets, internet exchange points, and always-on redundant infrastructure. They are helping to support the exponential growth in the Australian data centre market with their edge facilities and their core value is to 'drive innovation with agnostic principles and vendor alignment'.