Top 10 European Design, Build and Engineering Companies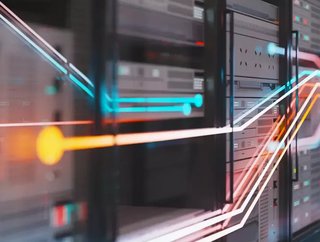 We're taking a look at 10 of the best and biggest European design, build and engineering companies who operate in the data centre industry
Data centres are critical infrastructures for businesses around the world. With the increasing demand for data and connectivity, the demand for facilities to house this data is also rapidly growing. We're taking a look at 10 of the best and biggest European design, build and engineering companies who operate in the data centre industry. 
E+I Engineering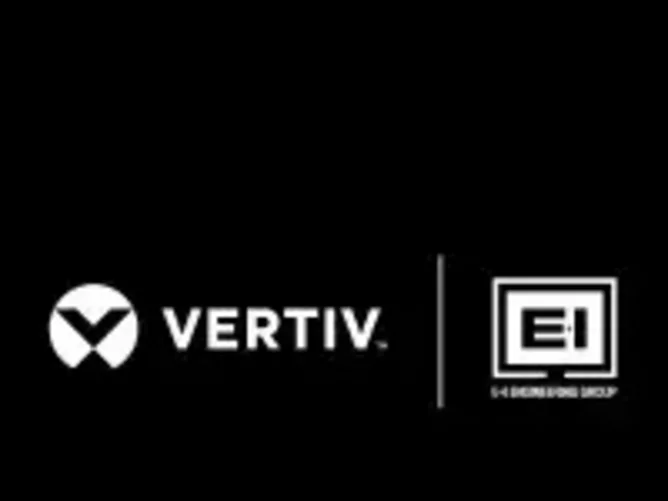 Founded: 1986
CEO: Philip O'Doherty
E+I Engineering Group is a global provider of electrical switchgear and power distribution solutions with a proven track record for quality, technical expertise and customer service.  With manufacturing facilities in Ireland, USA and United Arab Emirates, E+I Engineering can design, deliver and install on a global scale and they are globally recognised as leaders within the power distribution industry.  
Collen Construction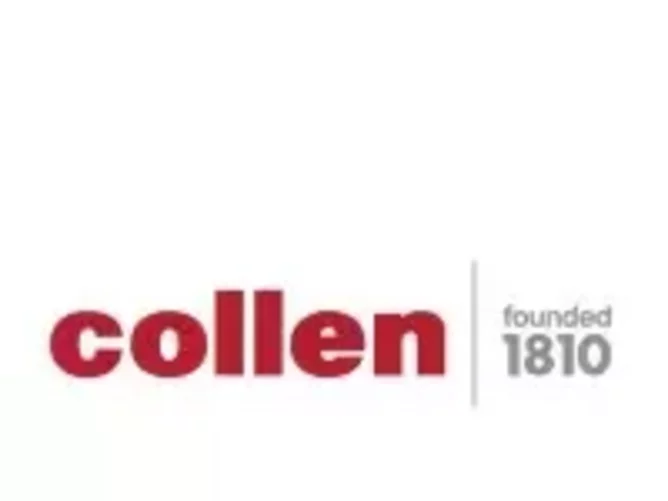 Founded: 1810
Managing Director: Thomas Drumm 
Chairman: Neil Collen
Established in 1810 and trading as Collen Bros. until 1984, Collen Construction is one of the leading construction firms in Ireland. The company offers a full range of construction services including management contracting, design & build, joint venture/partnering and turnkey contracts. They have experience in various projects including data centres, residential, educational, retail, health, industrial, conservation and many more. 
Dornan Engineering Ltd.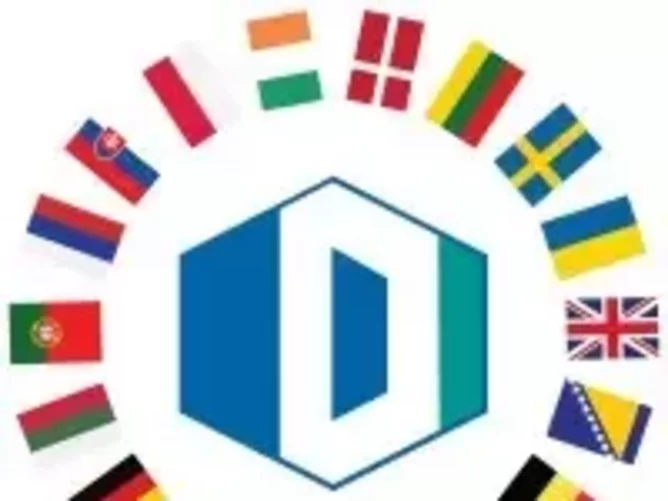 Founded: 1966
CEO: Brian Acheson
Dornan Engineering has a workforce of over 800 directly employed employees, so are equipped to achieve excellence in quality, innovation and delivery in every project. Their mission statement is 'achieving client satisfaction by safely delivering quality projects'. Dornan offers a full range of Mechanical, Electrical, Instrumentation and Commissioning Services that can take any project from the construction drawings right through to final handover and commissioning.
Mercury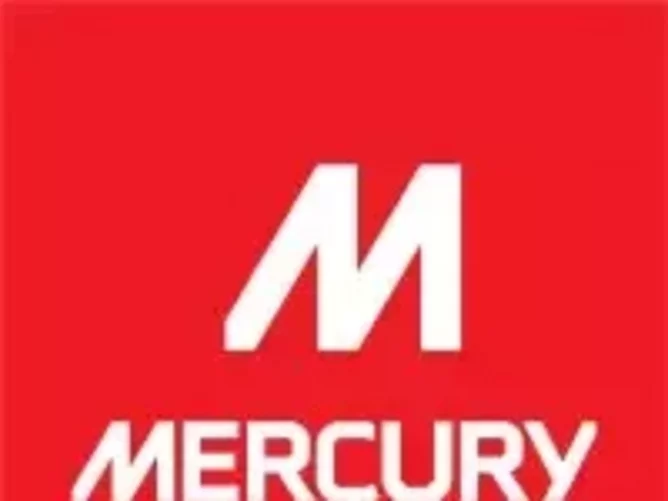 Founded: 1972
CEO: Eoin Vaughan
Mercury, founded in Dublin, Ireland, is an entrepreneurial European contractor who builds and manages complex engineering projects that reimagine how people work and live in the built environment. They believe that real innovation happens if you're willing to be brave and their expertise and focus enable them to deliver leading edge construction solutions across a range of key sectors.
Bouygues Energies & Services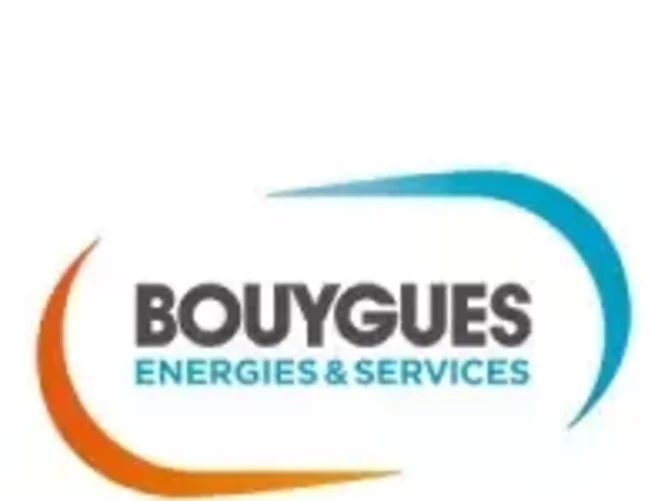 Founded: 1929
CEO: Pierre Vanstoflegatte
Founded in 1929, Bouygues Energies & Services operate in Europe, Canada, Africa and Asia, and they are committed day in, day out to designing, building, maintaining and operating infrastructure, buildings and industrial facilities. They deliver tailor-made solutions and services for infrastructure, buildings and processes as well as high-quality projects and services.
ISG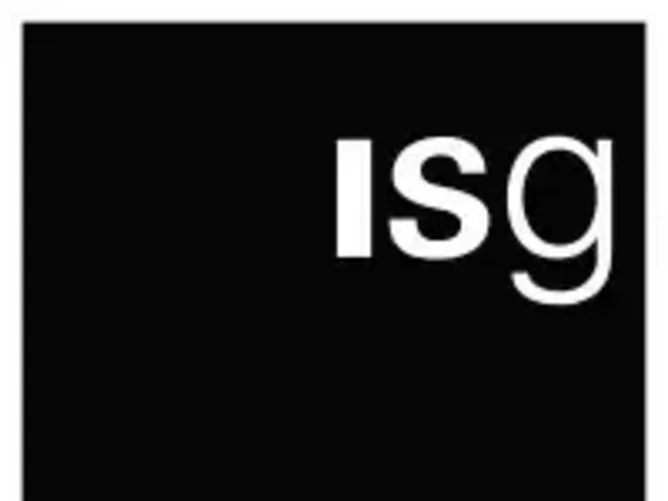 Founded: 1989
CEO: Paul Cossell
ISG's vision is to be the world's most dynamic construction services company, delivering places that help people and businesses thrive. They have an unparalleled track record, sound processes and proven delivery methods with a fast-paced and agile culture. ISG works closely alongside businesses and consultants to address complex building and space challenges, meaning they understand what constitutes a great delivery dynamic. 
Mace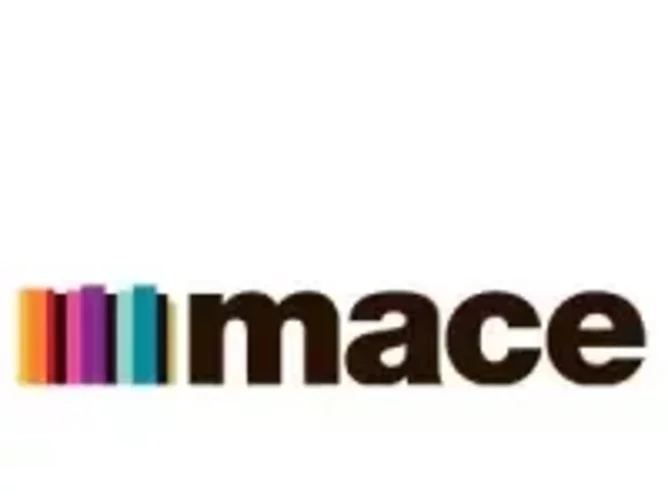 Founded: 1990
CEO: Mark Reynolds
Mace are global experts in shaping the built environment. From development and consultancy to construction and operations, they connect expertise across the entire property lifecycle to help clients, people, communities and society achieve more than they believe is possible. Today, they employ over 6,300 people across five global hubs in Europe, the Middle East and North Africa, the Americas, Sub Saharan Africa and Asia Pacific. 
Ramboll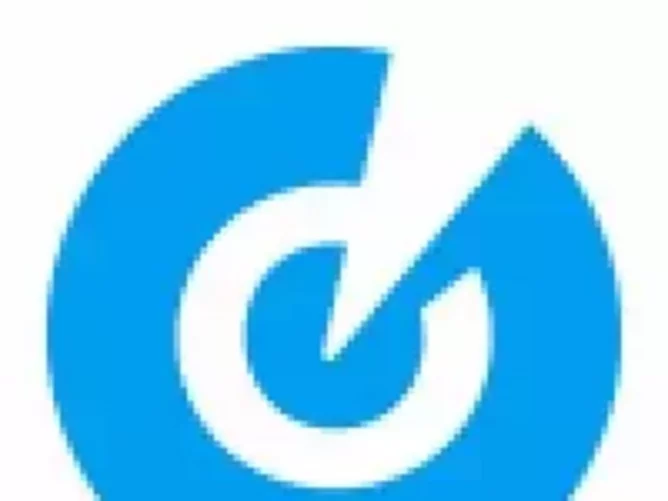 Founded: 1945
CEO: Jens-Peter Saul
Ramboll is a global engineering, architecture and consultancy company founded in Denmark. The company's 16,000 experts create sustainable solutions across Buildings, Transport, Water, Environment & Health, Architecture, Landscape & Urbanism, Energy and Management Consulting. Across the world, Ramboll combines local experience with a global knowledge base to create sustainable cities and societies. 
Turner & Townsend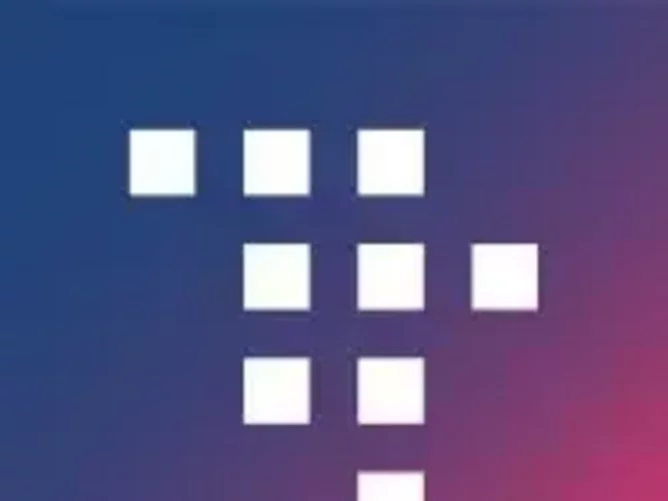 Founded: 1946
CEO: Vincent Clancy
Turner & Townsend build trust between clients, suppliers, governments and society through commitment and capability and deliver better outcomes that have a positive impact on the world. They offer independent advice to transform performance to safeguard the commercial interests of clients embarking on investment programmes across real estate, infrastructure and natural resources. 
Aecom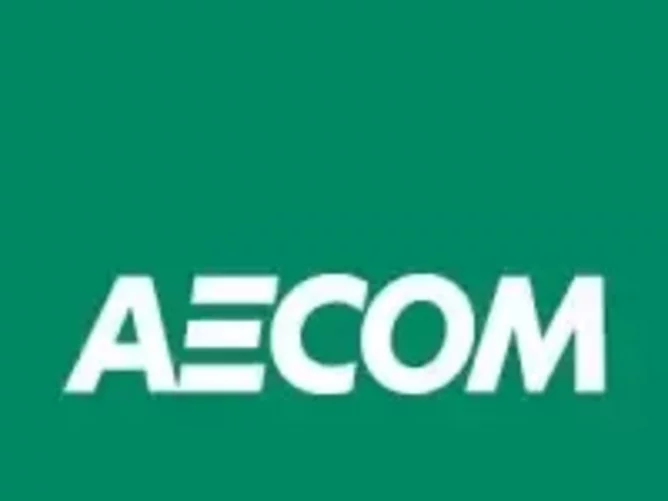 Founded: 1990
CEO: W. Troy Rudd
AECOM is the world's trusted infrastructure consulting firm, delivering professional services throughout the project lifecycle – from planning, design and engineering to program and construction management. Their projects span multiple industries including transportation, buildings, water, new energy and the environment. AECOM is a Fortune 500 firm and its Professional Services business had revenue of $13.3 billion in the fiscal year 2021.