Top 10 Hyperscale Data Centre Operators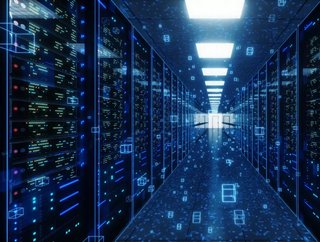 We're taking a look at 10 of the best hyperscale data centre operators, in no particular order.
The word 'hyperscale' has become synonymous with data centres over the past few years with more and more companies turning to a hyperscale approach. Hyperscale data centres are significantly larger than enterprise data centres and significantly outperform them, too, making them an attractive choice for data centre operators. We're taking a look at 10 of the best hyperscale data centre operators, in no particular order.
Sabey Data Centers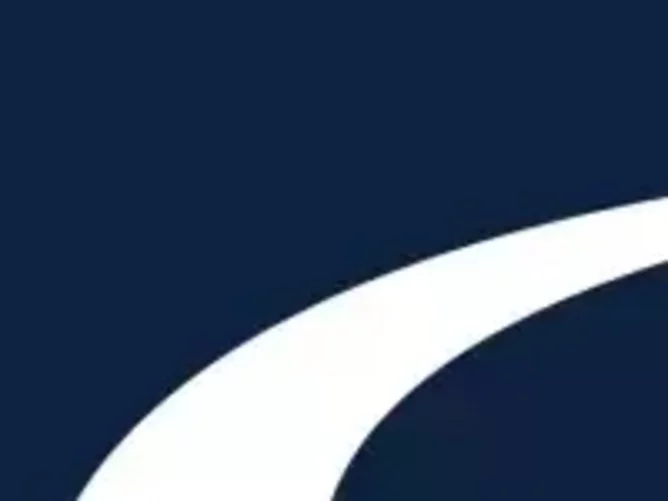 Founded: 2009
CEO: John Sabey
Sabey Data Centers is a leader in providing colocation, powered shell, and build-to-suit data centres. They supply secure, reliable, and scalable infrastructure so that their customers can deploy and manage their IT systems while reducing efforts and costs. With more than 20 years of industry experience and three million square feet of mission critical space, they are the largest privately-owned multi-tenant data centre owner and operator in the USA and their world-class data centres have consistently been recognised for operational excellence and record of sustained uptime.
Vantage Data Centers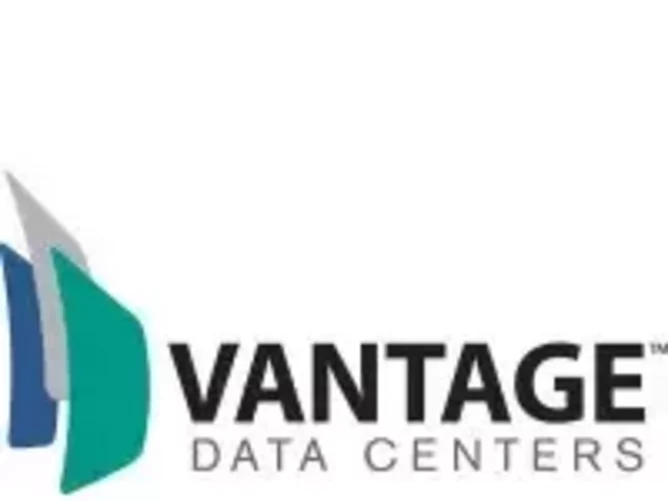 Founded: 2010
CEO: Sureel Choksi
Vantage Data Centers powers, cools, protects and connects the technology of the world's well-known hyperscalers, cloud providers and large enterprises. Developing and operating across five continents in North America, EMEA and Asia Pacific, Vantage has evolved data centre design in innovative ways to deliver dramatic gains in reliability, efficiency and sustainability in flexible environments that can scale as quickly as the market demands.
NEXTDC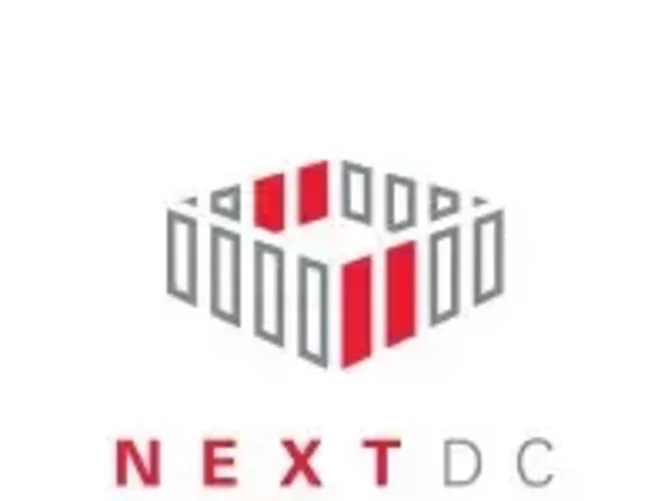 Founded: 2010
CEO: Craig Scroggie
NEXTDC is not only Australia's largest locally owned and operated data centre provider but also Australia's most trusted provider of premium data centre solutions. They are an ASX100 listed technology company and have a national footprint of nine data centres certified to the highest global standards. NEXTDC has built and operates cloud‑connected data centre networks, providing organisations with the most direct access to the leading public cloud platforms, networks, and IT services infrastructure. 
CoreSite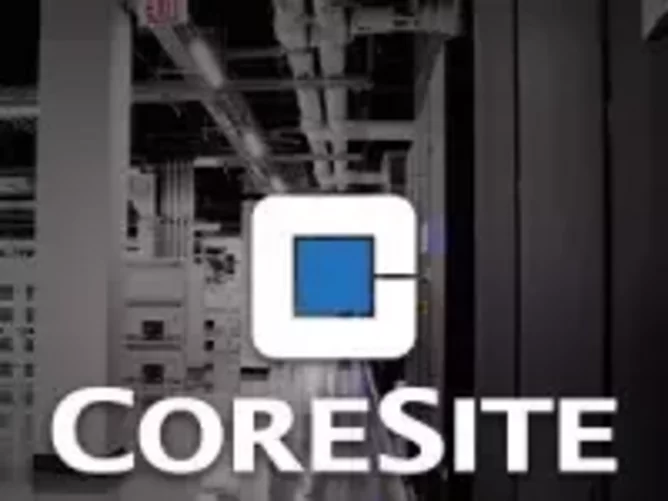 Founded: 2001
CEO: Paul Szurek
CoreSite Realty Corporation delivers secure, reliable, high-performance data centre and interconnection solutions across eight key North American markets. More than 1,350 of the world's leading enterprises, network operators, cloud providers, and supporting service providers choose CoreSite to optimize their performance-sensitive data, applications and computing workloads. CoreSite's scalable and flexible solutions consistently deliver unmatched data centre options, resulting in a best-in-class customer experience.
Colt Technology Services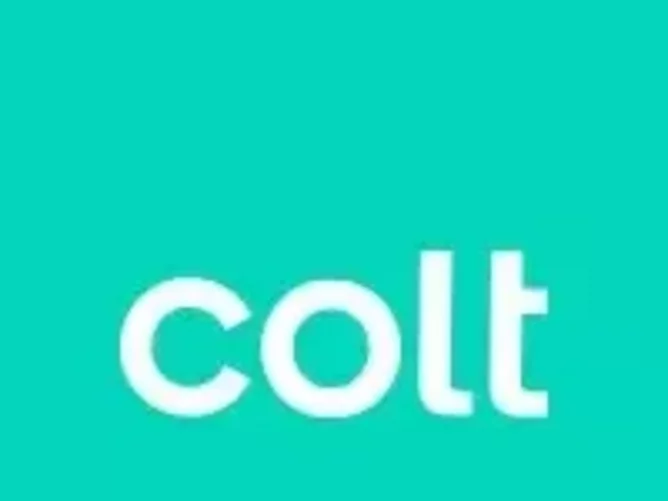 Founded: 1992
CEO: Keri Gilder
Colt connects over 800 data centres around the globe, with over 25,000 on-net buildings and growing. They provide high bandwidth services for enterprises and wholesale customers in Europe, Asia and North America's largest business hubs whilst also enabling the digital transformation of businesses through its intelligent, purpose-built, cloud-integrated network, known as the Colt IQ Network. Colt is also recognised as an innovator and pioneer in software defined networks (SDN) and network function virtualisation (NFV).
CyrusOne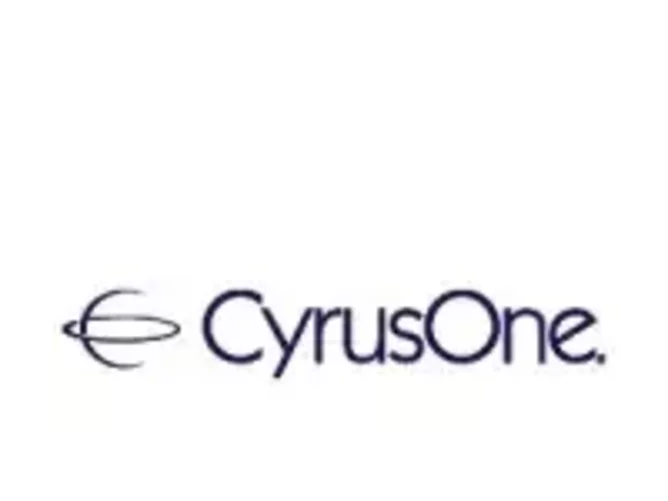 Founded: 2000
CEO: David Ferdman
CyrusOne specializes in highly reliable enterprise-class, carrier-neutral data centre properties. They provide mission-critical data centre facilities that protect and ensure the continued operation of IT infrastructure for nearly 900 customers and their offerings provide the flexibility, reliability, and security that enterprise customers require and are delivered through a tailored, customer service-focused platform.
Digital Realty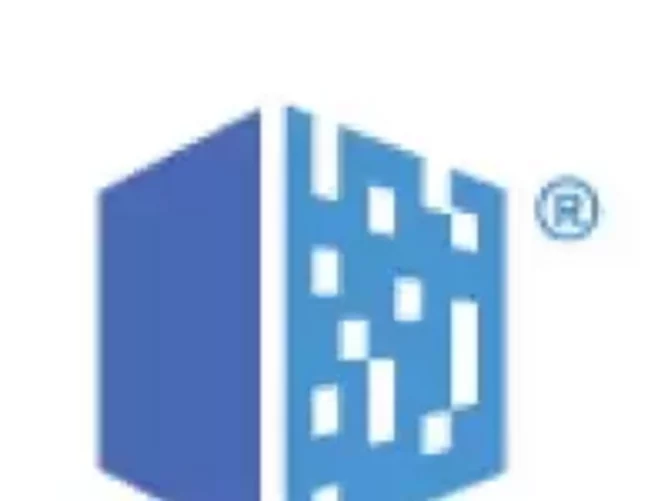 Founded: 2004
CEO: Bill Stein
Digital Realty powers global IT strategies for companies of all sizes, enabling them to scale digital business with a fit for purpose data centre platform that delivers a controlled, connected, and optimized network architecture designed to address data gravity. Digital Realty has a significant global footprint with over 250 data centres covering 6 continents and 26 countries, and this enables its customers to expand their reach geographically, providing them with the proximity needed for latency-sensitive applications, and world-class interconnectivity. 
NTT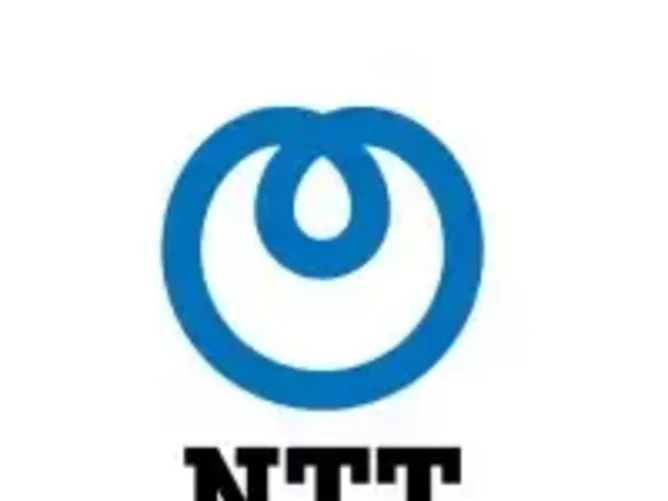 Founded: 1985
CEO: Jun Sawada 
NTT Ltd. is a leading, global technology services company and their mission is to 'enable the connected future.' Their data centres provide state-of-the art, secure and interconnected solutions that extend across a global platform. The company's reach spans across 20 countries, with more than 160 data centres, each holding industry leading design and operational credentials. As a carrier-neutral operator, NTT's connectivity-rich data centre network provides customers with a scalable and resilient platform. 
Chayora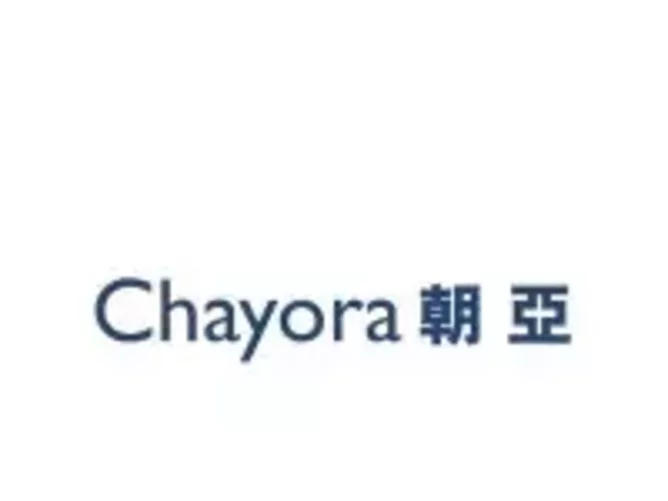 Founded: 2011
CEO: Oliver Jones 
Chayora is a world-class infrastructure developer with a primary focus on building Data Centre platforms in China. They enable international online companies to effectively access the vast and rapidly developing Chinese market by providing the fastest, most reliable and assured route to business engagement. Chayora is currently developing a series of hyperscale, fully licensed data centre campuses in key locations across China: initially in Tianjin to serve the greater Beijing and northern provinces; and in Shanghai to serve the eastern provinces.
Equinix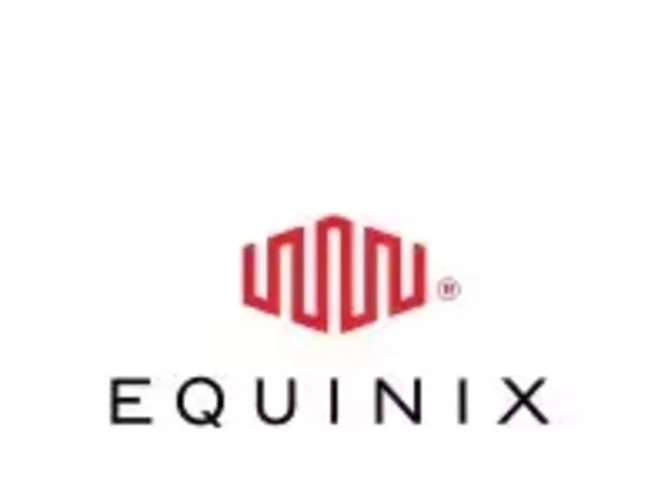 Founded: 1998
CEO: Charles Meyers
Equinix is one of the world's leading digital infrastructure company, enabling digital leaders to harness a trusted platform to bring together and interconnect the foundational infrastructure that powers their success. They own and operate a network of 220+ International Business Exchange™ (IBX®) data centres located in 63 major metros around the world, making interconnection easy.