Top 10 Most Innovative Data Centre Cooling Companies
We've compiled a list of 10 of the best cooling companies who are helping to innovate the data centre industry.
The data centre industry is continuing to revolutionise and innovate many industries around the world. However, as the industry continues to grow, so does its environmental impact. Data centres generate an enormous amount of heat and energy, making it vital for operators to find a way to stop servers from overheating and protect the environment. We've compiled a list of 10 of the best cooling companies that are helping to innovate the industry. Take a look below.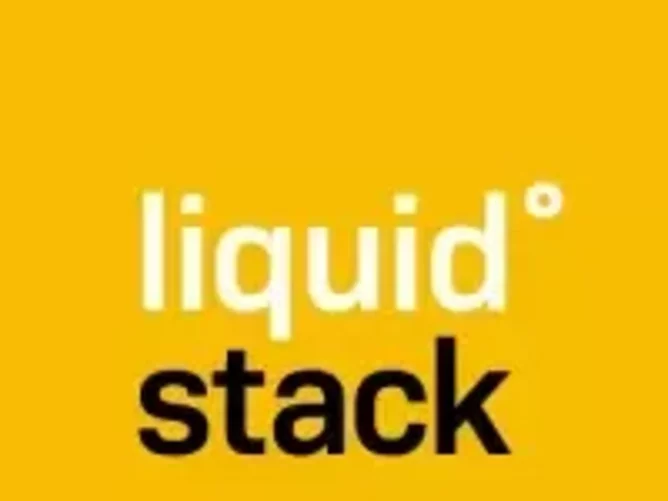 Formerly known as Allied Control Limited (ACL), LiquidStack has evolved to become the world's largest supplier of liquid cooling. Founded in 2012, Liquid Stack pioneered 2-phase immersion cooling and also holds multiple awards for building the world's most efficient data centers. Joe Capes CEO founded Liquid Stack "with the sole purpose of driving continued performance gains in computing through our breakthrough technology and unmatched experience".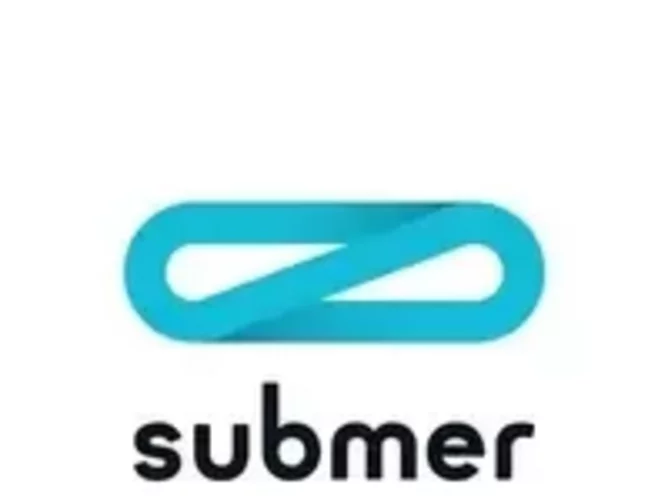 Submer was founded in 2015 by Daniel Pope and Pol Valls, their mission was to make operating and constructing data centres more sustainable and efficient. That idea still remains to this day, as the main driver of the Company. Submer helps enable data centres to make sense of products, platforms, APIs, processes and installations that will move hyperscalers, colocation and huge industries to new levels of efficiency and innovation.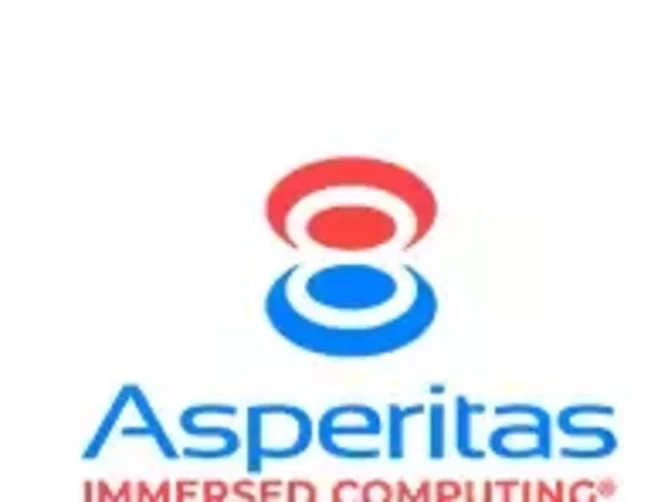 Asperitas are a clean, high-tech company that are specialists in immersion cooling. They provide cutting edge immersion cooling solutions for energy efficient and high density data centres globally. Asperitas launched their first solution in 2017, after an extensive R&D phase with an ecosystem of cutting edge partners starting in 2014. In 2019 Asperitas attracted an investment from Shell Ventures, the corporate venture arm of Shell, and the Participation Fund for Sustainable Economy North Holland (PDENH). The investment, led by Shell Ventures, supports the acceleration of Asperitas' mission to enable sustainable data centres on a global scale.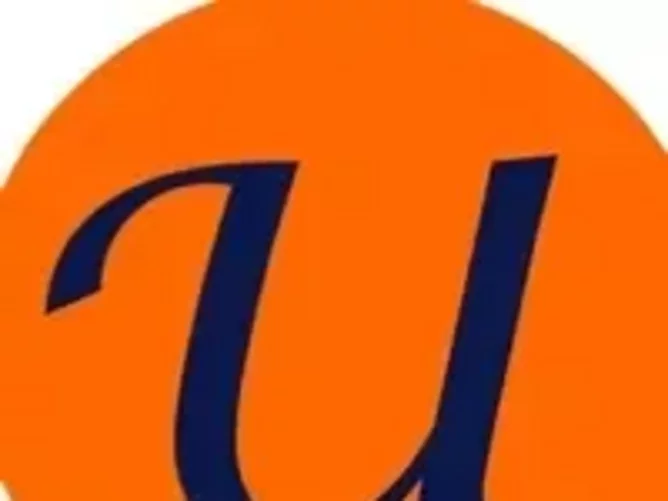 Usystems provides cooling products that enhance data center cooling, providing these to global businesses, making their data centers, and more importantly the world more environmentally friendly. USystems, founded in 2007 focuses on efficient technologies which allow customers to reach the IT densities required combined with unprecedented levels of sustainable cooling efficiency with the ability to scale and without the need for supplemental cooling.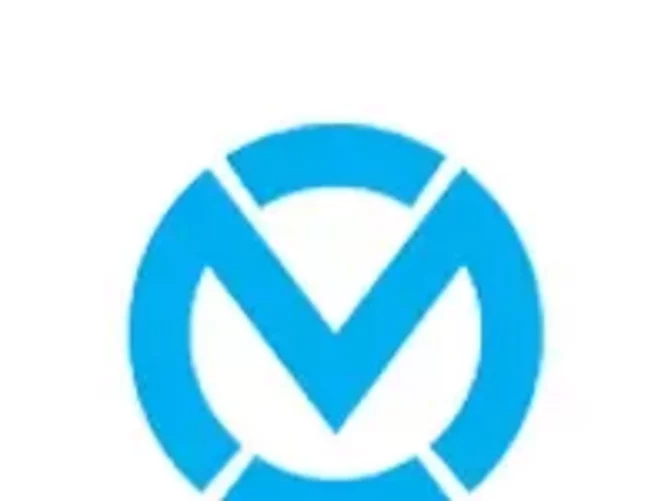 Founded in 1955 Munters is a global leader in innovative, energy-efficient and sustainable climate solutions for mission-critical processes. They offer innovative, efficient and sustainable solutions for customers in many different industries where controlling temperature and humidity is mission-critical. Their solutions reduce customers' climate and environmental impact through lower resource consumption, and in the process contribute to cleaner air, higher efficiency and reduced carbon emissions. Sustainability is an important part of Munters' business strategy and value creation.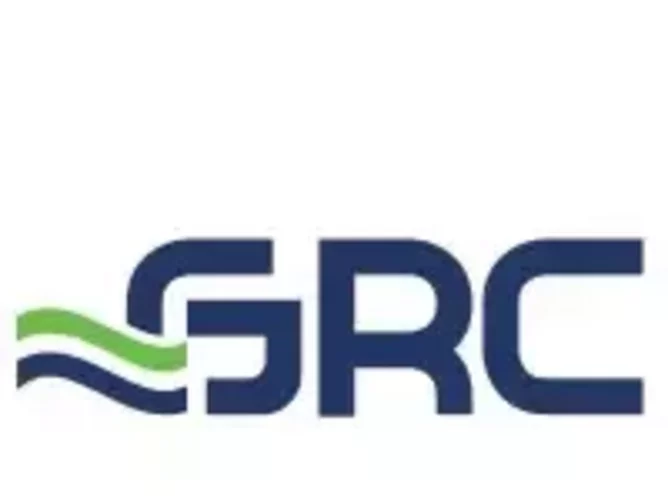 GRC (Green Revolution Cooling) was founded in 2009 with a vision to change the way data centres are designed, built and operated. GRC have been pioneers of single-phase immersion cooling technologies, and have become an industry leader by offering solutions that help companies grow computing power easily, cost-effectively, sustainably, and limitlessly. Their liquid-cooled server racks have been vetted by IT giants such as Dell, Intel, and Vertiv, all who they have come to partner with, and are at work in some of the world's largest cloud, enterprise, education, government and telecom organisations.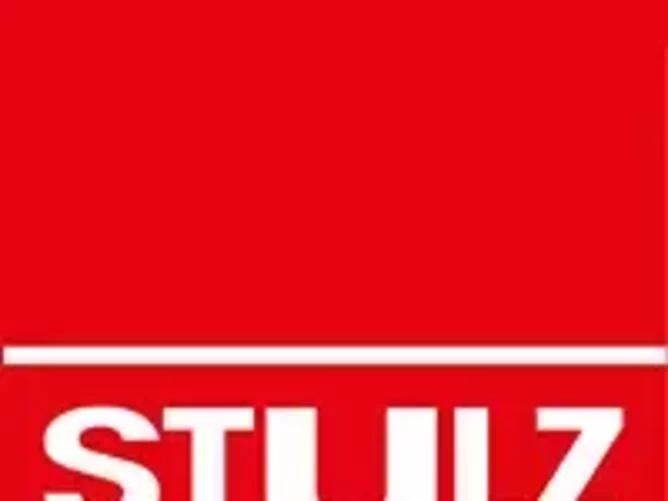 STULZ is one of the world's leading solution providers of energy efficient temperature and humidity management technology, specifically for mission critical applications. Backed by over 50 years of experience, STULZ is one of the foremost pioneers in the field of air conditioning solutions for dependable applications and Data Centres. STULZ air conditioning equipment is developed and manufactured primarily in Germany, to the very highest standards of quality and in line with exceptionally stringent testing criteria. Since 1971 the group has seen continual international expansion of its air conditioning technology business, specialising in A/C for data centres and telecommunications installations.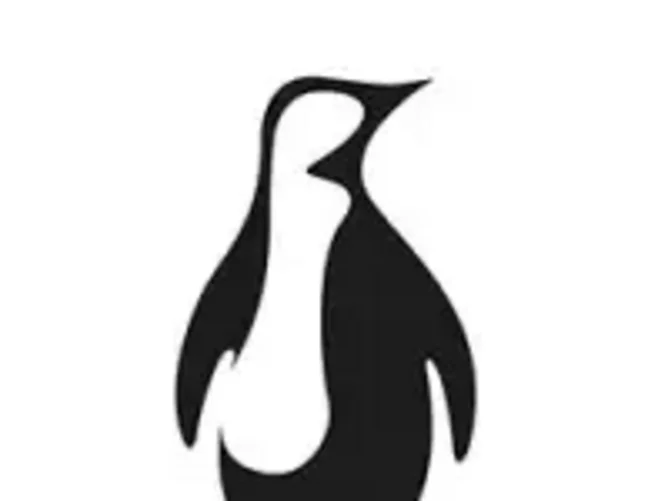 Offering up to 96% water reduction, up to 40% power reduction, up to 40% carbon emissions reduction, up to 84% cooling cost and up to 40% per kW of ITE power reduction, Iceotope's chassis-level precision immersion cooling solutions are engineered to cool the whole IT stack, in every use case, from Hyperscale to the Extreme Edge. 100% sealed at chassis level, Iceotope's liquid cooling solutions offer extreme cooling performance whilst isolating and protecting the critical IT from the surrounding environment and atmosphere. Industry-standard form factors allow simple maintenance and hot-swapping to be carried out – in any location – with ease, without mess, nor the need for heavy lifting gear. Validated by Schneider, Lenovo, HPE and Avnet, Iceotope's truly scalable solutions – from one to many – are bringing these game-changing benefits to several of the world's largest hyperscalers, co-locators and enterprises.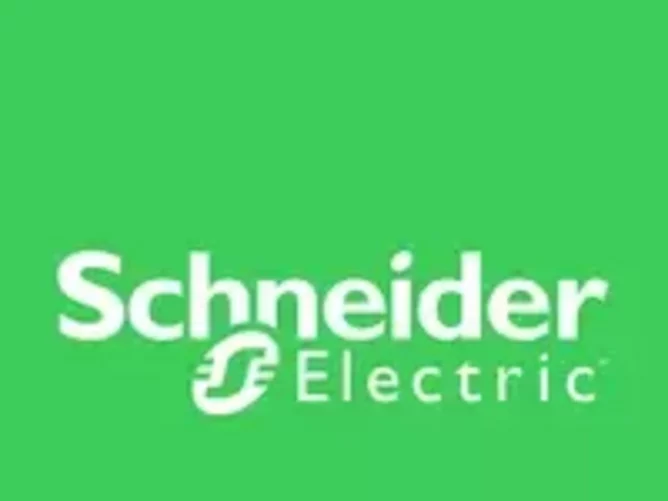 Schneider's purpose is to empower all to make the most of our energy and resources, bridging progress and sustainability for all. At Schneider, they call this Life Is On. They believe access to energy and digital is a basic human right. Schneider introduced the first commercially-available integrated rack with chassis-based, immersive liquid cooling. Immersion cooling promises lower operating costs, higher efficiencies, a smaller footprint, and fanless operation. Schneider sees no other available technology that can have such a dramatic impact on energy efficiency.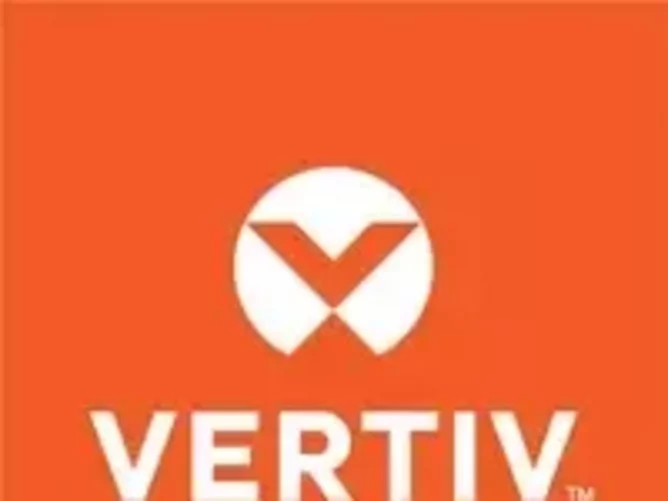 Vertiv see themselves as the world's leading critical digital infrastructure provider. They connect and protect your network with core-to-edge solutions and expertise that is unmatched anywhere in the world. Vertiv offers efficient and reliable heat management and humidity control solutions geared to your specific size, location and business goals.Your mission-critical facilities need the very best in precision cooling, and vertiv deliver with the industry's most advanced equipment and controls, low operating costs and unparalleled expertise.