Top 10 Most Sustainable Data Centre Operators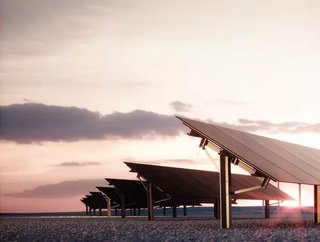 Data centres are one of the most critical infrastructures. We're taking a look at 10 of the most sustainable data centre operators, in no particular order
Data centres are still one of the most important and critical business infrastructures in the world. However, as we continue to produce and consume more data than ever, it's becoming more important for data centre operators to become more sustainable. Their impact on the environment has not gone unnoticed and with COP26 now coming to an end, there is a real push for the industry to do better. 
Below, we're taking a look at 10 of the most sustainable data centre operators, in no particular order, who are making great efforts to become more sustainable in order to help minimise their environmental impact.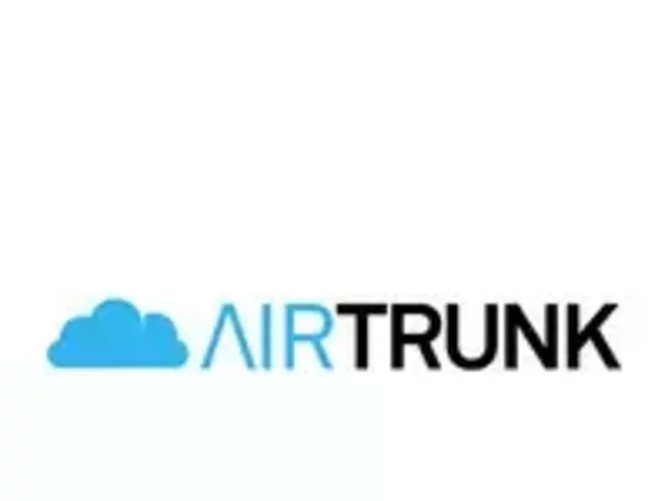 AirTrunk was founded in 2015 and their vision is 'to continuously redefine and deliver the hyperscale data centres of tomorrow, in order to meet the needs of the world's most influential technology companies today and into the future'. They deliver the lowest PUE in the Asia-Pacific region through efficient design and operations as well as optimising their water efficiency through water conservation strategies for all of their operational data centres. They are also aligned to the United Nations Sustainable Development Goals and the Paris Climate Agreement.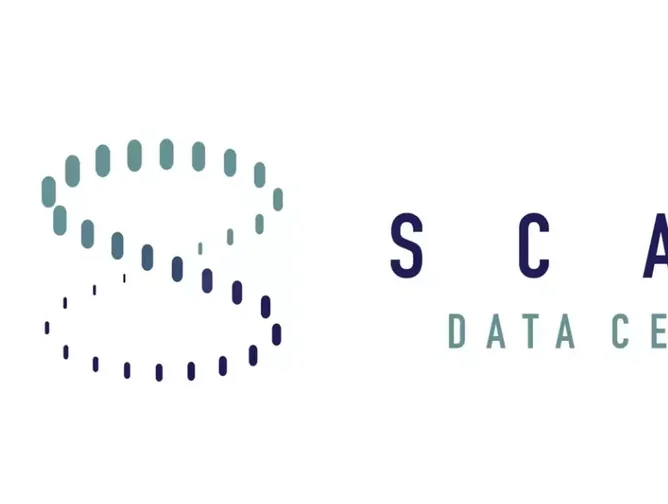 Scala Data Centers is Latin America's leading, sustainable hyperscale data centre operator. Founded in 2020, their mission is to 'support Latin America in the construction and operation of the necessary infrastructure for the evolution of countries to a new level of digitalization'. They believe that a company's success should be measured not only by its financial results, but also by its commitment to the environment, it's ethical behaviours and its contributions to society. They have reduced their environmental impact by obtaining renewable energy and in doing so they have become the first data center operator in the LATAM region to use 100% renewable and certified energy.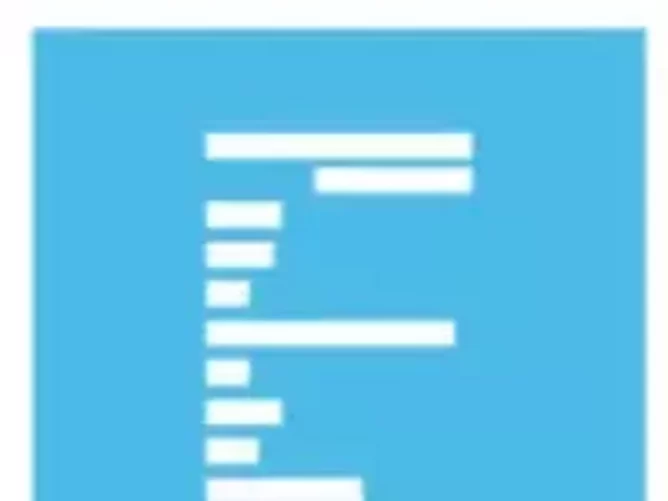 Echelon are a Dublin based data centre owner, developer and operator who are building large-scale data centre campuses across Europe to meet the expanding global demand for data processing and storage solutions. They have also realised the importance of sustainability in recent years and are dedicated to developing 'halfway house' solutions in the short to medium term to help mitigate the environmental impact of the industry. For example, they will use waste heat at their DUB20 site to dry the by-products to produce valuable fertiliser for agriculture and their LCY10 site in London Docklands will use the adjacent dock resource as a heat exchange to reduce the energy consumption of the data centre.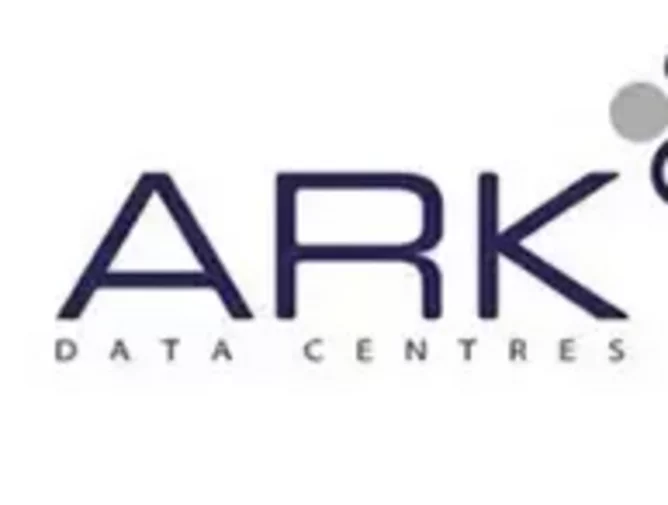 Ark Data Centres design, build and operate the UK's most efficient data centres. They are committed to leading the industry in reducing the environmental impacts and are dedicated to taking steps to minimise any negative impacts. The company maintains an environmental management system that reflects their business requirements and they continually seek to improve the effectiveness of the systems in order to reduce environmental impact. In order to minimise their impact, Ark Data Centres are identifying, reducing and disposing of waste arising from their operations in a way that minimises harm to the environment. They are also minimising toxic emissions through the careful selection and use of machinery and promoting recycling both internally and externally amongst clients, suppliers and visitors.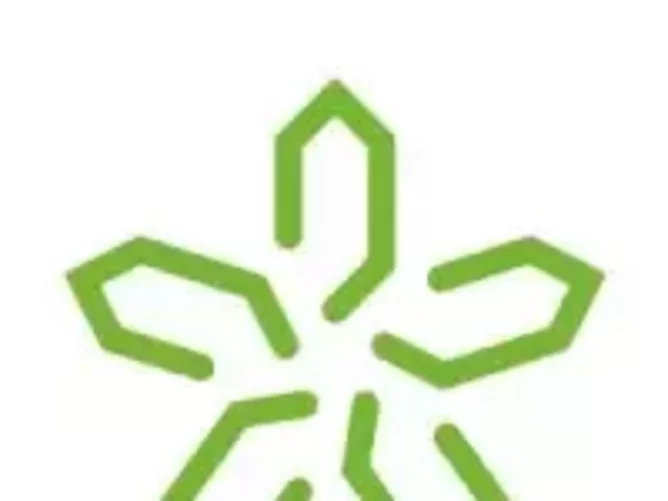 "Still, no one has caught up with us when it comes to the level of sustainability. We teach you to tell the difference when it comes to sustainable data centers." - Lars Schedin, Senior Adviser
EcoDataCenter has the capacity to meet the high user requirements and process large quantities of data, today and in the future. They are the world's first climate positive data centre and are leading the way in sustainable data management development. By combining storage at their three different facilities, they can adapt availability, cost efficiency and sustainability for their customers. As well as having a big focus on environmental sustainability, they also work towards social and economic sustainability to ensure diversity and equality.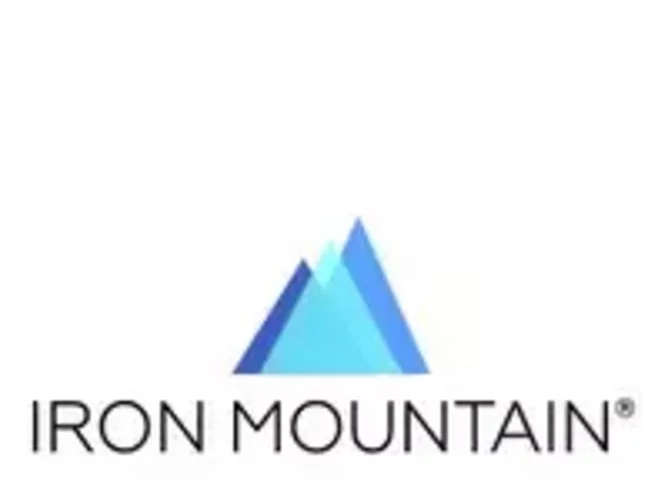 Iron Mountain are very ambitious with their sustainability goals and strive to deliver services that allow their customers and the organisation to manage information in a sustainable and socially responsible way. Their colocation facilities are powered by 100% renewable energy, with carbon credit assistance and low PUE. The company has now set six long-range social and environmental commitments for 2030 to 2040, including but not limited to: 
Joining The Climate Pledge and achieving Net Zero emissions by 2040, 10 years ahead of the Paris Climate Accord.

Using 100% clean electricity, 100% of the time in our data centres by 2040.

All their data centres will be Climate Neutral by 2030 as part of their commitment as a signatory to the EU Climate Neutral Data Centre Pact.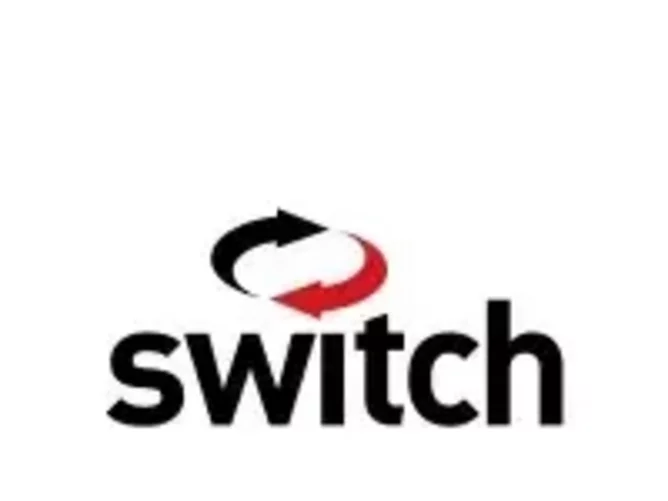 Since January 2016, Switch's data centres have run on 100% renewable energy. The company's sustainable vision has been guided by their founder and CEO, Rob Roy, and their efforts to ensure the sustainable growth of the internet has been recognised by Greenpeace in their latest Clicking Clean Report, where Switch received the highest rating for any class of company. As well as running on 100% renewable energy, Switch also applies its sustainability initiatives to protecting the world's water. Through industry partnerships, Switch has helped pioneer and develop technology that eliminates chemicals from their cooling systems, saving more than 155 million gallons of water in just 3 years.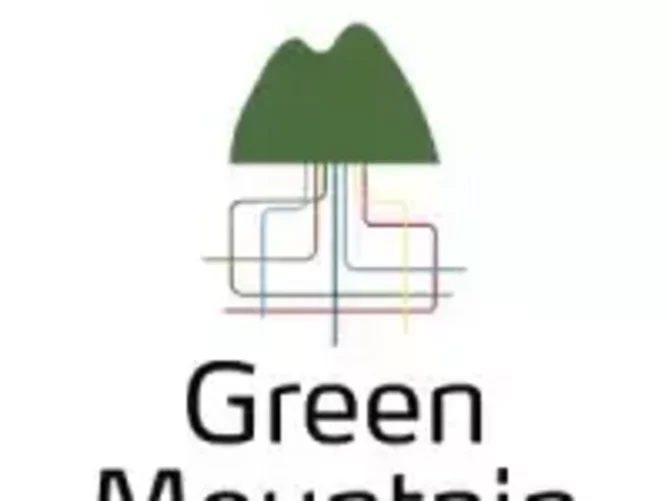 Founded in 2010, Green Mountain AS uses 100% renewable power at their facilities, as well as the lowest power prices in Europe. This has made them one of the most sustainable, green data centre operators in the world. They also have the ISO 14001 Environmental management certification in place. Green Mountain are strategically located in the Nordics, allowing them to use the cold and wet climate as a source of free cooling, 365 days a year, as well as using Norwegian hydropower as a source of energy. By using renewable, hydro power, the company's data centre facilities also have no carbon footprint.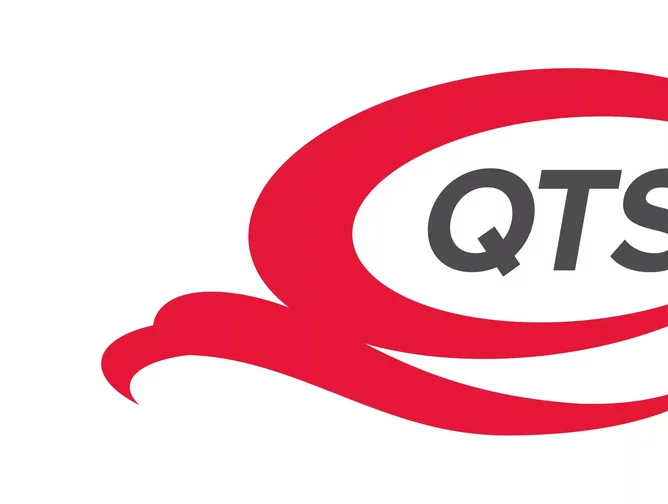 QTS have made strong commitments to corporate sustainability through their ESG initiatives and their mission is to 'empower people and technology'. This year alone the company saw more than a 35% increase in their renewable energy procurement and was ranked number 1 by GRESB in sustainability among data centres globally for the second year running. They also set up a new corporate partnership with World Vision to make clean water accessible to thousands of families around the world. Some of their other sustainable goals include:
Pursue green building certifications in 100% of their facilities by 2025.

COnserve at least 15 million gallons of water per year

Recycle 90% of their operational waste by 2025

Install EV charging stations at 75% of their facilities by 2025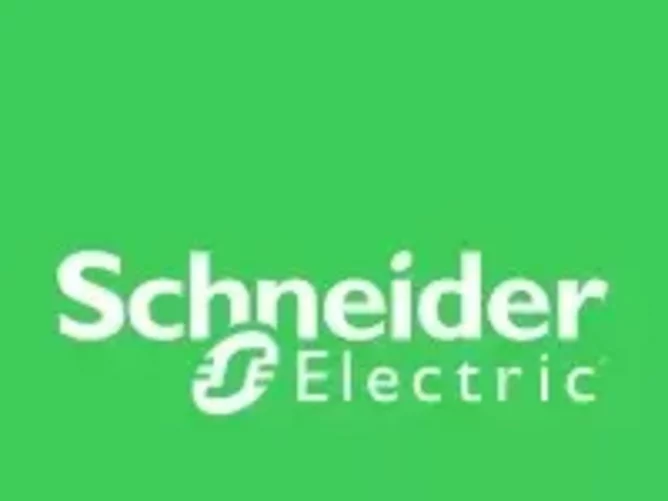 "The core of our strategy is to build a sustainable business and company. Customers, employees, partners and investors have never been more focused on ESG considerations than they are now. Schneider has long embraced those issues, and we keep raising the bar for ourselves, and for our customers and partners." - Jean-Pascal Tricoire, Schneider Electric's Chairman and Chief Executive Officer.

Schneider Electric was named as the world's most sustainable corporation by Corporate Knights this year out of more than 8,000 other companies assessed for 2021 Global 100. They have also been listed on the 2021 Carbon Clean 200™ list of publicly-traded companies that are leading the way with solutions for the transition to a clean-energy future. Sustainability is very much at the core of Schneider Electrics operations as they accelerate their contribution to a sustainable and inclusive world. The company has also developed a new Schneider Sustainability Impact (SSI) program which will span 2021-2025. It is built on six long-term commitments, which are all set to deliver on each of the United Nations' Sustainable Development Goals.