Top 10 ones to watch in the data centre industry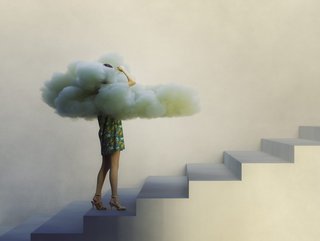 Data Centre
Spanning a wide variety of companies, roles, and specialisms, we showcase our pick of 10 'ones to watch' in the data centre industry
Even though the data centre is enjoying a period of extensive (largely unprecedented) success, the future of the sector is by no means secure.
Many of the challenges that it faces are shared by industries across the world – climate change, sustainability, supply chain obstacles, and energy prices.
But, undoubtedly, one of the single biggest threats to the sector is simply the challenge of attracting new talent. The combination of the talent shortage and the widening digital skills gap are, at surface level, simple obstacles. But, recent years have proven that, without immediate action, the situation could prove critical.
Thankfully, we are beginning to see the first signs of resolution: DEI initiatives and greater STEM training programmes are attracting the next generation of data centre talent.
So, we wanted to use this issue's Top 10 to feature some of the exceptional young talent in our industry, who are set to be amongst our next wave of data centre leaders.
10. Sebastian Gierlinger - VP of Engineering at Storyblok
Sebastian Gierlinger is an experienced developer, team builder, and leader. He has more than 10 years of experience in CMS systems security, with performance and usability his primary focus within his current role. ​​​​​​​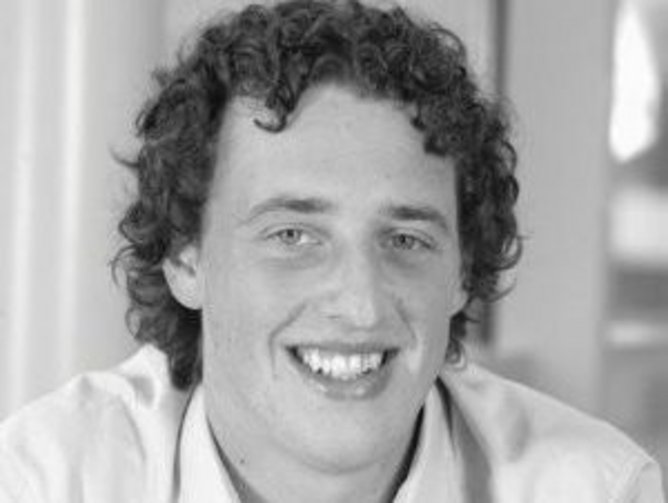 Sebastian Gierlinger
9: Kurtis Looby - Director of Mission Critical, EMEA at Gleeds
Kurtis Looby is the Director of Mission Critical for the EMEA at Gleeds, a global real estate and construction consultancy. Looby has extensive experience leading the commercial management of hyperscale data centre and corporate real estate projects. Prior to joining Gleeds, Looby worked at Rider Levett Bucknall for four years, rising the ranks from Assistant Quantity Surveyor to Associate Project Cost Lead.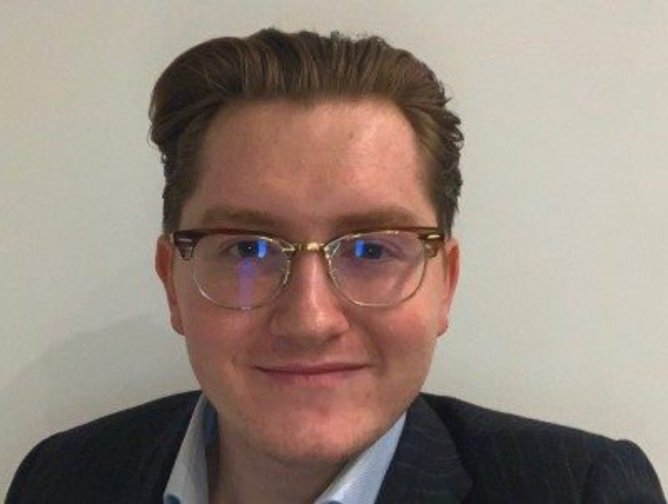 Kurtis Looby
8: Thomas Parker - Director of Operations at Iceotope
Thomas Parker has been working with the data centre cooling pioneer for almost seven years. During this time, he has held a number of roles, rising the ranks to his current position of the Director of Operations.
Within his current position, Parker plays a critical role in the development of Iceotope's chassis-based precision immersion cooling technology – solutions that are being deployed across the global data centre industry.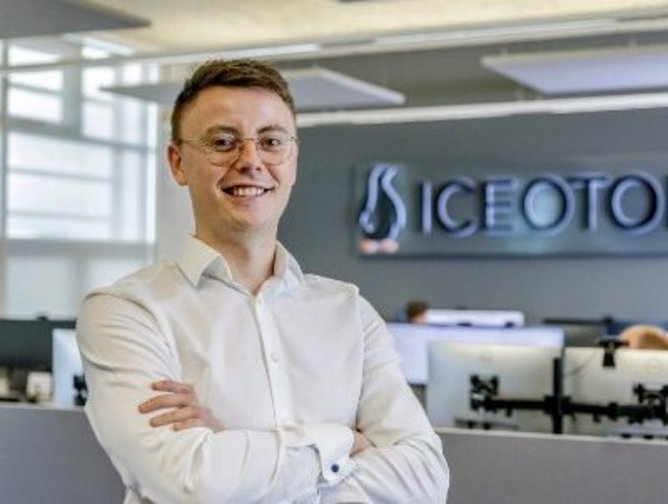 Thomas Parker
7: James Carmillet - Director of Cost Management at Business Critical Solutions
James Carmillet has been working with BCS Data Centres Limited for over two years and took on the Head of Cost Management role at the end of 2022.
He currently oversees the group-wide cost management service for its global network of clients. Carmillet also has extensive experience in the fields of contracting, consultant, and client environments.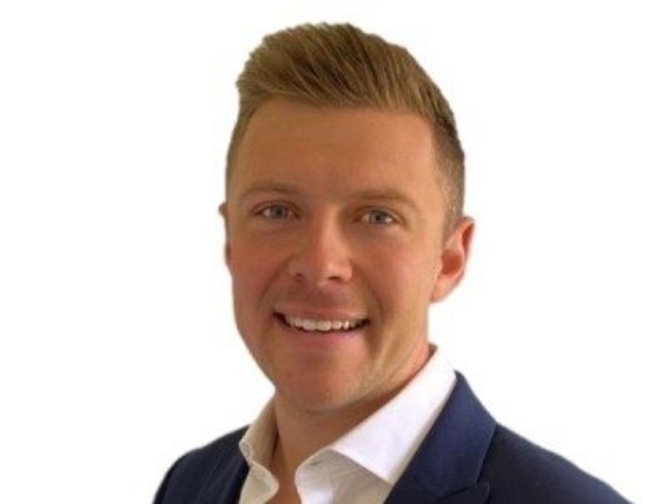 James Carmillet
6: Rikke Dishington - Service Management Coordinator, ITSM at Green Mountain
Rikke Dishington has been working with Green Mountain for the last four years, initially starting out as a Service Management Trainee, before being promoted to her current role in 2020.
"Our vision and our values are our DNA. As a company, it should run through our veins and should feel as natural as breathing. So as a client, you can expect to see that demonstrated in whoever you talk to at Green Mountain."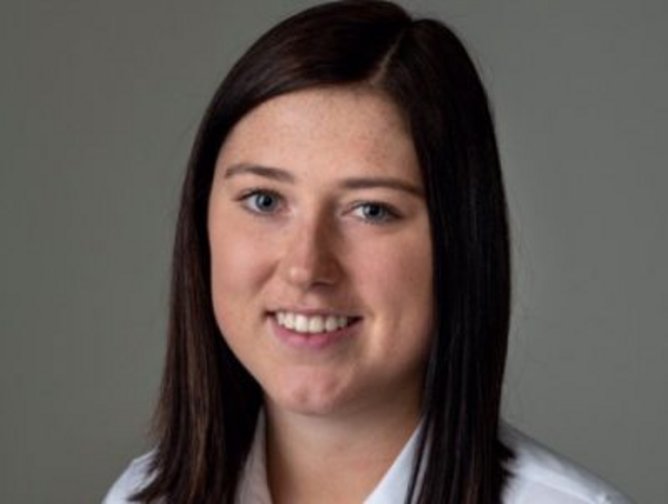 Rikke Dishington
Entry 5: Laura Allwood - Trainee Project Manager at Arcadis
Despite having only been in the industry for just over two years, Laura Allwood has nevertheless had an extensive impact, working with clients from hyperscalers to enterprise facilities to bring new talent into the industry. To this aim, within her role, she has both led internal training and conducted school outreach programmes.
She has shared her industry experience in a number of podcasts (including Inside Data Centre Podcast) and participated in several panels at this year's Data Centre World, discussing data centre careers and pathways.
"She is a future leader within the data centre community and a fantastic ambassador not only for Arcadis but also for apprenticeships and data centres in general," added James Rix, Project Director at Arcadis.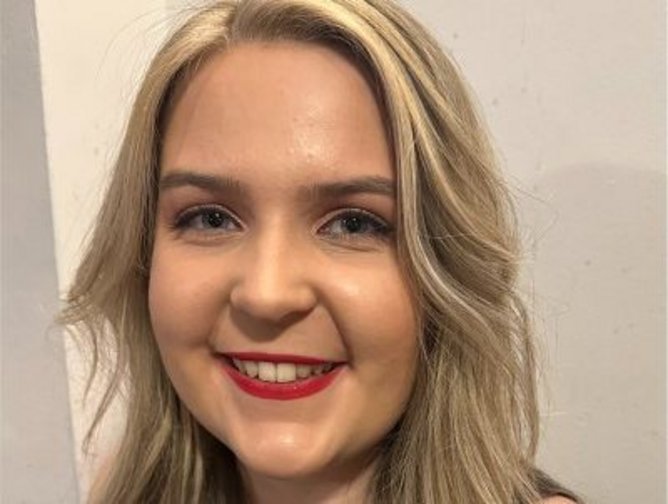 Laura Allwood
4: Kimberly Marreros Chuco - Business Programme Manager at Microsoft
Now the Business Programme Manager for Data Centre Excellence and Innovation at Microsoft, Kimberly Marreros Chuco initially started working with Microsoft as an Intern in 2020. She then rejoined the company in the following year, in the role of Business Programme Manager for Data Centre Learning and Mixed Reality.
Marreros Chuco is a first-generation college graduate, receiving her business major in Management Information Systems and Operations Technology from Boston University in 2021.
She also works to mentor undergraduate university students, supporting new entrants to the fields of programme management, landing an internship as an international student, and breaking into the industry with a non-technical background.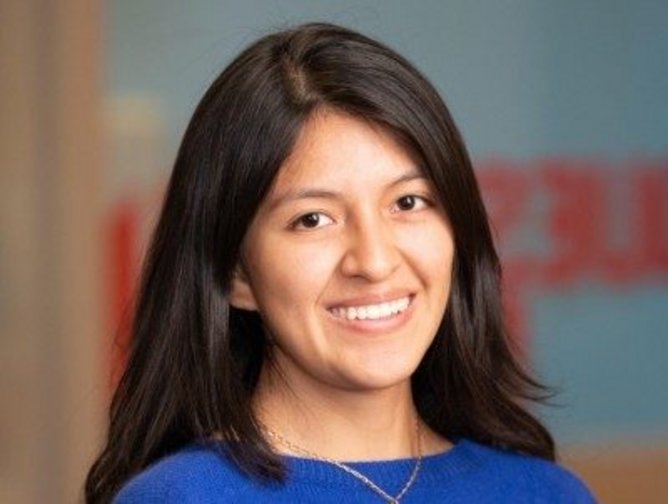 Kimberly Marreros Chuco
3: Eloise Cotton - Head of Sustainable Development UK&I at Schneider Electric
With a background in sustainability research – and an MSc in Environmental Technology from Imperial College, London – Eloise Cotton has extensive experience working in the energy sector and facilitating its sustainable transition.
And, as the Head of Sustainable Development UK&I at one of the world's leaders in sustainable energy, Cotton is already having an extensive impact on the green energy standards of the industry.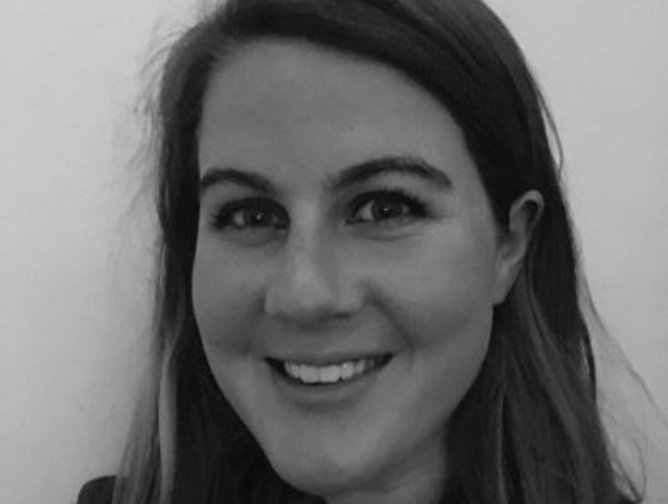 Eloise Cotton
2: Cameron Conn - AI Technical Manager at QiO Technologies
Cameron Conn is an AI Technical Manager at QiO Technologies, an AI sustainability start-up, which supports energy-intensive businesses in their work towards reducing their energy consumption.
He has worked in the company for four years, during which time he has risen from a Graduate Software Engineer to his current position.
Conn also held a critical role in the team that developed QiO's newest product, Foresight Optima DC+, a solution which recently secured the title of Innovative Product of The Year at this year's Data Centre World.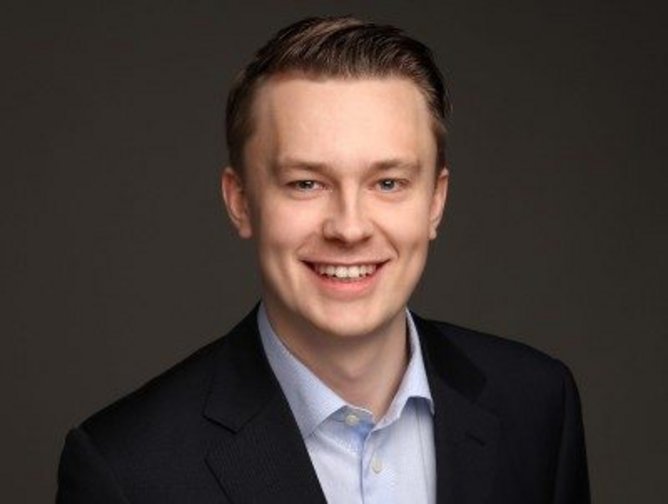 Cameron Conn
1: Rob Farrow - Head of Engineering at Profusion
Rob Farrow is Head of Engineering at the data science consultancy Profusion, which works with clients including HSBC, first direct, and B&Q to complete complex data-intensive applications and machine learning projects.
Farrow is responsible for the successful delivery of data projects spanning data lakes to bespoke machine learning products and a wide variety of web applications. His role includes not only ensuring that all processes are adhered to, but that they are fully understood by the businesses, too. This includes, but is not limited to, engineering process adoption and building, software development plans, pull requests, branching strategies, unit testing, and poker planning.
Prior to joining Profusion, Robert was a Full Stack Data Engineer at HTK, a Data Developer at Marsh, and a Business Intelligence Programmer at NHS Norfolk & Suffolk Foundation Trust.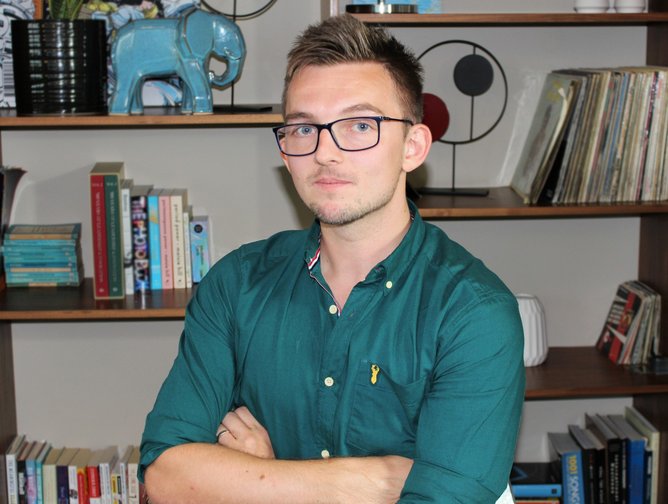 Rob Farrow