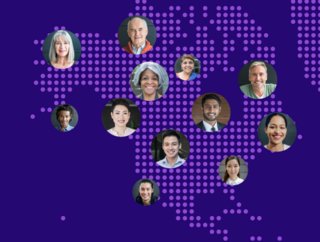 Data Centre LIVE kicks off on 17 May
Be prepared for disruption - Data, Cloud & 5G leaders are taking to the Data Centre LIVE Virtual stages TODAY
Get ready for a full day of live-streamed keynote speeches, engaging panel discussions, and live Q&A sessions, because Data Centre LIVE Virtual will take your screens by storm from 10:25am BST today.

This is your chance to interact with the biggest names in the industry, ask the tough questions, and get actionable insights that will help you navigate the future, featuring trailblazing speakers from Schneider Electric, Ark Data Centres, VIRTUS Data Centres, VMware, Kabuni, Uptime Institute and many more.
Don't miss your chance to stay ahead of the curve and connect with professionals who share your passion for success.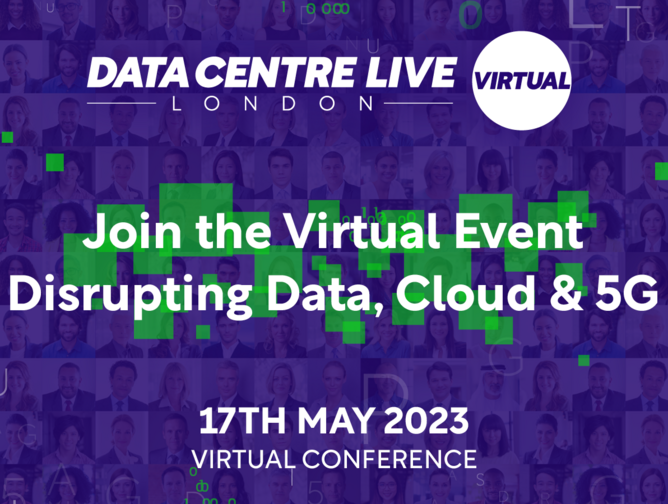 Data Centre LIVE kicks off on 17 May