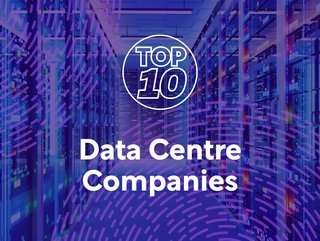 Top 10 data centre companies
Data Centre Magazine compiles a list of the Top 10 companies in the data centre industry, including the likes of AWS, Equinix and Iron Mountain
A backbone of our digital world, the data centre industry enables the world to be better connected than ever and poses endless possibilities.
And in the ever-evolving landscape of technology, few sectors have experienced such a remarkable transformation as the data centre industry. This compilation displays some of the most remarkable and influential companies at the heart of this development, the drivers behind change.
Following on from our Top 100 data centre companies supplement, released in August, we look back on those featured in the top 10 - and what attributes mean they have secured a well-earned spot at the top of the data centre game. To read the whole Top 100 list, click here.


Iron Mountain
10. Iron Mountain
Iron Mountain is a global leader in storage and information management services, serving 170,000 customers in 37 countries. Its data centre arm operates a global colocation platform that enables customers to build tailored, sustainable, carrier, and cloud-neutral data solutions. The company leads the industry in highly-regulated compliance, environmental sustainability, physical security, and business continuity. Today, Iron Mountain is headquartered in Boston, Massachusetts and the company is headed up by CEO William Meaney.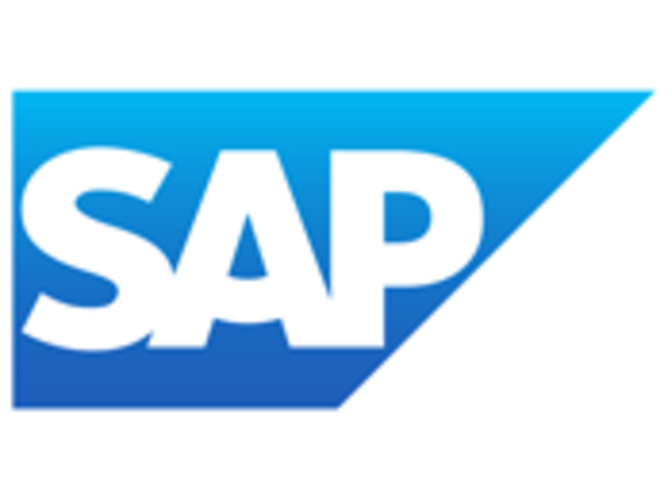 SAP BTP
9. SAP BTP
SAP's strategy is to help every business run as an intelligent, sustainable enterprise. As a market leader in enterprise application software, it helps companies of all sizes and in all industries run at their best, with SAP customers generating 87% of total global commerce. To minimise the negative impact of its internal and external data centres, SAP-owned data centres run with 100% renewable electricity. SAP also achieves a 'green cloud' by investing in high-quality, EKO energy-certified Energy Attribute Certificates to foster renewable energy generation.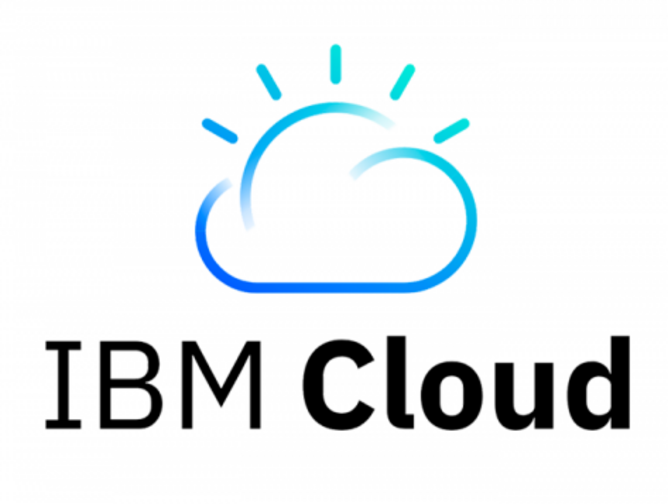 IBM Cloud
8. IBM Cloud
Renowned for specialising in cutting-edge cloud computing solutions, IBM was founded in 1911 and has established itself as a leading player in the industry. With cloud services tailored to meet customers' unique needs, it caters to a broad customer base of enterprises, small and medium-sized businesses and individuals across a variety of industries including healthcare, finance, retail and manufacturing. IBM Cloud's notable USPs include its robust infrastructure and the company's extensive network of data centres enables seamless integration and efficient data management.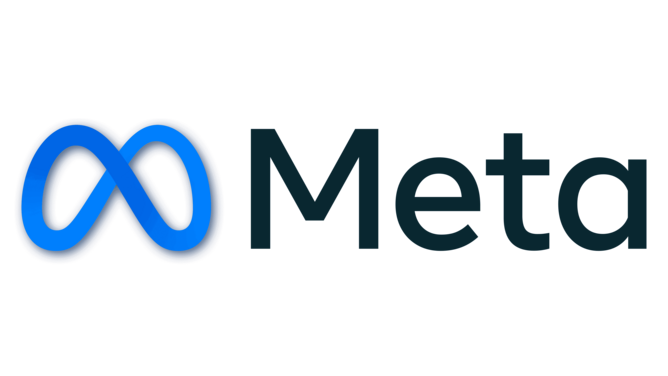 Meta
7. Meta
Meta's network of global data centres helps bring its technologies and services to life, along with future immersive experiences like the metaverse. Operating numerous data centres globally, Meta's facilities utilise cutting-edge technology and energy efficiency.
Meta is committed to playing a positive role and investing in the long-term vitality of the communities in which it operates. With its data centres among the most efficient in the world, Meta is focused on renewable energy, efficiency, eliminating waste, boosting employee wellness and incorporating greener products.
Oracle
6. Oracle Cloud
Oracle Cloud provides the full breadth of business cloud services, including storage and applications. Its services have grown hugely in recent years, placing it amongst the long-standing industry giants. The cloud technology company provides organisations around the world with computing infrastructure and software to help them innovate, unlock efficiencies and become more effective.
Oracle Cloud created the world's first – and only – autonomous database to help organise and secure its customers' data and offers higher performance, security, and cost savings.

Equinix
5. Equinix
A key player for 25 years, Equinix enables digital leaders to harness a trusted platform to bring together and interconnect the foundational infrastructure that powers its success. Headquartered in Redwood City, California, the multinational company specialises in internet connection and data centres. Equinix is a leader in global colocation data centre market share, with 248 data centres in 27 countries on five continents.
Equinix interconnects industry-leading organisations such as finance, manufacturing, retail, transportation, government, healthcare and education across a digital-first world.

Digital Realty
4. Digital Realty
San Francisco-headquartered Digital Realty brings companies and data together by delivering the full spectrum of data centre, colocation and interconnection solutions. Digital Realty enables its customers with the connected data communities that matter to them - with a global data centre footprint of more than 300 facilities in more than 50 metros across 27 countries on six continents. The core of Digital Realty's DNA is to be the safe and open meeting place for companies, technologies and data of all shapes and sizes.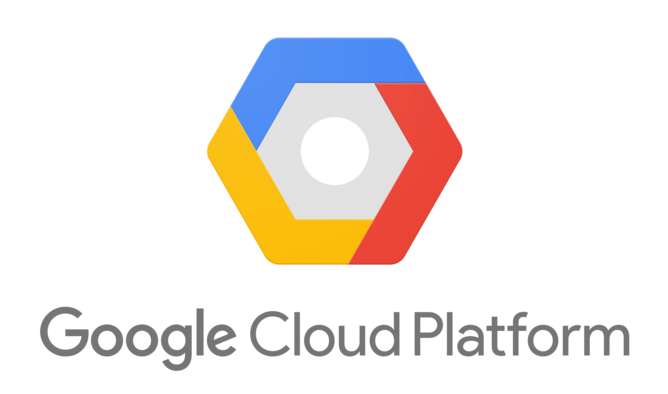 Google Cloud Platform
3. Google Cloud Platform
Using the same infrastructure as Google end-user products, Google Cloud Platform is a suite of cloud computing services. Google Cloud's data centres are available in specific regions across five continents - with a region being a collection of zones. As of 2022, Google Cloud Platform is available in 34 regions and 103 zones.
Google Cloud actively focuses on reducing its environmental impact through energy-efficient data centres, carbon offset programs, and sustainable practices and enables customers to run their workloads on a green and environmentally responsible platform.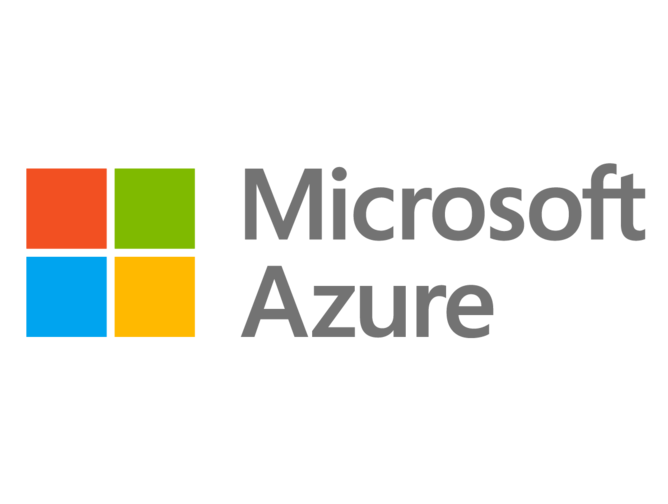 Microsoft Azure
2. Microsoft Azure
Founded in 2010, Azure is Microsoft's public cloud computing platform. With 160 active data centres in 60 regions around the world - more than any other cloud provider - the Azure cloud platform is now made up of more than 200 products and cloud services designed to help bring new solutions to life, solving today's challenges and shaping the future. Its cloud services include compute, analytics, storage and networking. Headquartered in Redmond, Washington, USA, Azure's robust infrastructure and comprehensive suite of services allows it to offer a secure and scalable cloud platform for deploying applications, storing data, and accessing computing resources.
The Azure platform, Microsoft says, can be up to 93% more energy efficient than using a traditional enterprise data centre. Microsoft has been carbon neutral since 2012 and is committed to being carbon negative by 2030, with the commitment by 2050 to remove all the carbon it's directly emitted since its founding in 1975.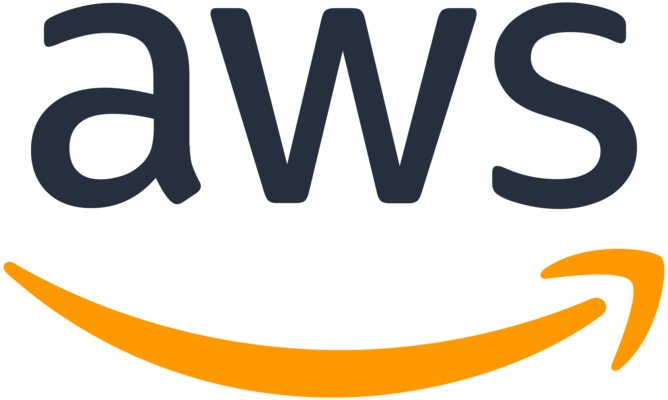 AWS
1. AWS
Launched in 2006, Amazon Web Services (AWS) began exposing key infrastructure services to businesses in the form of web services, in today's world widely known as cloud computing. A prominent data centre company, AWS' cloud computing allows the ability to leverage a new business model and turn capital infrastructure expenses into variable costs. In the last 17 years AWS has grown and now comprises more than 200 products, with hundreds of thousands of businesses in 190 countries around the world using AWS to lower costs, become more agile, and innovate faster - compared to the 150,000 developers who signed up to use AWS at its cloud computing inception in 2006. With data centre locations in the US, Europe, Singapore, and Japan, customers across all industries can take advantage of AWS' low cost, elastic, open and flexible, secure platform. Notable AWS customers include NASA, Netflix and Obama's 2012 presidential campaign.