Trailblazer and Data Centre LIVE Speaker: Nina Patel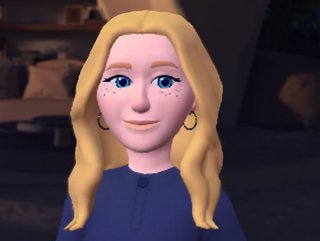 Nina Patel's metaverse avatar
Data Centre Magazine is delighted to announce that Kabuni's Nina Patel will be speaking at this year's Data Centre LIVE virtual event
Nina Patel is a psychotherapist and a doctoral researcher, investigating the psychological and physiological impact of social virtual environments.
Deploying this research, Patel is the Co-Founder and Director of Metaverse Research for Kabuni, a company that is creating a safe, responsible and educational metaverse for children aged 8-16.
We spoke to Patel about the near future of the metaverse, the technology that Kabuni is developing to enhance our global education systems, and how we can bring about this futuristic vision in a safe, responsible way.
The next generation of history lessons
As a psychotherapist, a researcher, and a mother of four, Patel has a highly invested interest in the future of the metaverse and how it impacts our children.
Kabuni is using technological innovation to enhance education and implement creative innovation in pedagogy, while unlocking the imaginations of children in the classroom.
To achieve this, they use an evidence-based methodology across their creation process. To date, Kabuni has worked with 5,000 students and 250 educators, and has partnered with Harvard, Sanford and Oxford universities.
"We don't want to be another type of technology that's made by the tech people in their white tower, then planting it on real people, only to realise that it doesn't work in its real context."
"In these situations, the educator is left with 50 minutes to deliver a class, they have no extra resources, no capacity to troubleshoot this latest technology platform, never mind integrate it into the rest of their lesson planning while they're managing behaviour, dealing with challenging students, and so on."
"So, our approach is to design it with the educators, ask them what they need and try to solve it at the ground-level, as we iteratively design a metaverse that's specifically designed for education."
This way, "instead of the trickle down effect where, in the past, educators and students have been the last to be able to really benefit from the use of technology, we're trying to create and innovate specifically for the educator and the needs of the students around specific academic outcomes, around retention, engagement, speed, and health".
Kabuni has been designed to harness the power of the technology and deploy it within the curriculum – a capability that's available to every other industry, but not to the people who are educating the next generation.
"If we look at the academic research in terms of children and their specific learning needs, it isn't there and it hasn't been applied, let alone from a mass mainstream perspective."
"And the information certainly isn't there to help us understand specifically how we can empower the teacher to understand that child's specific learning needs as well."
"Our belief is that it's really undervalued from an investment perspective, from an innovative perspective and from a technology perspective – as an opportunity, the potential is there, it just hasn't been prioritised."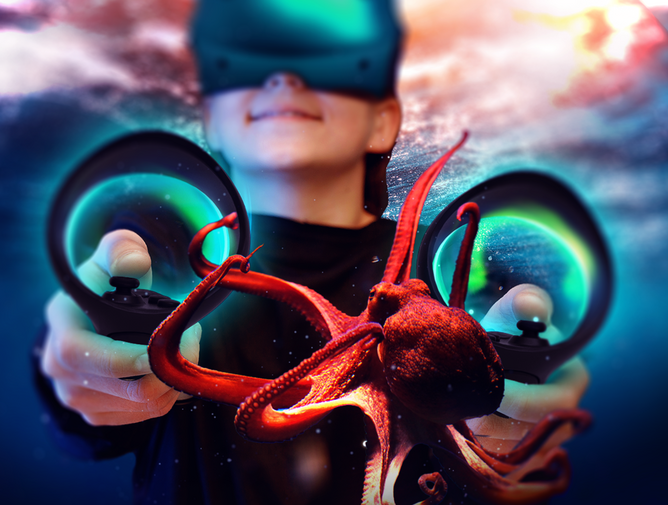 Kabuni
Data Centre LIVE London- secure your ticket
Data Centre Magazine is delighted to announce that Nina Patel will be speaking at this year's Data Centre LIVE virtual event.
Data Centre LIVE London is a virtual conference, taking place on the 17th of May 2023. Taking to the virtual stage, some of the world's leaders in data centre technologies, security and sustainability will share their insights, in exclusive keynote speeches and dynamic fireside discussions.
We are thrilled to have Nina Patel take to the stage to discuss the future of the Metaverse and its use cases. She will be joined by Susanna Kass, Data Center Advisor - Head of Sustainability at UN SDG-EP AQ Compute, and many more.
This exclusive 1-day event is not to be missed, and will be live streamed to a global audience from 10:25am-2pm BST.