Microsoft unveils new Azure modular data centre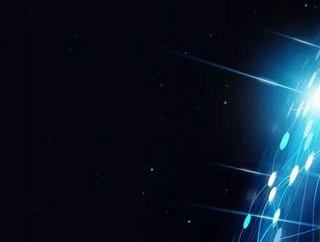 Currently in tests with defence and private sector contractors, the new Microsoft Azure Modular Data Centre is small enough to fit on a flatbed truck...
Microsoft Azure is launching a modular micro data centre which can work anywhere and fit on the back of a flatbed truck.
Following the successful testing of several micro data centre applications - not least of which was the company's - and the recent launch of its new network, which uses Microsoft's extensive on and off-planet network to deliver satellite-based cloud connectivity almost anywhere in the world, the cloud computing giant is launching a new series of modular data centres. 
The Azure Modular Data Centre is contained in a ruggedised, radio frequency shielded unit, and is designed to work in a range of harsh environments. According to Microsoft, the unit can function in remote areas where high humidity, extreme temperatures and uneven terrain would pose huge connectivity issues for conventional infrastructure. 
"Around the world, there are significant cloud computing and storage needs in areas with adverse conditions, where low communication, disrupted network availability and limited access to specialized infrastructure would have previously prevented taking advantage of cloud computing," writes , manager of Microsoft's Azure Global Industry Sovereign Solutions in a company statement. 
Courtesy of Microsoft
"The Modular Data Centre solves this by bringing Azure to these environments, providing datacenter scale compute resources closest to where they're needed."
Microsoft has announced that, in addition to several ongoing trials with unnamed partners in the defence and private sectors, one of the first customers of the Modular Data Centre solution will be Elon Musk's SpaceX. 
Courtesy of Microsoft
"Microsoft is launching an Azure Space initiative to work with more businesses in the space industry to try to push Azure as a key provider of storage, connectivity, and cloud compute," comments Karagounis. "The portable data center will connect to SpaceX's Starlink satellite broadband, and Microsoft and SpaceX are planning to link up Starlink and Azure further in the future."