Digital Realty acquires data centre provider Teraco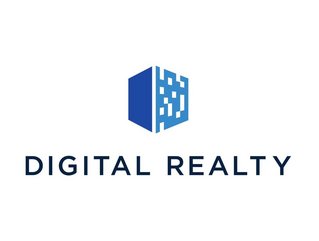 Digital Realty has completed its previously announced acquisition of a majority interest in Teraco, a data centre provider in South Africa
Digital Realty, a provider of cloud- and carrier-neutral data centre, colocation and interconnection solutions, has announced the successful completion of its previously announced agreement to acquire a majority interest in Teraco, a data centre provider in South Africa.
The acquisition of Teraco adds South Africa to Digital Realty's three existing markets on the continent, including Kenya, Mozambique, and Nigeria.
"Teraco has made significant progress in achieving our strategic objectives, including improving the connectivity and accessibility of our data centres, in supporting the rapid digital transformation in the region," says Jan Hnizdo, Chief Executive Officer, Teraco.
"Africa is poised to remain a high growth, high-demand area for data centre solutions. Our combined, diversified platform will further enable us to support our customers in the pan-Africa region and worldwide."
Enhancing the ability to serve growing customer demand for connectivity

Digital Realty aims to bring companies and data together by delivering the full spectrum of data centre, colocation and interconnection solutions.
PlatformDIGITAL, the company's global data centre platform, provides customers with a secure data "meeting place" and a proven Pervasive Datacenter Architecture solution methodology for powering innovation and efficiently managing Data Gravity challenges.
Digital Realty gives its customers access to the connected communities that matter to them with a global data centre footprint of 300+ facilities in 50+ metros across 27 countries on six continents. With the acquisition, Teraco will be known as Teraco: A Digital Realty Company.
"We are very excited to complete this transformative transaction that positions Digital Realty as the premier data centre and connectivity provider on the high-growth African continent," says A. William Stein, Chief Executive Officer, Digital Realty.
"Today's milestone gives us significant regional scale and access to a premier, high-quality portfolio in Africa's largest market, enhancing our ability to serve growing customer demand for connectivity in the region. We're thrilled to strengthen our global platform and deepen our commitment to investing in Africa as we capitalise on the tremendous opportunity in the region."