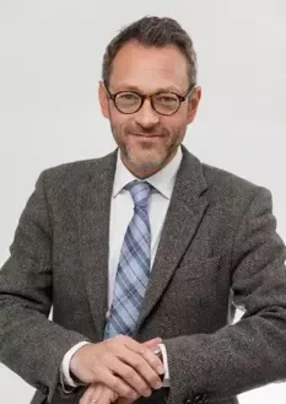 From Moscow and to Nairobi, Guy Willner has spent more than 20 years building out hyperscale data centre infrastructure where demand is at its highest.
Guy Willner comes across as remarkably urbane for someone who's probably as close to a rockstar as you can get in the data centre community. Over the last twenty years, Willner has been a disruptive force in the growth of the EMEA's data centre sector, somehow managing to always end up at the forefront of developing markets just before they hit critical maturity. His career, as he puts it, "is a long story." 
"I started out in 1998 building out Western Europe with projects in France, the UK, Germany and Switzerland. We sold that business to Equinix in 2007," he recalls. After the sale of IXEurope, Willner headed south. "In 2008, I joined the board of Teraco in South Africa and invested in that business," as well as serving as a Director on the company's board as the firm built out some of the country's first colocation data centres. Willner recalls that, "It was around that time that I was asked by the European Bank to start looking at a project in Russia, so I took that on and brought in the World Bank as an investor in the Russian business which became IXcellerate."  
During his time at Teraco, Willner first met his counterpart in the foundation of IXAfrica, Clement Martineau, a relationship which continued throughout the years he spent developing IXcellerate into Russia's leading private data centre operator. "During the research phase into the Kenyan market, I started having more and more discussions with Clement about how we could make that project happen," he says. The two of them joined forces in 2019 to launch the Kenyan-focused hyperscale firm. The project's first development, a 17,300 square metre campus in the capital of Nairobi, is scheduled to begin operations early in 2022.  
Read the full story HERE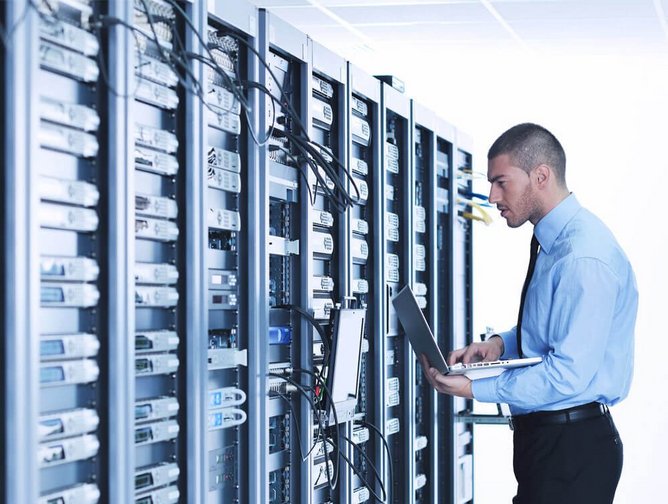 "Our ESG and DE&I programs are pivotal to ensuring that we not only strive to deliver excellence in data centre development and operations, but we also provide a welcoming and thriving work environment for our people along with developing strong connections with the communities in which we operate."