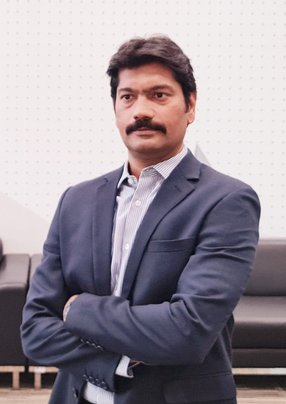 Himmath Mohammed
Head OF Sales & Strategies, Gulf Data Hub

Gulf Data Hub's Himmath Mohammed discusses his role at the company, what drives him to do well and the challenges he's faced in his career
Dedicated to assisting and helping businesses optimise their operations by providing colocation facilities, Gulf Data Hub (GDH) continually innovates to ensure it comprehensively serves its customers in the Middle East.
At the forefront of this innovation is Himmath Mohammed, Head of Sales and Strategies, who is responsible for the company's projects, deliverables and hyperscale customers.
"I am keen to make sure that all customer requirements are passed down to the project team for implementation. I also overlook the acquisitions, partnerships and future expansions ‒ which areas we should expand into. Our vision way back in 2010 was to build data centre facilities within the Middle East and Africa because, at that time, we were in the telecom value-added services business, and we envisioned that future data would be the new oil," says Mohammed.
"When we initiated this project, there wasn't a purpose-built data centre in the entire Middle East; it was all telecom operators having their own clusters or small nodes or ports of their own network equipment. We built our first project in Dubai Silicon Oasis, Dubai, way back. This has been operational since 2014 and that was our vision. That's how we initiated our plans, it is our baby," he adds.
Now, eight years since GDH became operational, Mohammed reflects on the challenges he faced along with the CEO, Tarek Al Ashram: "We have learned our lessons and formulated our own success story. But it was a long curve where we learned through many mistakes, corrected ourselves and learned how to present ourselves. We are competing with the big boys in the market. We were pretty much very small but we sustained all throughout those phases and struggles, evolving into one of the major colocation providers in the region."
Driven by passion and a love for what he does, Mohammed is keen to excel so the company does, too: "I want to prove that we are here to stay, here to deliver the projects at international standards and compete with international players in this market to identify Gulf Data Hub as one of the best regional players in providing colocation services" he says.
Concluding, Mohammed comments on the example his CEO has set him, especially in the early days of GDH: "Our Founder and CEO, Tarek Al Ashram, who is an Emirati, has been our inspiration. We have seen very tough years where, frankly, we didn't have any customers, but we have spent millions of dollars building this huge facility and just waiting for somebody to lease it. It was very depressing all those initial years but we never gave up. He was always positive that we will make this and never give up. This approach of his gave us the energy to continue to strive through these years and prove to ourselves that we can make it."
Read the full story HERE.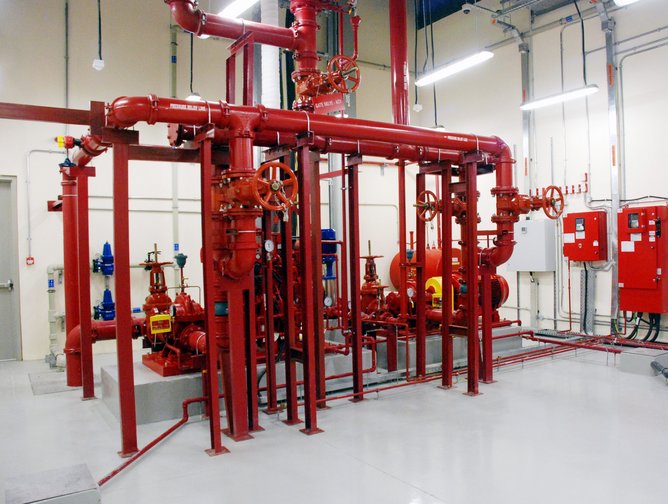 Gulf Data Hub
Gulf Data Hub
"When they sign an agreement with us, our customers have secured an avenue to grow for decades, and we assume a strong long-term expansion capacity commitment while giving them the comfort of growing in the same location, with a trusted partner"