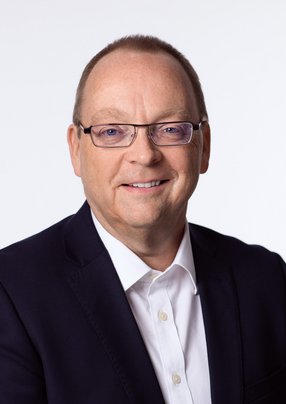 Nigel Bayliff & Patrick Bradd
Chief Executive Officer of Aqua Comms

Aqua Comms & Ontix pass connectivity baton from land to sea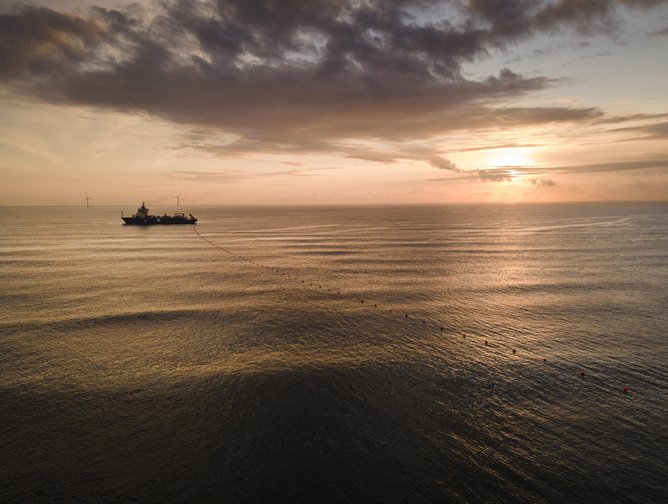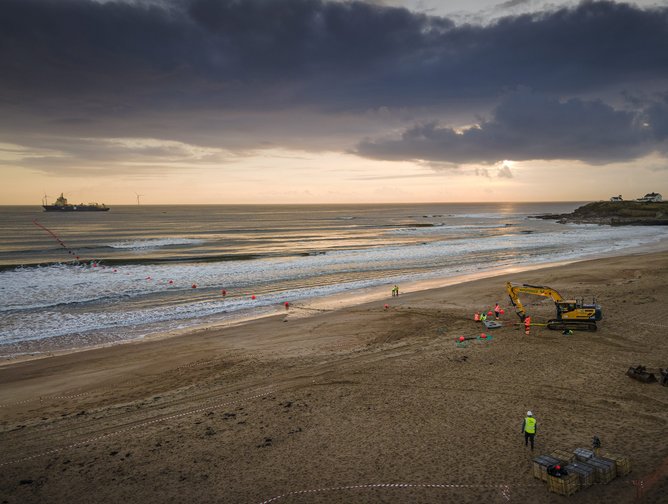 Nigel Bayliff
Nigel Bayliff, CEO of Aqua Comms, is a global telecom veteran of 30+ years' experience. He has been a consultant to cable development, private equity and government clients, and Vice-Chairman of the United Nations Joint Task Force.
Bayliff was also CEO of Huawei Marine Networks, where he introduced technological advances. Previously, he was a member of the executive team of FLAG Telecom where he was responsible for the operation of the FLAG Global Network, which encompasses 65,000 km of submarine cable systems providing carrier-grade connectivity to 40 countries. In 2006, he was elected as a Fellow of the UK Institute of Engineering Technology.
Patrick Bradd
Patrick Bradd was appointed Chief Executive Officer of Ontix in 2021. Ontix, delivers next-generation wireless infrastructure-as-a-service.
Bradd is an experienced telecoms industry executive, with an international background in technology, operations, finance, and sales across a variety of service providers, managed service businesses, and telecom equipment vendors.
He has built and rapidly scaled technology businesses and most recently led the turnaround of QA Limited's technology talent business as their Chief Operating Officer. Prior to that, Bradd has held senior C-Level technology and operational leadership and board roles at Essensys Ltd and Cable and Wireless Communications.
Read the full story HERE.
"When they sign an agreement with us, our customers have secured an avenue to grow for decades, and we assume a strong long-term expansion capacity commitment while giving them the comfort of growing in the same location, with a trusted partner"