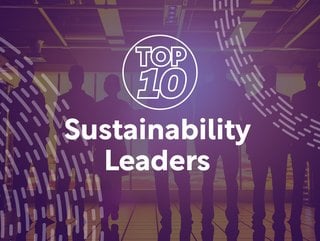 Top 10 sustainability leaders
Data Centre Magazine rounds up the top 10 sustainability leaders in the data centre industry and applauds what makes them environmental gamechangers
At a time where sustainability goals are at the forefront of the minds of those in the data industry - among other sectors - there are reams of individuals and companies behind them paving the path to a greener future. These trailblazers, often selfless in their motives and inspired by their passion for the planet alone, we feel, are worthy of recognition for their tireless efforts in ensuring the data centre industry's goals remain in touching distance.
Here's Data Centre Magazine's Top 10 sustainability leaders - extraordinary trailblazers of our generation with an unwavering commitment to ensuring a brighter future for generations to come.
10: Amanda Abell
Role: Senior Director of Sustainability
Company: Vantage Data Centers
A sustainability leader with more than 17 years of experience integrating sustainability into business, Amanda Abell engages and empowers stakeholders across all levels to take ownership of sustainability initiatives.
She defines and implements strategies to support Vantage's global environmental stewardship and sustainability initiatives which is driven by her extensive experience in communicating complex, technical sustainability topics to a wide variety of audiences in translating macro sustainability trends and scientific data into actionable goals and objectives.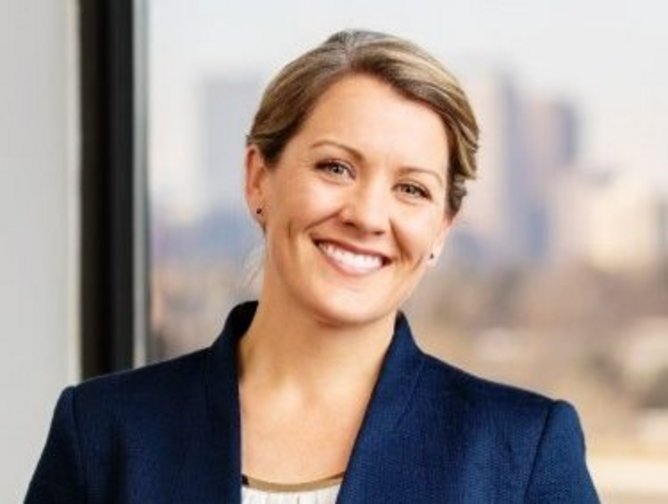 Amanda Abell
9: Travis Wright
Role: Vice President - Energy and Sustainability
Company: QTS
Now with almost a decade at QTS under his belt, Travis Wright has been VP of Energy and Sustainability for more than five years and manages utility procurement and energy efficiency programs. Wright also sits on the development team, negotiating new-site infrastructure agreements and tax incentives and fostering government relations.
Alongside his 25 years of energy efficiency and management experience, Wright also has almost 20 years of critical facility management experience in the semiconductor industry.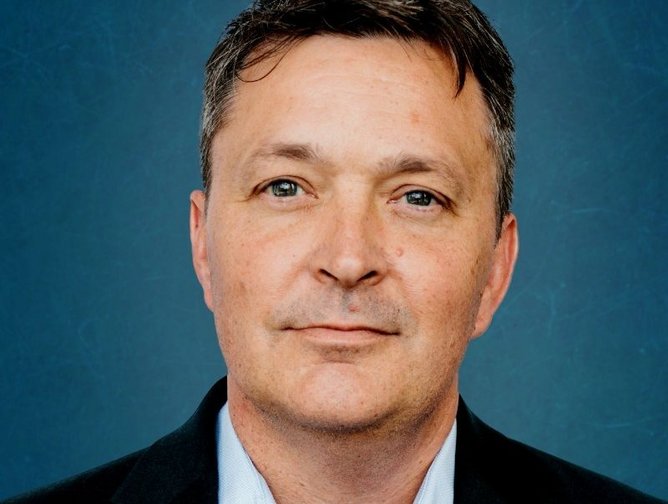 Travis Wright
8: Mike Fraser
Role: Vice President, Global Sustainability Services
Company: Schneider Electric
One of the world's most sustainable companies, Schneider Electric is the only one of its category to have been named a Global 100 every year since 2012 and was ranked as the world's most sustainable corporation by Corporate Knights in 2021. Mike Fraser's passion as Vice President of Global Sustainability Services is undeniable - helping some of the globe's biggest brands have a greener focus for both their benefit and that of the planet.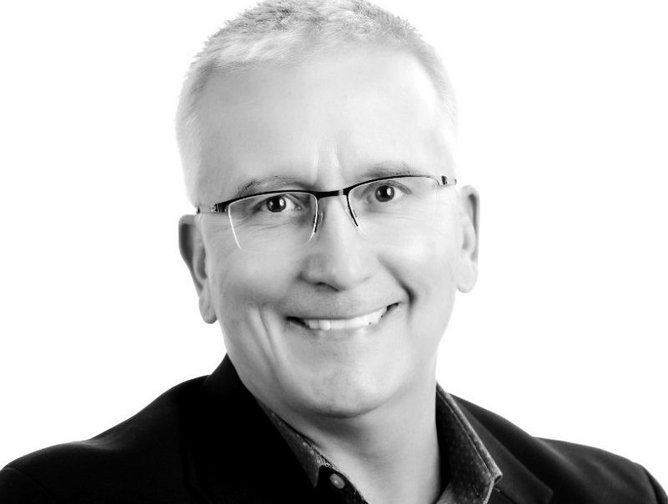 Mike Fraser
7: Dan Andersson
Role: CEO
Company: EcoDataCenter
EcoDataCenter is dedicated to building data centres as sustainably as possible to support a global increased need for digitalisation and sustainability. The firm builds facilities in locations where the electricity mix is fossil-free, banning energy-intensive cryptocurrency mining, building in wood and recycling waste heat. CEO Dan Andersson says EcoDataCenter revolutionises the industry "by building one of the most sustainable data centres in the world."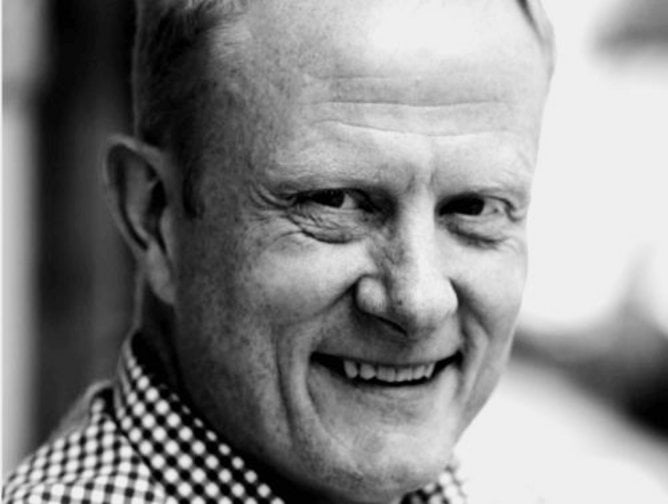 Dan Andersson
6: Christiana Weisshuhn
Role: Senior Director of ESG Program and Strategy and Chief of Staff at Scala Data Centers
Company: Scala Data Centres
Scala Data Centers is the leading LATAM platform for sustainable data centres in the Hyperscale market with a non-negotiable commitment to sustainability. Joining Scala shortly after its foundation, Christiana Weisshuhn - alongside Scala founder Marcos Piego - helps shine a light by representing the market's leading sustainability standards, using 100% renewable sourcing since the first day of power. Weisshuhn, as Chief of Staff and Senior Director of ESG Program and Strategy, champions Scala's deep-rooted passion for sustainable development - a trailblazing approach in Latin America.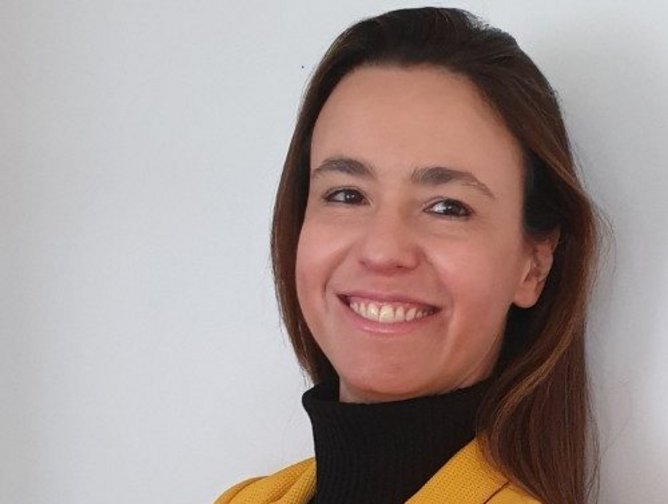 Christiana Weisshuhn
5: Kate Brandt
Role: Chief Sustainability Officer
Company: Google
A top voice in sustainability, Google's Chief Sustainability Officer Kate Brandt has been working in Google's sustainability team for eight years. Brandt leads sustainability across Google's worldwide operations - including partnering with Google's data centres - to ensure the company is taking the most effective sustainable approach possible.
As well as an esteemed career in government service, Brandt is the recipient of the highest award the US Navy can award a civilian, the Distinguished Public Service Award, for her work in helping the service go green.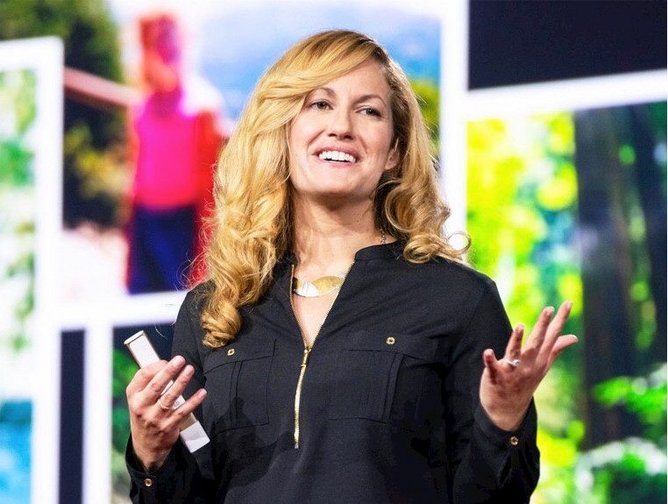 Kate Brandt
4: Aaron Binkley
Role: VP, Sustainability
Company: Digital Realty
Binkley has worked with Digital Realty in sustainability roles for more than eight years. An experienced sustainability professional and expert, Binkley is armed with knowledge on energy conservation, renewable energy, sustainable construction and corporate responsibility reporting. Digital Realty's ESG practices are a key part of how the business continues to grow, with a focus on engaging with employees and supporting customers while minimising its impact on the environment.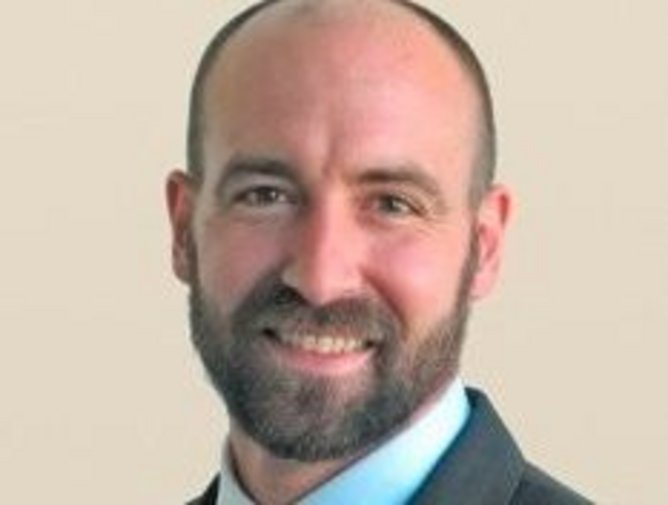 Aaron Binkley
3: Chris Pennington
Role: Director Energy and Sustainability
Company: Iron Mountain Data Centers
With more than 25 years at Iron Mountain, Chris Pennington has been a driving force in helping the company develop their industry leading energy program. Iron Mountain's Green Power Pass Solution is a first-of-its-kind offering in the data centre industry used by Iron Mountain to secure 100% renewable energy for its facilities since 2017. Pennington pushes Iron Mountain beyond conventional approaches to renewable power - which he said is the path needed to decarbonise energy use.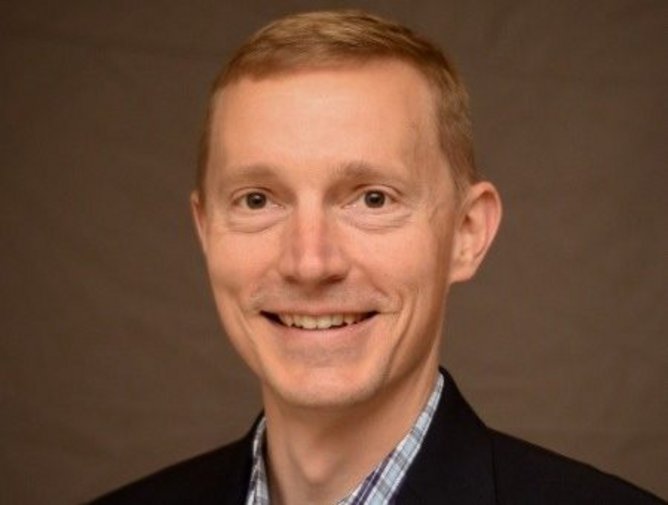 Chris Pennington
2: Pip Squire
Role: Head of Energy and Sustainability
Company: Ark Data Centres

With more than 40 years of experience in infrastructure construction - 17 of these in civil engineering - Pip Squire has an immense insight into the industry and recognises that emissions reduction is a long-standing project for data centres.
Squire has worked at Ark Data Centres for 15 years, two of which as Head of Energy and Sustainability. Before joining Ark, Squire worked in construction with a focus on power. His background in renewable energy ultimately informs his sustainability work today, as all Ark data centres and campuses are built with these core values. His work has included successful planning, designing and constructing over 100MW(IT) or Tier III data halls across 12 data centres at three different campuses.
A core of Squire's work is spreading the sustainability message, being an outward-facing advocate for sustainable data centre operations and how digital solutions can be made more efficient while providing a service that requires constant attention and energy supply.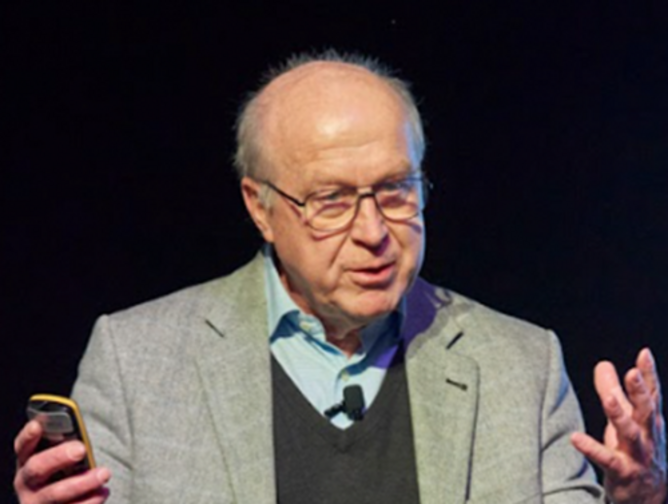 Pip Squire
1: Susanna Kass
Role: Cloud Sustainability Executive
Company: InfraPrime
Sustainability advocate Susanna Kass is the Co-Founder of InfraPrime, Energy Fellow at Stanford University and acting as a Data Centre Advisor for the UN SDG Action Campaign Programme. A true trailblazer and leader, through her work with InfraPrime, she has aided countless organisations to achieve their carbon neutrality goals by 2028-30 through decarbonisation services and implementation of the InfraPrime Net Zero PowerShell circular energy cloud sustainability solution.
Kass boasts more than three decades of industry experience - an accolade few in the sector can say of themselves - and her credentials, knowledge and credibility precede her.
Kass is truly at the top of the data centre industry's sustainability game. Not only passionate on the topic, she is a great advocate and campaigns for industry leaders to work together toward the common - and increasingly important - goal of climate positive results. She leads the path to net zero.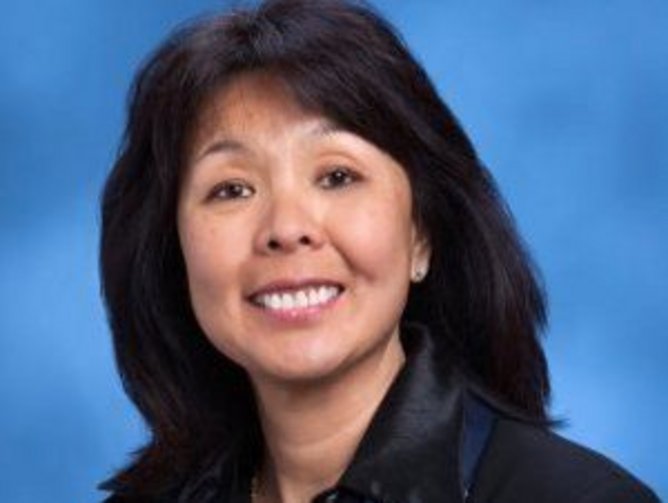 Susanna Kass