2 years of Data Centre Magazine - celebrating the highlights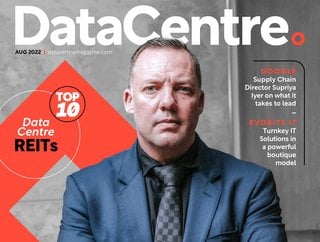 To celebrate Data Centre Magazine's birthday, we've delved back into the archives, and explored our magazine's best highlights from the past two years
We're delighted to be celebrating Data Centre Magazine's 2nd birthday.
Over the last two years, the world's data centre industry has grown at a remarkable pace. And, the consequent technological innovation, sustainable initiatives and market expansion have been nothing short of exceptional.
So, to celebrate the achievements of the last two years - both amongst the world's pioneering companies, and in Data Centre Mag HQ - we wanted to use this opportunity to go through our highlights.
Below, you can find our team's favourite content from the last two years, including some of our most stand-out interviews, trailblazers and magazine front covers.
Our top 5 feature interviews
1. Aggreko powers smooth energy transition
In February 2022, Rod Saffy, the Global Head of Mining at Aggreko, walked us through the pioneering sustainable energy solutions that are driving Aggreko's future strategies.
2. Shaping a new era of data centre sustainability
In April 2022 - just after Schneider Electric received its title of the World's Most Sustainable Company - we spoke to Rob McKernan, the Senior Vice President of Schneider Electric's Secure Power Division for Europe.
He gave us an insight into Schneider's exceptional green technology, and how the company is paving the way for a more sustainable future across the entire data centre industry.
3. Industrial-scale data centres, inspired by hyperscale
In June 2022, we spoke to the data centre giant Kao Data about its zealous ambitions and innovative evolution strategy.
Spencer Lamb, the CCO of Kao Data, outlined how the company is meeting mission-critical market needs, and its road to net zero.
4. Leading the way in Asia Pacific
Last year, we spoke to Mark Fong, the VP Sales of Digital Realty's APAC and Japan divisions, about the critical stage of this growing data centre region.
He shared his insights into site selection, sustainability, and the rapid expansion of PlatformDIGITAL across the region.
5. Bridging the talent gap in a booming industry
Infrastructure Masons is one of the largest, most trusted platforms for the world's technical professionals.
And Julie M. Albright - an iMasons Board Member, and an Executive Sponsor of iMasons' education initiatives - shared her expert insights into how the data centre industry can address the rapidly widening talent gap.
Our top 5 trailblazers
1. August 2022 - Jaymie Scotto Cutaia
As the CEO and Founder of Jaymie Scotto & Associates - and one of the world's most influential women in data centre marketing - there's very few out there who know the digital infrastructure community as well as Jaymie Scotto Cutaia.
2. April 2022 - Nancy Novak
Back in January, we shed the spotlight on Compass Datacentres' Chief Innovation Officer.
With more than 30 years' experience in the construction industry - during which time she has overseen the delivery of more than $3.5bn worth of critical infrastructure projects - Novak is a true infrastructure veteran, and an invaluable advocate for DE&I in the data centre industry.
3. February 2022 - Funke Opeke
For over a decade, Opeke has been one of the driving forces behind the development of Nigeria's digital infrastructure and economy.
As the former CTO of MTN, and the founder of MainOne, Opeke has made an exceptional contribution to the telecommunications sector - both in Nigeria, and across the world.
4. December 2021 - Hunter Newby
At the forefront of the digital infrastructure revolution, CVs don't get much more impressive than that of Hunter Newby.
This industry figurehead is the Co-Founder of Netrality Data Centers, the Founder of Allied Fiber, and the Co-Founder of Telx.
5. October 2021 - Marc Ganzi
In October 2021, we featured the President and CEO of Digital Bridge, Marc Ganzi.
For over two decades, Ganzi has been one of the most influential leaders in the digital infrastructure and real estate sectors. And most notably, he's a big believer in data centres' increasingly pivotal role in the digital world.
Our top 5 front covers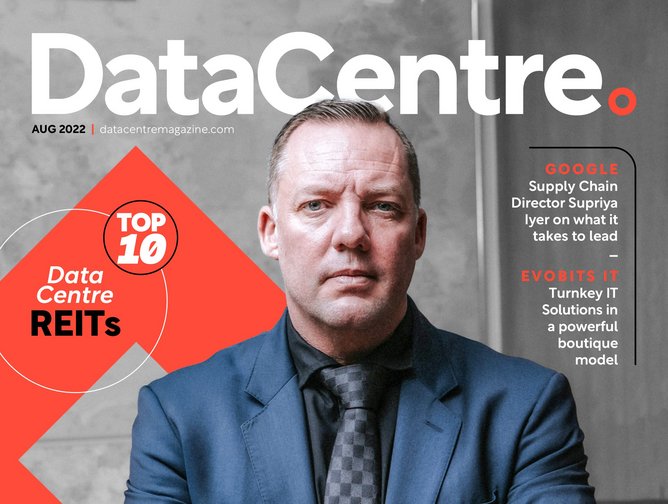 Edge Centres (August 2022)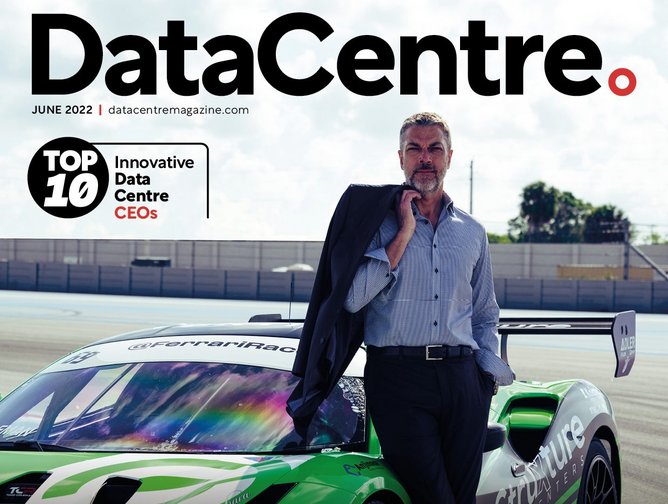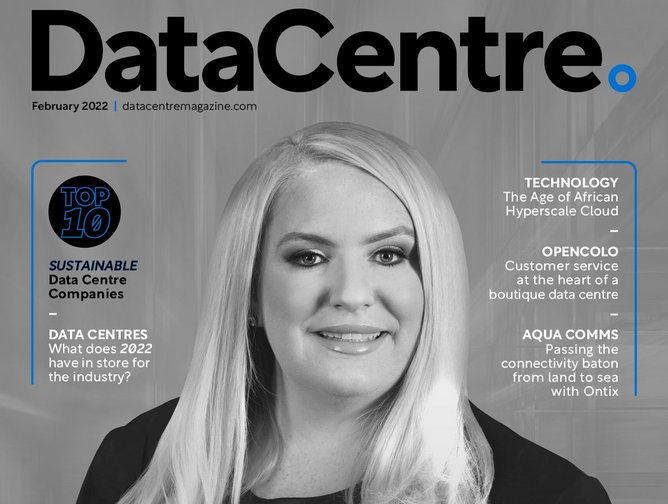 NTT Global Data Centres (Feb 2022)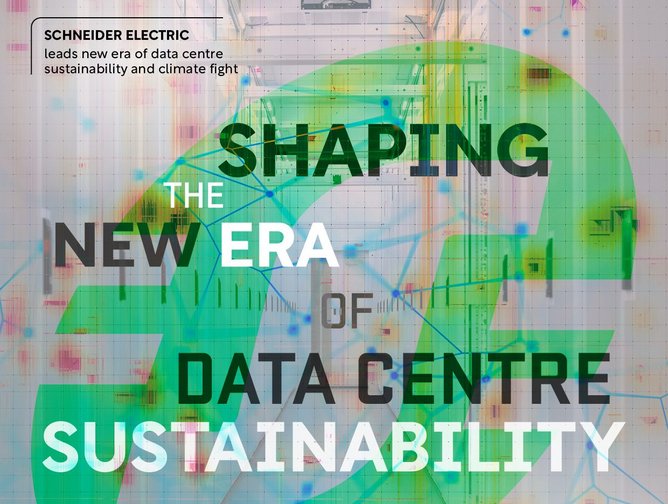 Schneider Electric (August 2021)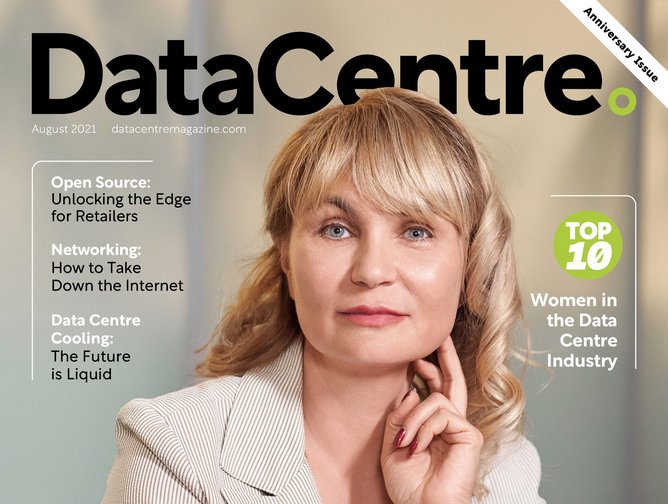 Ark Data Centres (April 2021)
---

All that's left to say is - thank you for being a part of our story, and for letting us share yours. And, if you want to become a part of the story, get in touch with the Data Centre Magazine team.