Top 10 CTOs in the data centre industry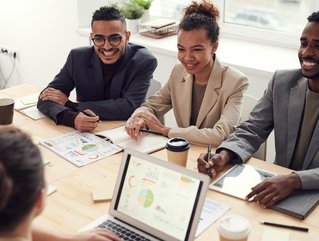 Data Centre Magazine rounds up a Top 10 list of CTOs at leading data centre companies. Credit: fauxels
Data Centre Magazine delves into a list of 10 of the best CTOs at the forefront of the data centre industry
CTOs - whether a Chief Technology, Technical or Technologist Officer - have highly important roles in the companies they work for, leading the technology or engineering department, their policies and procedures and using their technology and knowledge to enhance their products and services. The strategies they develop play a hand in increasing revenue.

An executive-level position, these leaders are focused on the scientific and technological issues within their organisations. This list compiles the CTOs at the helm of some of the data centre industry's leading companies.

In his role as Global CTo, Shagoury is responsible for creating and executing Kyndryl's technology vision and strategy that keeps it competitive, innovative and differentiated by leveraging industry insights, new technologies and innovative design. He manages Kyndryl's technology research, development, enterprise architecture, and advanced engineering efforts and oversees the advancement and operation of its strategic platform. He has held a variety of leadership roles including CTO at Instinet and Group Chief Operating Officer at the London Stock Exchange Group.
Former long-time Microsoft executive Dr Zhou joined Alibaba Cloud in 2015 as VP and has served as CTO since 2022, previously also acting as SVP. He studied computer science in both China and the US, earning his doctorate at Columbia University. He is also an IEEE Fellow and specialises cloud computing, database systems, machine learning, search and advertising.
Bensten joined QTS in 2016 as CTO of Product Development and now serves as QTS' CTO. He has led technology and innovation at QTS since joining and has been the driving force behind digitisation of the business. Prior to joining QTS, Bensten was VP of Operations and then CTO at Carpathia, which was acquired by QTS in 2015. He graduated from University of Mary Washington in 2000 with a degree in Business.
Starting his career at Oracle in transaction processing and application server technology in 2002, Pavlik is SVP and CTO for Oracle Cloud Platform and is responsible for product strategy, the technical roadmap, and solution architecture initiatives. Pavlik's primary focus is on data integration, big data, event streaming, and data science. Ensuring Oracle has the most capable and performant platform in the market for end-to-end solutions in the cloud is his main goal. Before joining Oracle, Pavlik was Chief Product Officer for Hortonworks. He has a BSE in Materials Science and Engineering from the University of Pennsylvania and an MBA from the Wharton School of Business at the University of Pennsylvania.
Russinovich has worked at Microsoft for more than 17 years, all of which as a Technical Fellow and since 2014 as CTO of Microsoft Azure, where he leads Azure's cloud platform technical strategy. He was a Co-Founder of software producers Winternals before it was acquired by Microsoft in 2006. Russinovich has written and contributed to an array of tools, computer books, novels and articles throughout his career, and is a regular contributor to TechNet Magazine and Windows IT Pro magazine on the subject of the Architecture of Windows 2000.
Grannis joined Google in 2015, and serves as the VP and CTO for Google Cloud. Among his previous roles, Grannis was SVP of Engineering and CTO at L3 Technologies and Founder and CEO of What's Next Corp, as well as Senior Advisor for CapitalG. Before working in technology industries he was a Captain in the US Army. He has a BS in Operations Research from the US Military Academy at West Point and an MBA from the University of Pennsylvania.
An engineer, architect, scientist and programmer - to name a few - Vogels has been VP and CTO since 2005, just six months after joining Amazon. With a firm belief in democratising business creation, simplifying operation and driving innovation by providing a low cost, scalable and reliable infrastructure, Vogels pioneers services that are available to everyone. Vogels has expressed his pride in working with AWS, especially in helping young businesses worldwide get off the ground and aiding large enterprises to break free from the lock-in of traditional enterprise hardware and software vendors.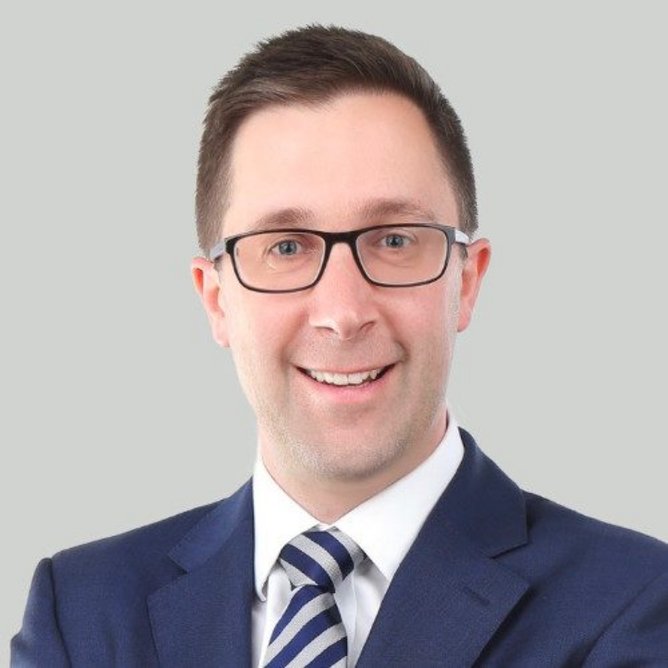 Dan Pointon, Group CTO at STT GDC. Credit: LinkedIn
Pointon is an accomplished engineer, business leader and data centre professional. With more than 21 years experience in most facets of the data centre sector - including executive leadership, design and construction, operations and ESG/sustainability - Pointon has worked in roles across Australia, Asia, UK and EU. As CTO, Pointon covers strategic leadership and oversight of aspects including design, construction, operational excellence, safety, ESG and IT.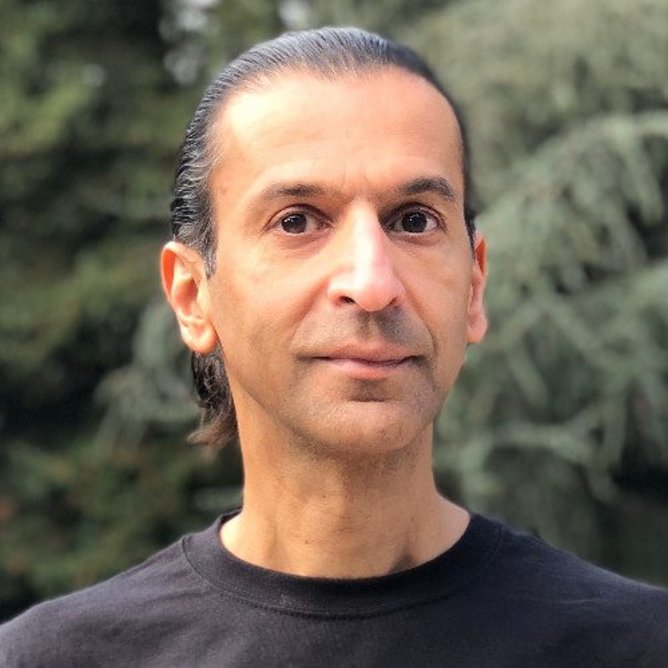 Justin Dustzadeh, CTO of Equinix. Credit: LinkedIn
Dr Dustzadeh has worked as the Chief Technology Officer for Equinix since 2019. He is responsible for developing and implementing technology solutions to support Equinix's plans to lead the next generation of technology and innovation, as well as supporting the company's leadership in the cloud ecosystem. Before joining Equinix, Justin worked for a variety of companies within the IT and telecommunications industries, including Huawei, Ericsson, Uber, Visa and AT&T.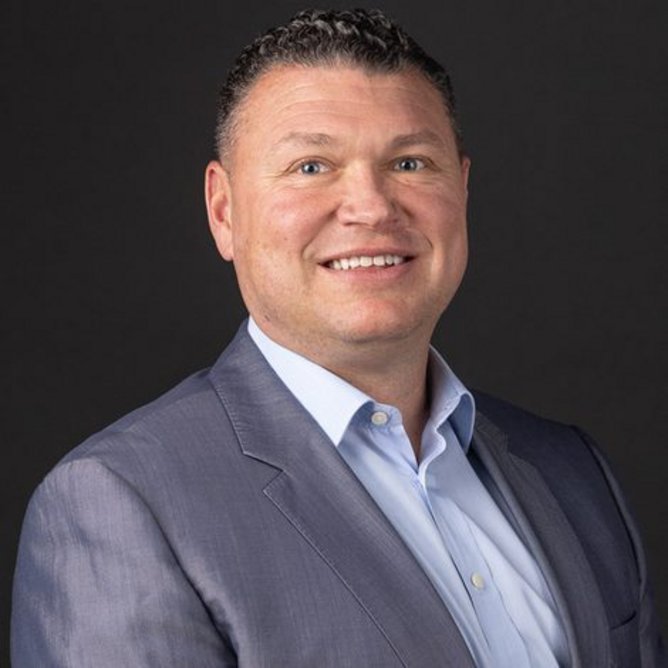 Chris Sharp, CTO of Digital Realty. Credit: Digital Realty
Sharp has had an extensive career in the data centre industry, having worked for both Equinix and his current company, Digital Realty. Chris moved to Digital Realty as the Chief Technology Officer in 2015 and has been with the company ever since. Sharp is a seasoned technology leader, with more than 20 years' experience and a proven track record of evolving businesses to meet the most complex and demanding technology trends.