xIntegra a 'new approach to data centre systems engineering'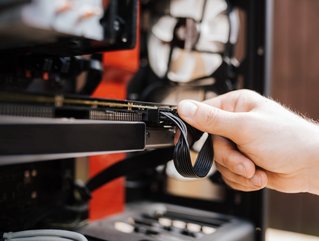 The approach addresses factors like efficiency, security, and scalability for the entire lifecycle of a facility .Credit: Anete Lusina
Eaton's xIntegra is a new integrated systems engineering approach to powering systems level performance in a data centre at every stage of its lifecycle
"Optimal design, performance, and efficiency are key to a data centre's commercial success."
Those are the words of Karina Rigby, President, Critical Systems, EMEA at Eaton on the launch of xIntegra. The approach by Eaton ensures optimised system level performance and integrity at every stage of a data centre's life – from design to implementation, operation to retirement. This represents a shift from the traditional mix-and-match design and procurement of individual elements.
"We believe success requires all the elements that make up the electrical infrastructure in a data centre to function as an end-to-end system. This can be achieved through designed-in optimisation at both component and system level. That is why we have developed xIntegra," Rigby added.
A systems engineering approach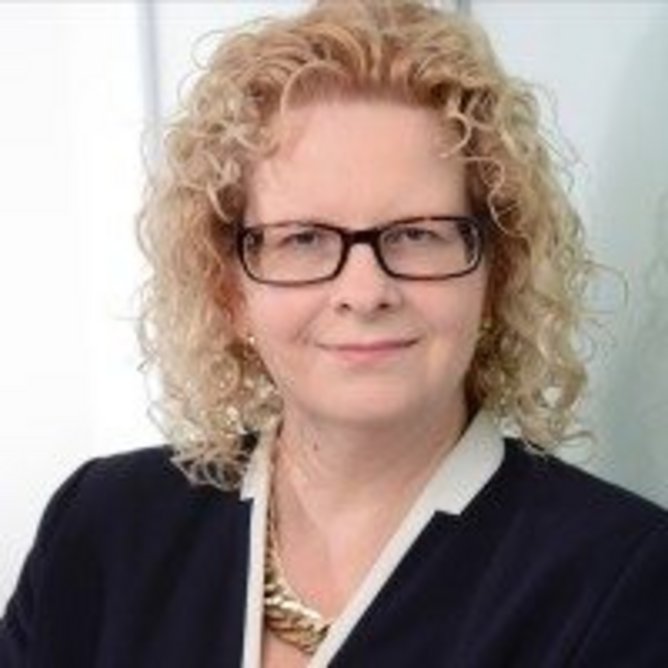 Karina Rigby, President, Critical Systems, EMEA at Eaton. Credit: LinkedIn
System engineering encompasses the design, integration, and management of interconnected systems in data centres, systems engineering ensures the seamless collaboration between servers, storage, networking, and cooling systems.
The approach addresses factors like efficiency, security, and scalability for the entire lifecycle of a facility.

"Eaton's new systems engineered approach focuses on the design, implementation, operation, and retirement of a fully connected system," said Neil Potter, Business Development Manager for Electrical Systems and Solutions at Eaton. "With the introduction of xIntegra, Eaton is applying its knowledge and expertise to bring a new level of insight and align its portfolio with how operators see the data centre environment.
Considering the 'bigger picture' of a data centre, xIntegra moves beyond the traditional functional blocks in design. It's a logical way of thinking when connecting systems, understanding decisional impacts, and optimising overall performance. It's time to think differently.
About Eaton
Power management company Eaton has operations in more than 175 countries, offering energy-efficient products and services for customers - including in the data centre space - to effectively manage their assets more reliably, efficiently, safely and sustainably. With a commitment to improve the quality of life and the environment, Eaton has targets in place including to reduce its operations carbon emissions by half by 2030, as well as lowering product and supply chain emissions, certifying all manufacturing sites as zero waste to landfill, and achieving carbon-neutral operations.
******
For more insights into the world of Data Centre - check out the latest edition of Data Centre Magazine and be sure to follow us on LinkedIn & Twitter.
Other magazines that may be of interest - Mobile Magazine.
Please also check out our upcoming event - Cloud and 5G LIVE on October 11 and 12 2023.
******
BizClik is a global provider of B2B digital media platforms that cover Executive Communities for CEOs, CFOs, CMOs, Sustainability leaders, Procurement & Supply Chain leaders, Technology & AI leaders, Cyber leaders, FinTech & InsurTech leaders as well as covering industries such as Manufacturing, Mining, Energy, EV, Construction, Healthcare and Food.
BizClik – based in London, Dubai, and New York – offers services such as content creation, advertising & sponsorship solutions, webinars & events.